Have you ever fancied getting behind the scenes at WWT Slimbridge? Then check out our events page or call Eleanor Wise on 01453891223.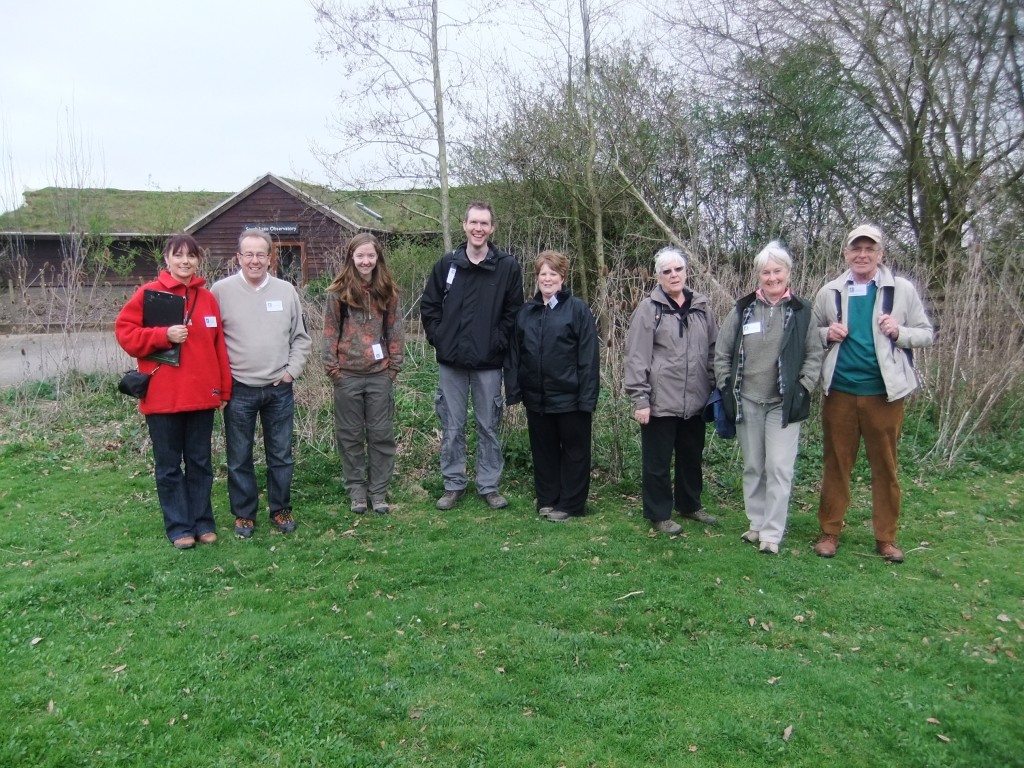 This lovely group did just that back in April, and all (i hope!) had quite a lovely time! The concept is that the group all muck in behind the scenes, moving coops and moving birds around whilst learning for more about the behaviours and requirements of our captive birds.  I have developed quite a few regulars over the last 3 years, either through their obsession with Nenes (there are many…!) or their love of the Trust.
I currently have 6 spaces on my July 14th warden day, and would love to fill them all. The opportunity is perfect for a birthday treat, work experience add-on, or just for the enthusiastic amateur. I must warn you however, that we are on our feet all day, and cover upwards of 4 miles to-ing and fro-ing. If you feel you can keep the pace and would love to learn more, then please get booking!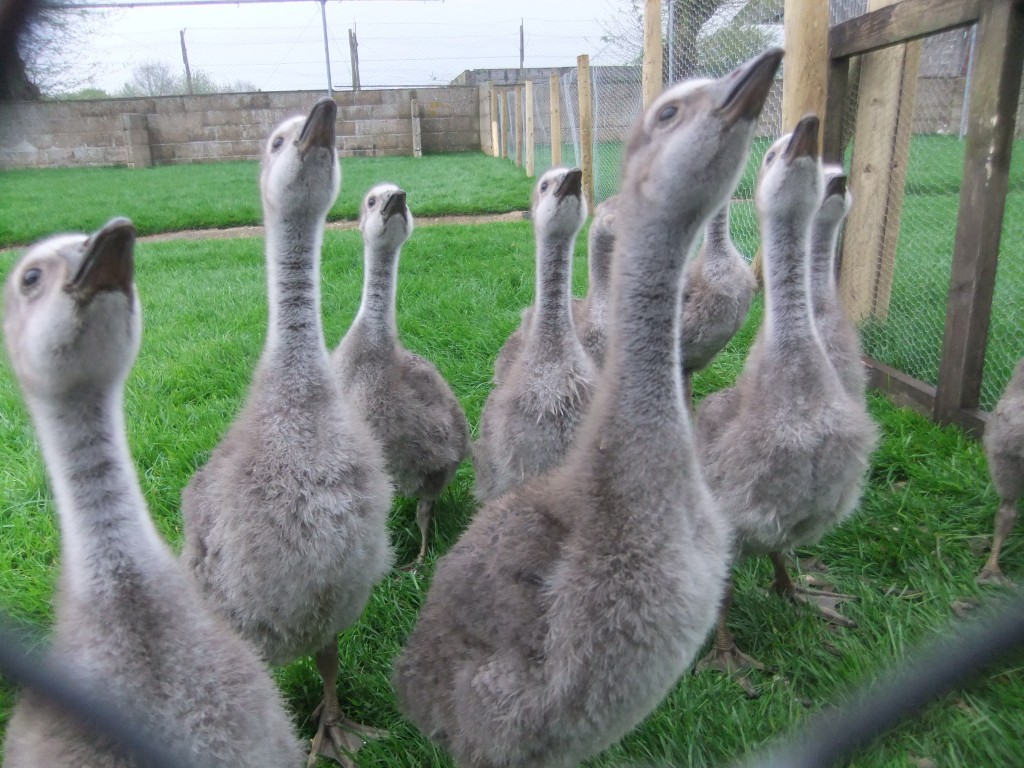 If any of you have come along before, then please don't hesitate in joining me to encourage people to come along…
I hope to see you all there!