Saving the world's rarest bird
This summer at our Slimbridge Wetland Centre we tested the world's first floating aviary with a flock of tufted ducks, as part of our mission to save the world's rarest bird, the Madagascar pochard. To find out more about our tufted duck trials you can watch this video.
With the trial now successfully completed the floating aviaries have been transported to Madagascar where they'll be re-assembled on Lake Sofia ready for the release of the Madagascar pochard next year. This is just one step in WWT's long-term plan to restore Madagascar's wetlands.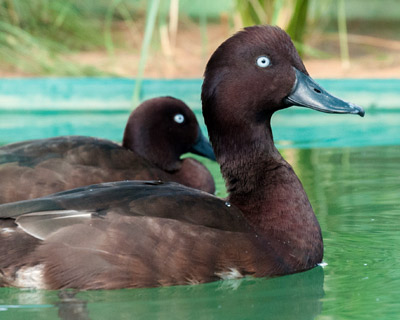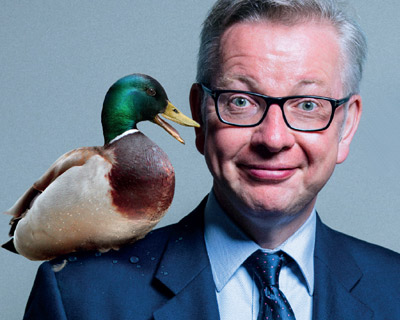 Lobbying for change
WWT launched a new report called Nature's Way – The Environment for Success.. that proposed strong laws to create a healthier environment for everyone. We encouraged people to email their MP's to make politicians think about environmental factors as they design the UK's post-Brexit policy framework.
From our #TimetobeHeard campaign we have won vital commitments from the Government to strengthen our environment laws and will keep working to make sure the Government lives up to its promise of a better environment.
First family from headstarting
We had another busy and successful summer in Russia with our headstarting programme for the spoon-billed sandpiper. Not only did we match last year's record year after successfully releasing another 30 fledgings, the first case of two headstarted spoon-billed sandpipers breeding together and successfully hatching and raising a chick.
To find out more about our work with the spoon-billed sandpiper visit project site.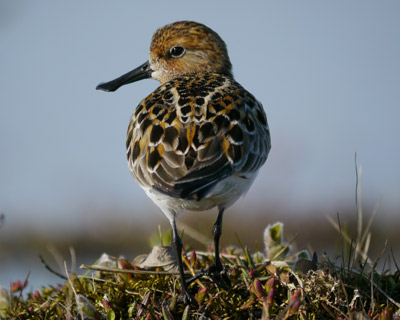 UK Breeding Success
We have been working hard at our 9 UK wetland centres to improve and create new habitats to help a wide range of birds breed successfully. From lapwings to avocets, we're incredibly proud of how our work this year has had a profound impact on birds in the UK.
Cambodia conservation
In the last 15 years alone more than half of Cambodia's wetlands have been lost, harming wildlife and the country's most deprived rural communities who are reliant on wetlands for their livelihoods. We have been working hard this year in the Lower Mekong Delta in Cambodia to help improve wetland management and education.
Thanks to the Darwin Initiative and Critical Ecosystem Partnership Fund we've been able to create two community fisheries and provided equipment and training to 200 farmers.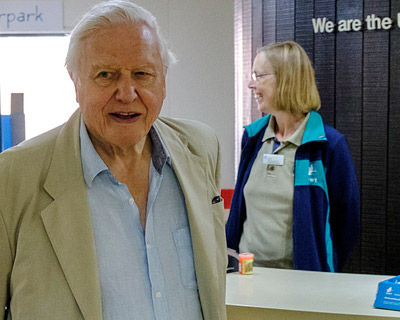 David Attenborough visits
In May our Vice President, Sir David Attenborough, visited Slimbridge to pay tribute to his old friend Sir Peter Scott and took the time to explore the centre much to the delight of our staff and visitors.
We also had the pleasure of hosting Sir David at our London Wetland Centre when he visited to launch the Big Butterfly Count over the summer.
What's next…
We plan to release the world's rarest bird, the Madagascar pochard, back into its native wetlands, start work on our biggest ever walk-through aviary at Slimbridge Wetland Centre and continue our work to build the population of the black-tailed godwit, a rare breeding bird in the UK.
Keep up-to-date with all our latest news in 2018 by clicking the icons below and following us on social media.