We have recently set out an ambitious vision for the next 25 years. To help us fulfil these ambitions, we are looking for new, experienced and committed Trustees to play an essential role in the governance and development of the charity.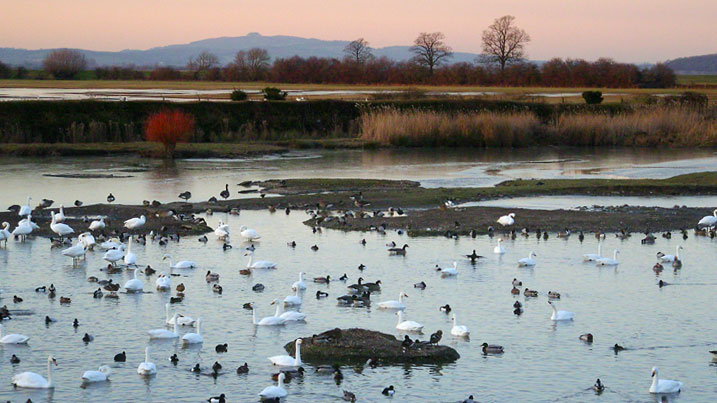 We are seeking Trustees with skills and experience in one or more of the following areas:
Wetland conservation
Communications and media
Inspiring education and engagement
You don't need to have been a charity trustee before, but you will have experience of participating at a senior level.

Together with the other Trustees on the Council, you will have ultimate responsibility for the strategic direction of the charity and for ensuring we are effectively delivering our 25 year vision for wetland conservation.
Apply before 27 July 2019: