Conservationist Mark Carwardine will reveal his favourite places in the world to see wildlife during an evening talk at WWT Slimbridge Wetland Centre next month.
The award-winning writer and TV and radio presenter has offered to do the fundraising talk on Friday, February 3, to kickstart the Slimbridge Festival of Birds on the weekend of the 4th and 5th.
His talk Ultimate Wildlife Experiences will be based around the content of his newest book of the same name.
Mark will describe his wildlife watching highlights including jaguar watching in the Pantanal, bat watching in Zambia and searching for spirit bears in the Great Bear rainforest.
Sally Munro, marketing manager at the Centre in Gloucestershire, said: "Mark has been to more wildlife destinations than almost anyone else on Earth, so who better to describe the best places to go?"
"His adventures over the past 30 years are extraordinary; with his with self-deprecating humour and well-developed sense of the ridiculous, this will be a highly entertaining evening."
The event, which will start at 7pm, will include a drinks interval.
The audience will also be able to purchase copies of the book (which is not available in the shops until the spring) and can have them signed by Mark following his talk.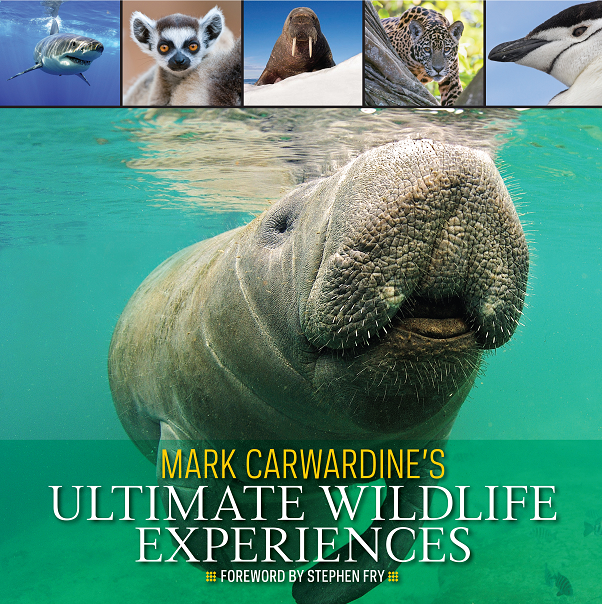 Tickets for the event, which include a free drink, must be booked in advance on 01453 891223 and cost £10 for children and £15 for adults.