Earlier this week, a Mandarin duckling was taken from inside our newly renovated outdoor Duckery.
Sadly, we believe this happened between 2pm and 3pm on Monday 16 July, just hours after our five Mandarin ducklings had graduated from indoors.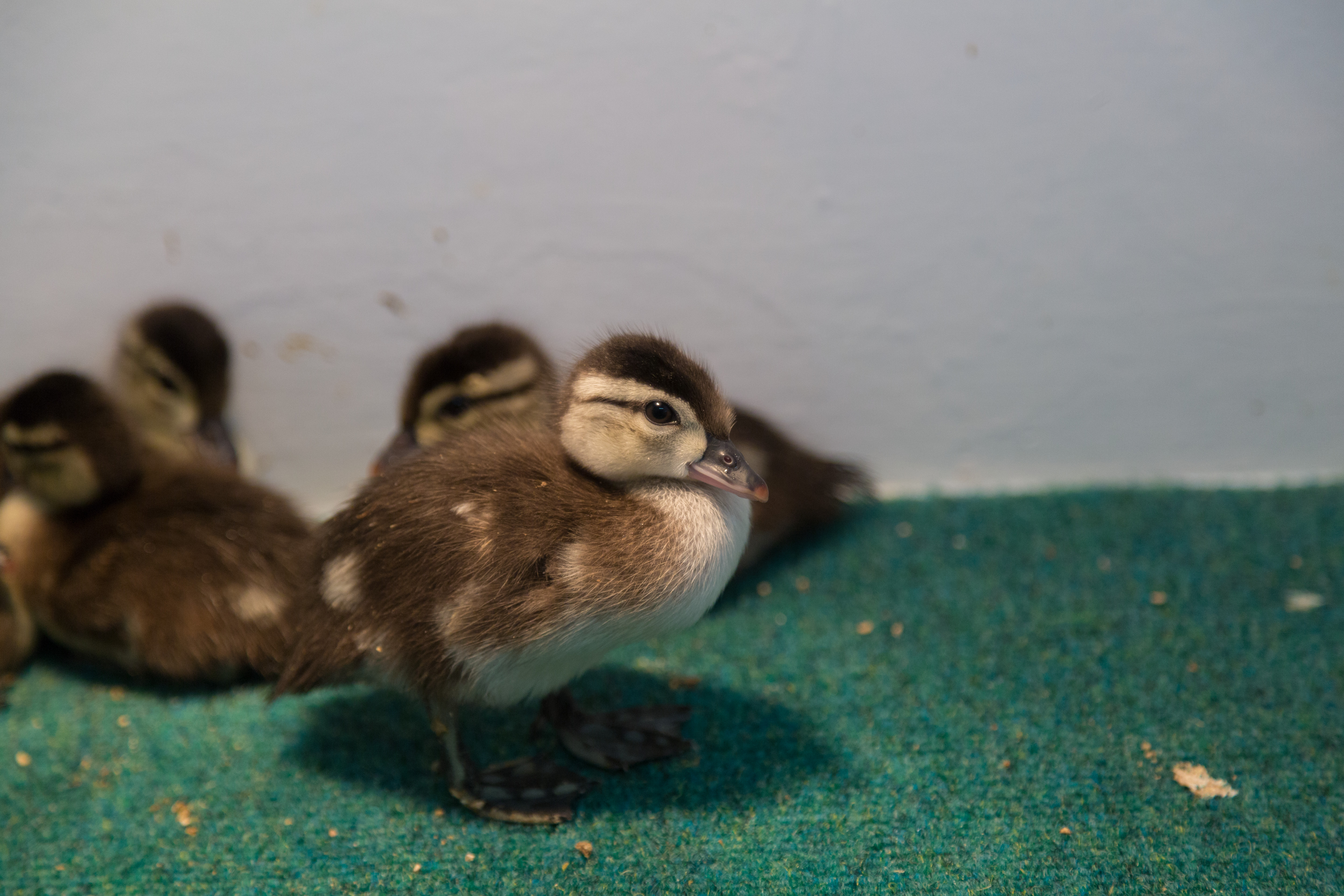 We're continuing to appeal for the safe return of this duckling, which is just three weeks old. At such a young age, these magnificent birds also require a special diet to ensure they grow up healthily.
As a team we've been amazed by the level of support shown by WWT members, staff, visitors and the wider public and would like to say a very big thank you.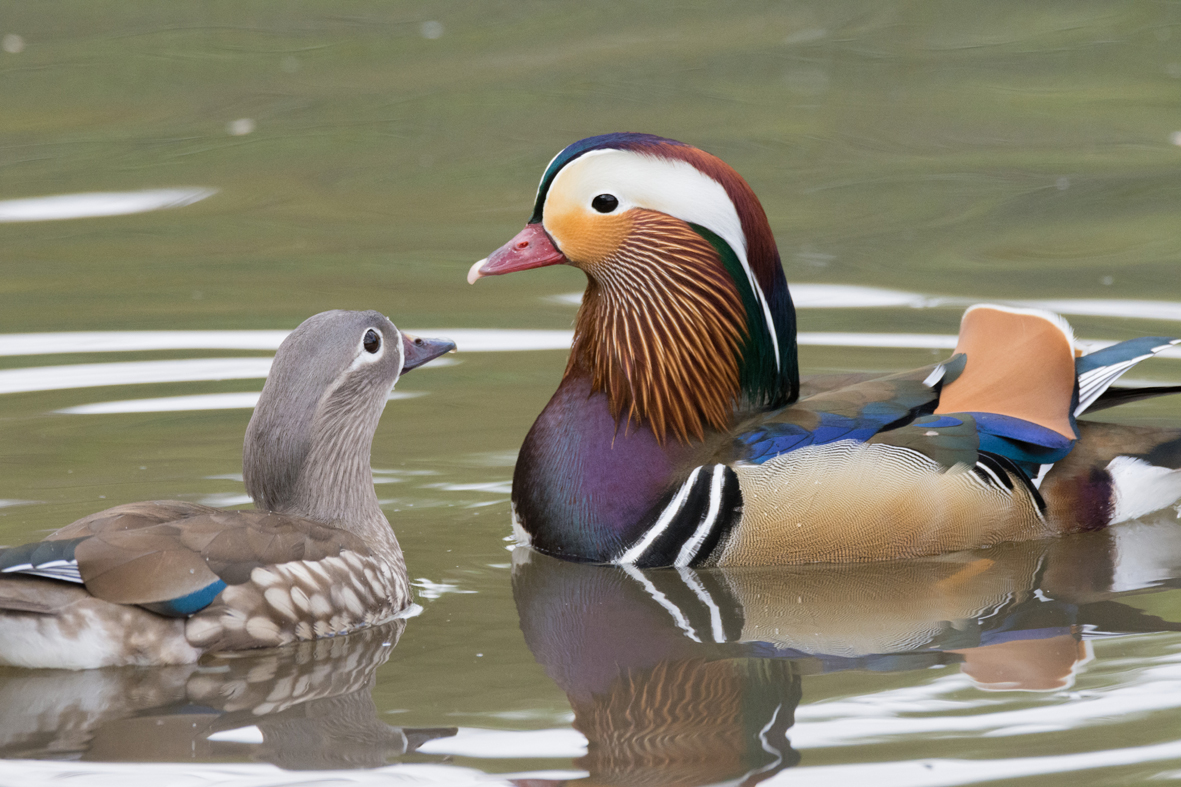 We remain hopeful this duckling will be returned to its four siblings soon and we will continue to provide regular updates.
If anyone has any information that could help us reunite this duckling with its family, please let us know.