Get Behind

the Green Bill
This autumn, the Government is drawing up a new Environment Bill - a Green Bill - which is our opportunity to make UK law stronger, not weaker.
We need you to get behind the Green Bill on social media to show the Government that you care about the environment.
TAKE ACTION NOW
Why is the Green Bill so important?
Our environment is at risk. When the UK leaves the EU, we will no longer be bound by EU regulations. There's a possibility that environmental law could be severely weakened.
WWT has been campaigning for the Government to commit their 25 Year Environment Plan to a Bill, which if passed will become the Environment Act 2019. It's been over 20 years since the last Environment Act, so it's crucial that this Green Bill supports a healthier, sustainable future for nature.
What needs to happen?
It's crucial the Government passes an Environment Bill that:
Transfers existing European principles into English law, e.g. the polluter pays principle (those who cause environmental harm should be responsible for putting it right)
Sets standards at least as high as those already set by Europe, e.g. water quality
Establishes good data collection in order to set and continuously raise targets
Provides a well-resourced plan to achieve those targets
Makes government and public bodies accountable for achieving those targets and applying the principles
Enforces strong sanctions - e.g. financial penalties - to deter failure and drive improvements
Read our full response to the Government's initial Green Bill proposals
Why it matters for wetlands
EU law has established more than 130 environmental targets for the period up to 2050, which currently helps us to conserve wetlands in the UK. Once we lose the EU's protections on the natural world, the Environment Bill will decide whether those protections are matched, made better or worse.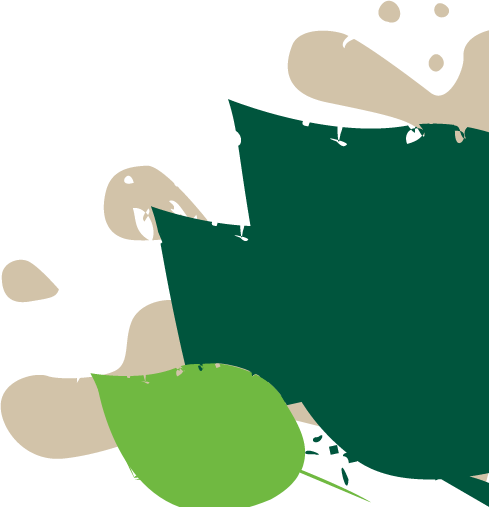 How to Get Behind
the Green Bill
Click below to go to Facebook and take a video or photo using our Green Bill filter. You won't need to share any personal data with us to do this - just snap and go.
Share it to your Facebook story, or save it and post to Twitter or Instagram using the hashtag #BehindTheGreenBill, explaining why a strong Environment Bill is important to you.
Go to Facebook
Our supporters aren't ducking the issue
"I'm #BehindTheGreenBill because... if Brexit is about new laws for the UK, there should be strong laws for nature."
- Emma, Bristol
"I'm #BehindTheGreenBill because... while I'm not into politics, I want to enjoy nature and know it'll be protected."
- Alistair, Yorkshire
"I'm #BehindTheGreenBill because... I see loads of new estates being built, legally I think they should include space for wildlife."
- Jenny, Shropshire
Feeling a little camera shy?
Don't worry - there are lots of other ways you can get involved.
Click below to use our Green Bill frame on your Facebook profile picture, or download and share our campaign banner on social media with the reason why you're behind the Green Bill.
Lost for words?
If you're tight on time or lost for words, simply share or tweet the line below to show your support.
"I'm behind the Green Bill to show the government that our environment is important. Don't duck the issue, get #BehindTheGreenBill."
Post to Facebook
Post to Twitter
Thank you for your support
We'll add up how many people use the filter and hashtag and use that number to add weight to a strong call to Government: The environment is just as important as trade, security, passports and borders.
This Environment Bill is the next step in a long campaign by the Greener UK coalition of 13 environmental charities. WWT's supporters have already successfully campaigned for a 25 Year Plan for Nature, and for the Government to commit to a Green Bill in the first place. Thank you so, so much.
More than any time in my lifetime, it feels like we're at a crossroads in history, a time of great importance, and a time to show our quality.

Steve Backshall - naturalist and presenter, Nature's Way Report