Drawn to Water: Autumn
Pull on your boots and discover the magic of our wetlands this autumn with Quentin Blake's illustrations as your guide.
Quentin says "Visitors will be walking with me, and I like to think of myself walking with them. I shan't mind if I get my feet wet."
Pick up one of our Drawn to Water illustrated trails and explore our seasonal natural highlights, from quiet spots with breathtaking views to close up wildlife encounters.
Spend time with friends and family and engage your senses as you experience uplifting autumnal colours, the crunch of leaves underfoot and the sounds of migrating birds.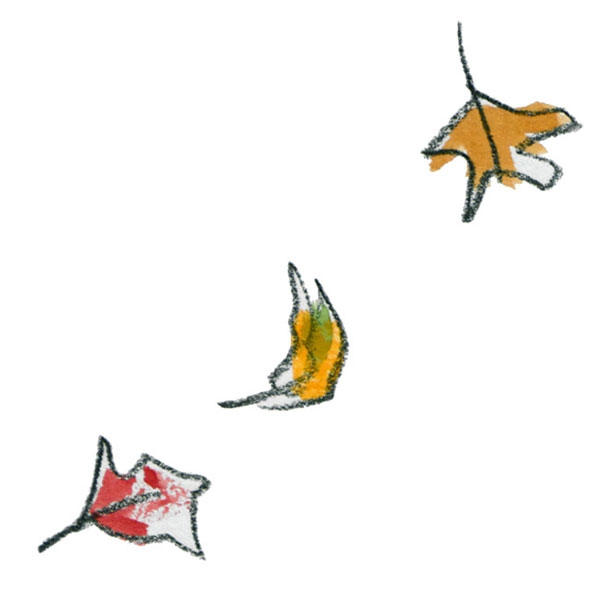 Unlock your creativity and explore wetland nature through our range of art and illustration activities for all ages and abilities, inspired by Quentin Blake's wonderfully distinctive drawings. And if, like Quentin, you're inspired by wetlands, why not enter our national art competition to win a unique print, launching in September.
Capture the memories of your autumn wetland adventures with a visit to our shop to discover beautiful Quentin Blake books, mugs and prints to take home.

Activities
Drawn to Water Trail – from 11 September, collect your illustrated trail map complete with Quentin Blake's drawings and see our wetlands in a whole new light.
Wetland Boat Safari – daily at various times, book in centre, £3 per person for a 20 minute guided tour
Autumn Weekends: Pond dipping – weekend, £3 per group, max 6 people per group. Times vary, please book at the admissions desk
Oct Weekends: Owl Pellet dissection - Discover the tiny bones of wetland mammals who have become lunch for the barn owls who live wild at Arundel Wetland Centre! £5 per family (per pellet) book at the admission desk. Starts Oct 7th In the Outlook In or Swan Lake room. Time: 1pm
November Art Station: Natures Patterns – make a pattern book and find your own patterns outdoors! Daily in the Visitor Centre.
November Fascinating Fungi - Pick up a spotter sheet and go on a fungi find! Daily in the visitor centre
Wild Walk Wednesdays – Wednesdays in November. New to Birdwatching? Join us on a jaunt to our three "hot" hides to spot winter migrants and regular residents on the reserve. Sign up on the day at the admission desk, 10:30-11.30 am
Sun 5 Nov: Wood Carving Workshops with the Bentley Wildlife Carvers – Create a model of a robin from a roughed out wooden bock, then paint your bird and take it home. £48 per person, advanced booking only
Wed 8 Nov & Sat 11 Nov: Late Openings for Evening roost - We are keeping the hides open an extra hour tonight to watch birds come in for the evening roost. Watch for marsh harriers from the Scrape hide and long path, see snipe and egrets from the Lapwing and Ramsar hides and pied wagtails over the reedbed. Regular admission prices apply.
Sun 12 Nov: Wood Carving Display with Bentley Wildlife Carvers group in Outlook In building 10.30 am – 3.pm
Fri 24 Nov & Sat 25 Nov: Wreath Making workshops. Online booking only. Details TBC
---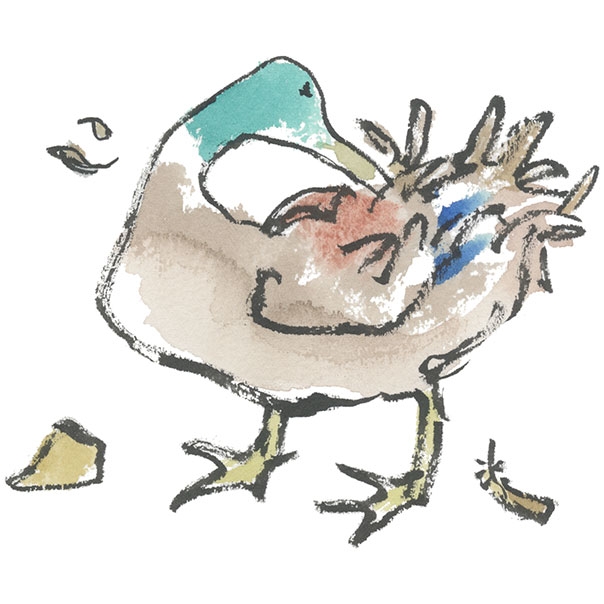 Ready to visit?
If you've been inspired to explore Arundel Wetland Centre, why not book your visit online.
Book now
---
Drawn to Water: Quentin Blake at WWT is a partnership between WWT and Quentin Blake, one of the UK's best-known and well-loved illustrators, to celebrate the wonders of wetlands. The experience is available nationally at our ten UK wetland sites with seasonal illustrated trails, events and activities to enjoy throughout autumn and winter 2023-24.