Big Brent Event

Sat 5 & Sun 6 Oct at Castle Espie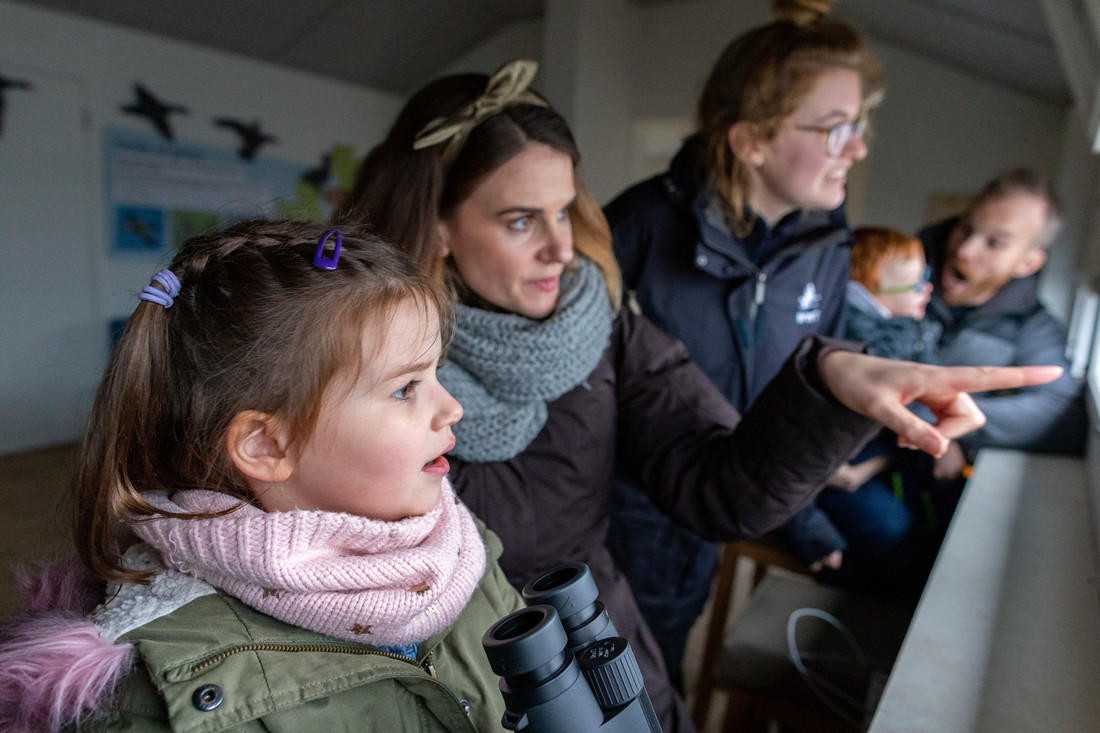 Celebrate the return of our favourite arctic arrivals, the Light-bellied Brent Geese and explore their incredible migration journey as the Big Brent Event returns to Castle Espie
Our fully renovated Brent Discovery Hide is the perfect place to watch and listen to these remarkable birds and experience the return of 25,000 Brent Geese lured back each year to Strangford Lough.

Daily walks, talks and family fun include:
Mini Explorers Sensory Sessions – experience the migration journey of the Brent Geese through sensory play sessions. 12pm – 4pm*
Face painting - Get your face painted like a Brent Geese, or your favourite wetland creature! Drop in between 12pm - 4pm in the Limekiln Observatory.
Art Session with Bernice Anderson – Drop in between 12pm - 4pm in the Limekiln Observatory. (Sunday only)
Family Guide in the Hide – Drop in between 11am – 3pm in the Brent Discovery Hide.
Expert Bird Watch Session - 10am – 11am (meet at reception)
Brent goose craft in the centre
Normal admission charges apply unless otherwise stated.
* Pre booking essential - contact the centre.
Think you can navigate like a Brent Goose?
Don't forget to try our Incredible Journey Trail. Collect your compass at Reception (small deposit required) and go on your own incredible journey and see if you can travel the incredible 3,000-equivalent miles successfully around our reserve!
*For further information or to book, contact: info.castleespie@wwt.org.uk or call 028 9187 4146.