Your summer adventure starts here, become a Wetland Explorer by going on an array of "wild" adventures

This summer holiday, children of all ages can discover their inner adventurer by becoming fully fledged Wetland Explorers. They can follow in the footsteps of Scott of the Antarctic (father of WWT's founder Sir Peter Scott) by going on an array of 'wild' adventures.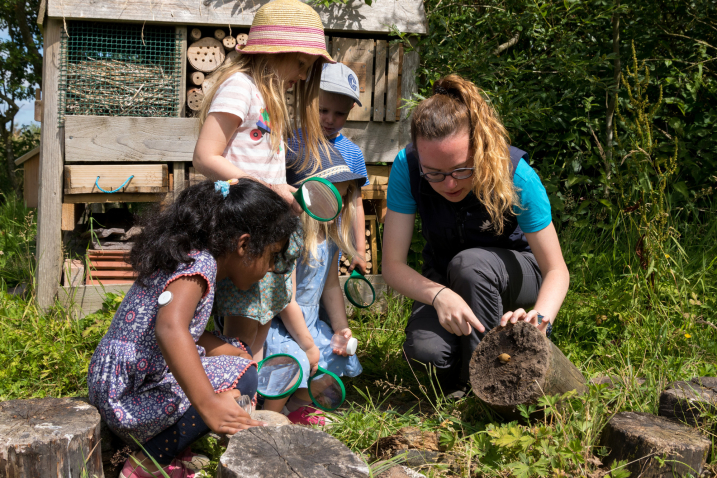 From pond dipping to an intrepid scavenger hunt, 105 acres of award-winning nature reserve to explore and plenty of wildlife just waiting to be discovered. It's a wild day out for the whole family!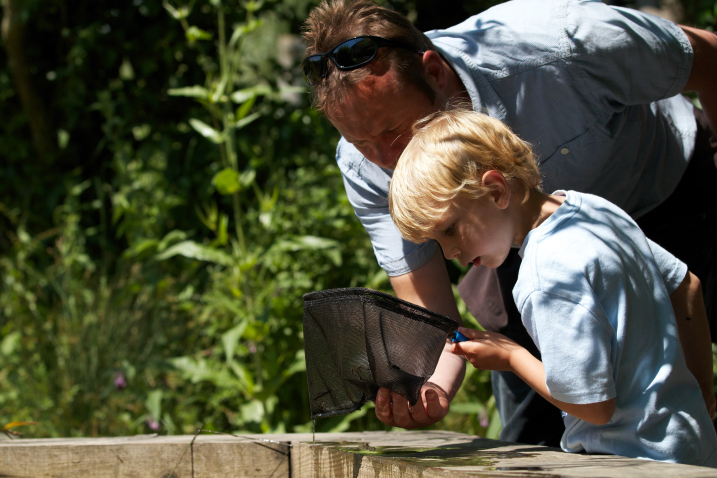 If you're a brave adventurer then these fun-filled activities should be right up your street. You never know what's around the next corner of the reed bed, and there's always the chance of a close encounter with warblers, dragonflies, damselflies, kingfishers, water voles and lots more.

This summer bring your kids to WWT London Wetland Centre so they can enjoy a day of exciting discoveries and become a true Wetland Explorer!