Enjoy a new Arctic Tundra experience this summer at Slimbridge Wetland Centre, opening on 13th July 2019. It may or may not be a scorching summer in Britain, but here at Arctic Adventure, we are brimming with activities to keep you busy all day long.
Before you embark on your Global Adventure, pick up your passport from base camp and start your first wetland challenge there. As you make your way around the world, you can enjoy collecting stamps as you complete the different challenges.
As your journey continues, you will have the opportunity to meet a WWT researcher and take up one of the challenges, including 'What Do Birds Eat'? This is where you can analyse some bird poo! But don't worry, with our experts on hand to help, you will be looking through a microscope to discover why bird poo analysis helps us study the different bird species.
Have you ever wondered what it would be like to live in the Arctic? Now you can experience it for yourself and make your own meal menu from the limited choices that are available to real-life researchers. How creative can you be with potatoes, dried fish and tinned reindeer meat?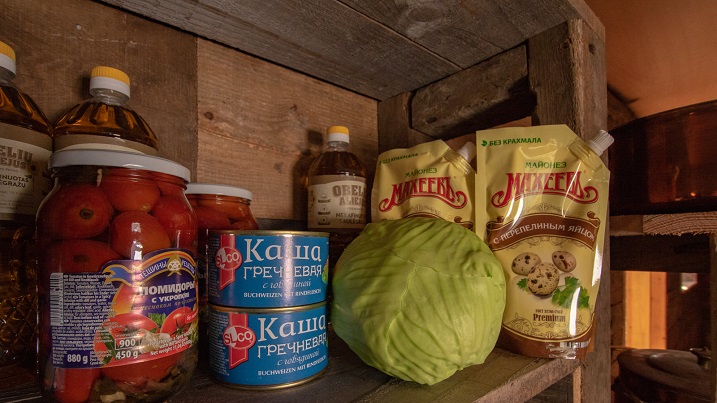 In the Russian Tundra, you can really play the part by dressing up as summer researchers – just watch out for those pesky mosquitoes!
For budding birdwatchers, we have binoculars and telescopes ready for your challenge to see if you can identify the different bird species, including Bewick's swans and green and white fronted geese. Our tundra researcher can also help you to learn how we track the birds' movement in various locations.
When you're ready to move on from your Arctic Adventure, there are plenty of other wetlands to explore to complete different Global Adventurer challenges. Head to 'Africa' and listen to our fantastic flamingo talks; discover UK wetlands on a canoe or wild safari and see the tipis in North America. There really is something to suit the whole family.
The adventure begins on Saturday 13th July with special guests CBeebies presenters Ferne Corrigan and Rory Crawford.
Don't forget to share your snapshots with us online, using #adventurers