Amazing photography and filming opportunities are available by hiring the lower section of the main hide.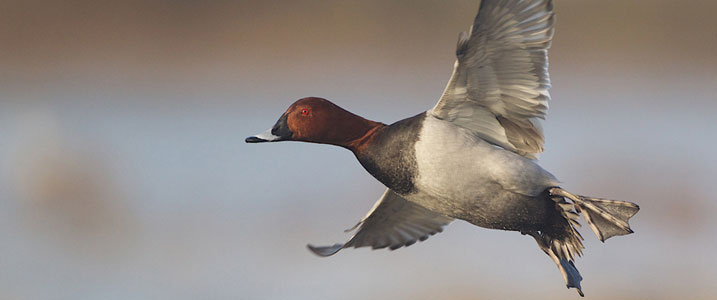 Get eye-level views of the main lagoon. During the spring and autumn migration, passage waders use the main lagoon to refuel and provide brilliant views for budding enthusiasts.
Resident birds are feeding on the lagoon when they aren't displaying over territories or sitting on eggs and later into spring young birds will be taking their first steps on the islands.
In winter this hide provides unrivalled access to swans and ducks. Whooper and mute swans are joined by pochard, mallard and occasionally tufted ducks.

Flocks of wigeon and other wintering ducks or wading flocks such as black-tailed godwit and golden plover are options for mid range photography and filming.
We ask for a £15 donation to hire the hide for the day, admission is not included in this.
Please contact the centre on 01353 860711 or email info.welney@wwt.org.uk to book a place in this hide.