Drawn to Water: Autumn
Pull on your boots and discover the magic of our wetlands this autumn with Quentin Blake's illustrations as your guide.
Quentin says "Visitors will be walking with me, and I like to think of myself walking with them. I shan't mind if I get my feet wet."
Pick up one of our Drawn to Water illustrated trails and explore our seasonal natural highlights, from quiet spots with breathtaking views to close up wildlife encounters.
Spend time with friends and family and engage your senses as you experience uplifting autumnal colours, the crunch of leaves underfoot and the sounds of migrating birds.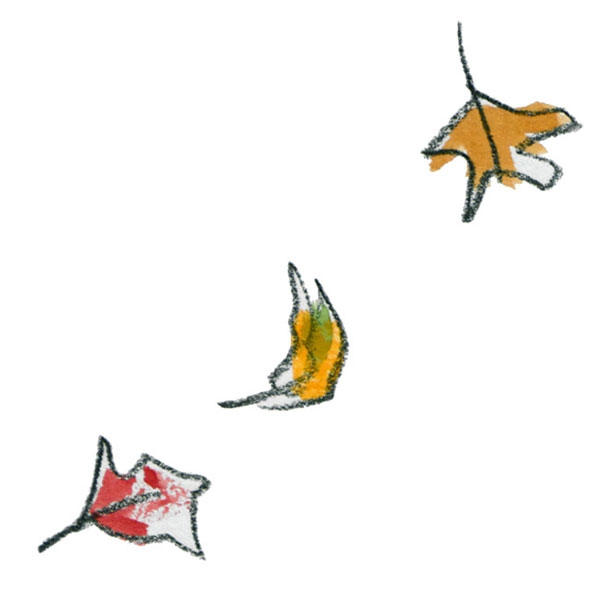 Unlock your creativity and explore wetland nature through our range of art and illustration activities for all ages and abilities, inspired by Quentin Blake's wonderfully distinctive drawings. And if, like Quentin, you're inspired by wetlands, why not enter our national art competition to win a unique print, launching in September.
Capture the memories of your autumn wetland adventures with a visit to our shop to discover beautiful Quentin Blake books, mugs and prints to take home.

Activities
Drawn to Water Trail – from 11 September, collect your illustrated trail map complete with Quentin Blake's drawings and see our wetlands in a whole new light.
Stay tuned - more activities will be added soon!
---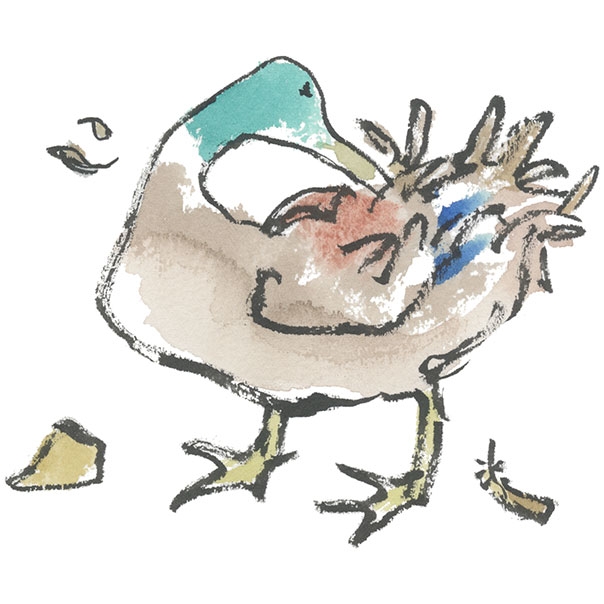 Ready to visit?
If you've been inspired to explore Welney Wetland Centre, why not book your visit online.
Book now
---
Drawn to Water: Quentin Blake at WWT is a partnership between WWT and Quentin Blake, one of the UK's best-known and well-loved illustrators, to celebrate the wonders of wetlands. The experience is available nationally at our ten UK wetland sites with seasonal illustrated trails, events and activities to enjoy throughout autumn and winter 2023-24.