Will you take up the challenge and become a Wetland Explorer this summer?
Time: Visitor centre and reserve open 9.30am - 5pm daily, see below for activity details.
Cost: Included in the price of admission and free for WWT members and under 4s (no need to book).
Take part in fun activities and explore our wetlands while learning essential spotting and surveying skills.
When you arrive on site you'll receive your FREE Wetland Explorers log book and backpack complete with everything you need for a day of exciting discoveries.
Join our ranger every Wednesday for Wetland Ranger-led sessions, if you need a helping hand or want an extra pair of eyes to help you spot some incredible insects.

Timings for Wednesdays (activities available all day self-led):
10-10.30am Mysterious moths - Wednesdays only
11-11.30am Mini-beast safari
1-1.30pm Pond dipping
2-2.30pm Enigmatic Owls (pellet dissection)
3-3.30pm Bird feeder building
Wetland crafts all day every day, self-guided
The above activities are all free with admission or membership. Non-members can save 10% by buying their admission tickets online in advance.
---
Wetland Explorer activities in detail:
Mysterious moths
Join us as we take a closer look at the variety of species that have been using the reserve by night. We will introduce you to some of the exciting species our wetlands are home to - each week we will have a different catch - you might get to meet elephant hawkmoths, ruby tiger moths or burnished brass moths.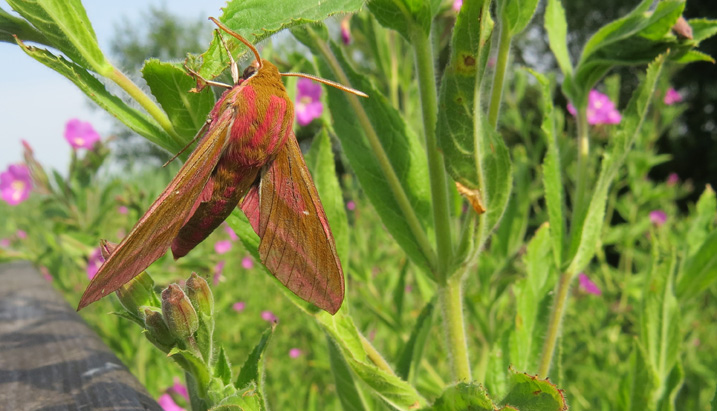 Mini-beast safari
Time for a crazy, creepy-crawlie adventure. You will need to explore the ground and watch what is flying through the air to see the most creatures you can. Look out for grasshoppers, crickets, beetles, ants, damselflies, dragonflies, butterflies and bees to name a few.
Read more about dragonflies and damselflies, and download our handy spotter sheet for some common species here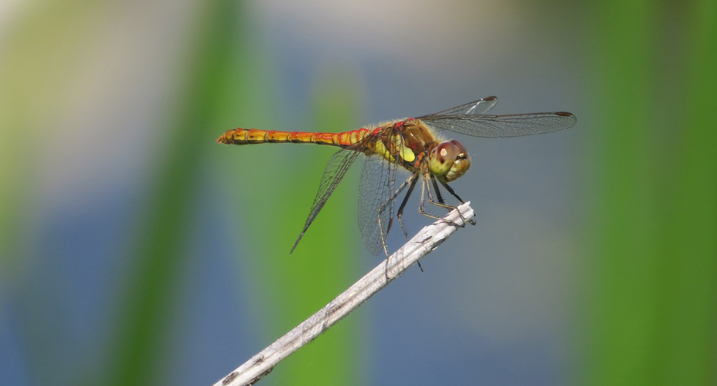 Pond dipping
Explore life underwater to get closer to weird and wonderful looking invertebrates, amphibians and fish. Use pond nets, magnifying glasses and identification guides to discover an exciting world of water boatmen, nymphs and diving beetles.
New to pond dipping? Join our guide on Wednesdays or read some tips on how to get the most from your experience here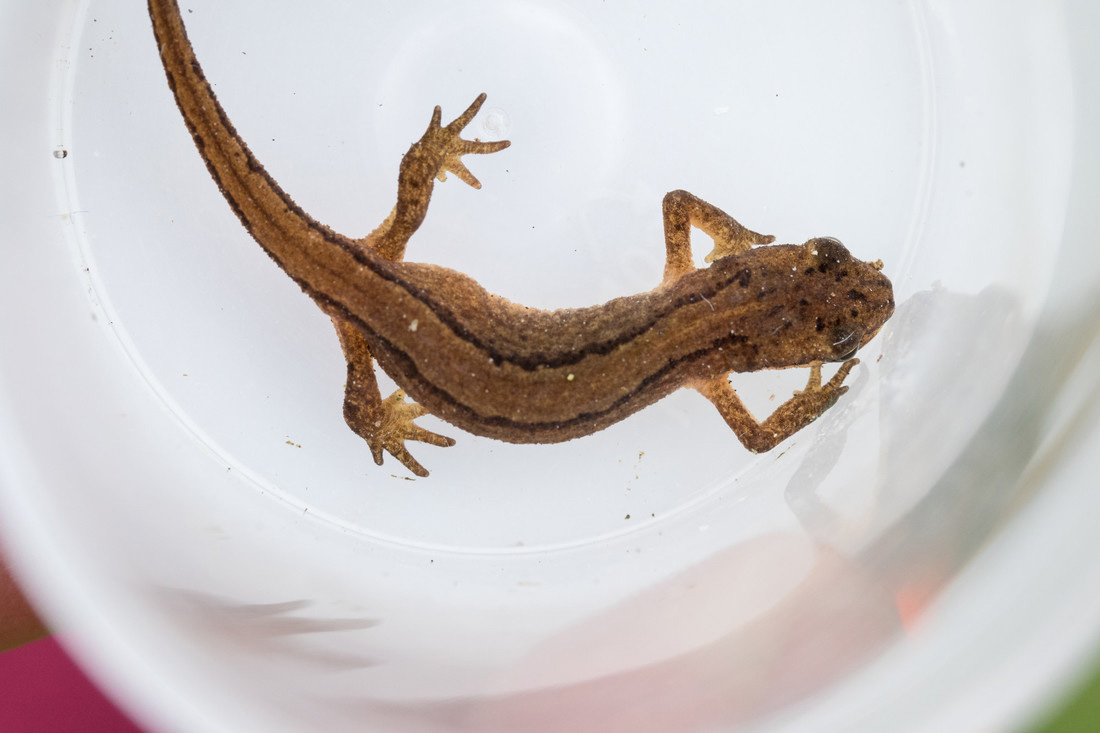 Enigmatic owls
Another night-time specialist - the owl - is hard to spot during the day. But by dissecting the pellets these birds leave behind we can find out which creatures these nocturnal hunters have been feeding on. Use trays, tweezers and identification guides to prise apart pellets, revealing the bones of small mammals.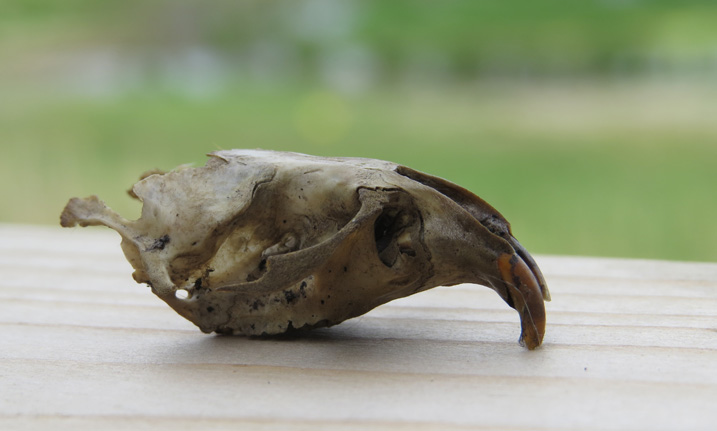 Build a bird feeder
Learn how to provide a simple food source for the birds that visit your own garden. Create a seed feeder from pine cones and fat, than take it home to see which feathered friends decide to dine with you.
Wetland crafts
Feeling creative? Spend time in our Pond Room and make a wildlife-inspired craft to take home. The room itself provides inspiration as it is decorated with underwater creatures.

---
Get set before you visit and download the Wetland Explorers trail map now, to discover all the wetland challenges waiting for you and your family at our centre.