Warden update
Many visitors have asked recently about why the lagoons in front of the Quantock hides and the lagoon north of the breach are so dry. This happens for a few different reasons including the lack of rainfall, the tides currently not being high enough to overtop the water structures and that the lagoons slowly silt up over a number of years. We are looking to dredge these lagoons later in the year (after breeding bird season and before wintering birds arrive) to deepen them to increase the amount of water they hold. This should reduce the amount of time we see the lagoons as dry as they are now over the next few summers before we have to dredge them again.
Engagement Update
Wildlife Identification Guides: we are still selling our very own bespoke wildlife guide for Steart Marshes. It contains a snapshot of the species you can find on the reserve throughout the year, along with a map and some stunning aerial photos. This 10 page glossy leaflet can be purchased in the office for £4.25 per copy – please call in to take a look.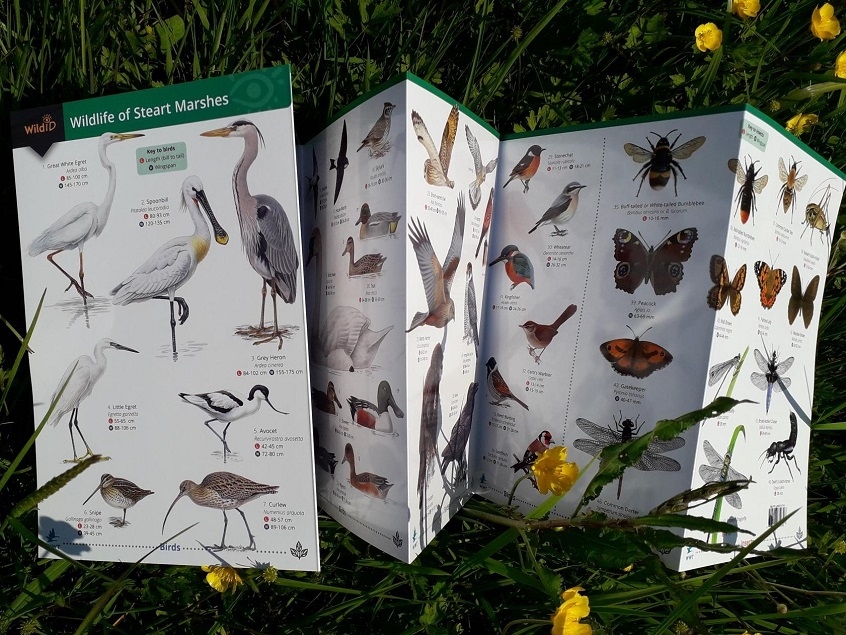 Events: Our engagement team worked hard at the Bath & West show talking to over 800 people across the 3 days of the event! We talked all things Steart related – wildlife, water, carbon storage, learning, health and wellbeing, and even recruited a new member and some potential new volunteers. Exhausting but well worth the effort!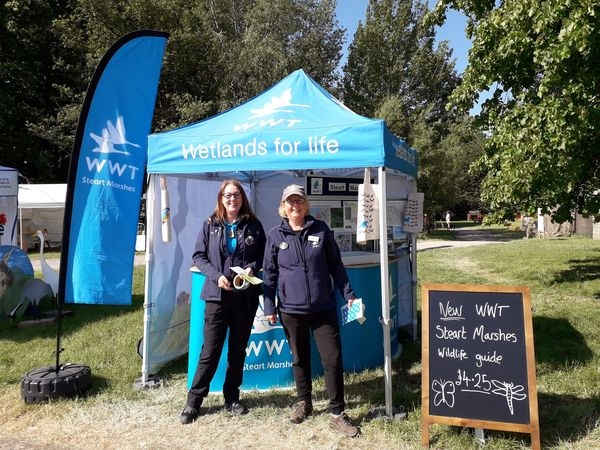 Over the coming weeks you will can join us for the following events on and off-site…
Sat 8th July – Bridgwater Quayside Festival in and around the Arts Centre
Sat 22nd July – Sustainable Street Day (in the town of Street!)
Sun 30th July, 10am-3pm – Dragonfly Day - an onsite open day with a dragonfly theme, walks, craft, activities and Live Free Kitchen will be here with refreshments too!
---