At London Wetland Centre you're never at a loss for things to do with the children. It's a fantastic day out for kids; you won't be able to tear them away from the adventure playground, Pond Zone or indoor Discovery Centre.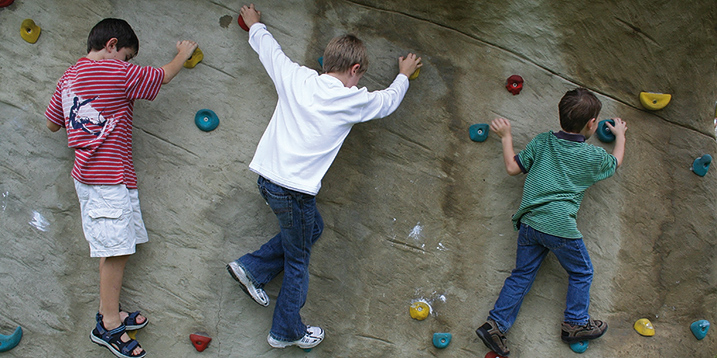 In Explore, the outdoors adventure playground, they can swoop down the zip wires, traverse the climbing wall, play in the giant water vole tunnels and get soaking wet in the water games! The water games will open in June.
The Discovery Centre is indoors and takes you on a journey through the wetlands of the world, from peat bogs to coral reefs. Children can play a series of interactive games with water while discovering how important water is to people and wildlife.
Pond Zone is our high-tech version of a village pond. Operate the underwater camera to see up-close what's living in the pool, play with 'dragonflies' or create your own perfect (digital!) pond.
During school holidays we run activities to keep them amused and inspire them about the wildlife around them. See the What's On section for details.