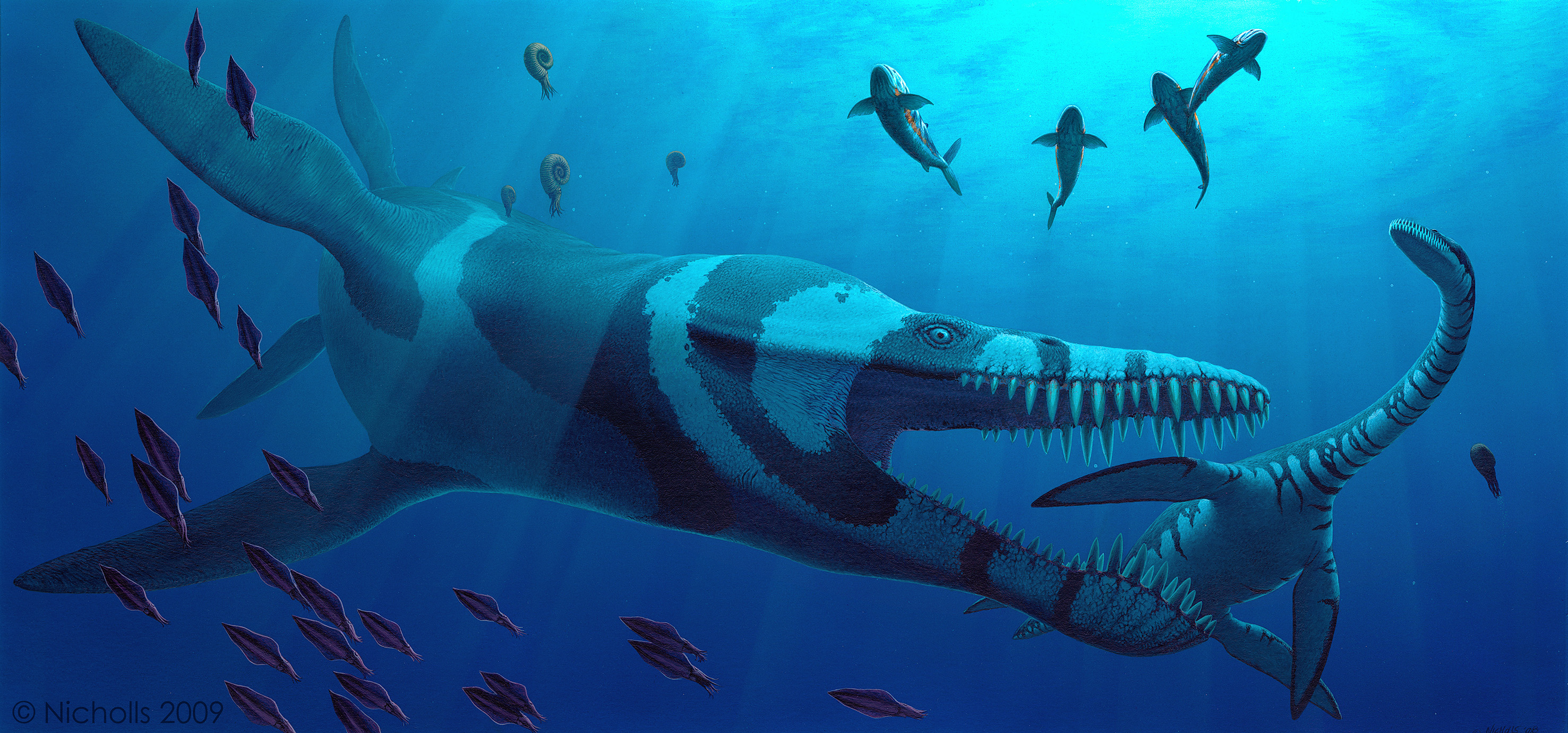 Join the Dinosaur Society for Dinosaur Days at WWT London Wetland Centre to discover more about the wetland superstars that wandered the planet in prehistoric times. See real dinosaur bones, discover the link between birds and dinosaurs, find fossils, check out the dinosaur art and sculptures and lots more!
Meet the terrifying walking, roaring T Rex which will be making appearances throughout the day – don't let him catch you!  See a life size Stegosaurus, join in art workshops for all abilities, bring your fossil for identification and buy rocks, minerals, fossils and books.
The Dinosaur Society will also be holding walks and talks suitable for all ages during the weekend, on Saturday 29 and Sunday 30 October.
And throughout October half term from Saturday 22 to Friday 28 October join us for Bones & Fossils week.
Studying dinosaur fossils is interesting and fun – the trouble is finding one! So why not make things easier by creating your own plaster fossil to take home as a treasured keepsake. They'll make a great addition to any dinosaur lover's collection.
What's more, get cutting, colouring and pasting to create your very own paper dinosaur. Whether you create a pink stegosaurus or a bright orange tyrannosaurus, your friends and family will love your roar-some creations!
Or if you're interested in discovering more about bones then join our owl pellet dissection workshops (limited numbers). Owls are amazing animals that swallow their prey whole and as not all of the animal can be digested; part of it is regurgitated in the form of a pellet. Can you find out what an owl eats by identifying the bones within the pellet? Perhaps you'll even be able to reconstruct the skeleton found inside it. Ages 7+. There will be an extra charge for this workshop.