There's something for everyone this Christmas at Slimbridge. Why not take the kids to visit Santa in his magical grotto? For wildlife lovers head outside to witness the breath-taking sight of hundreds of winter birds being fed each afternoon. And for those who love to shop take a look at our selection of fabulous winter gifts, cards and decorations.
Visit Santa's Grotto
We've heard from the Christmas elves that Santa and his merry pack of swans are coming to the Slimbridge Wetland Centre this December. Come and end enjoy the full Christmas experience which includes a visit to Santa's magical grotto jam-packed of gifts and festive cheer followed by a scrumptious breakfast or afternoon tea with the elves.
Santa's magical grotto will be open every Saturday and Sunday in December until Christmas. Booking is essential. Visit our Santa's Coming to Slimbridge webpage for all the details.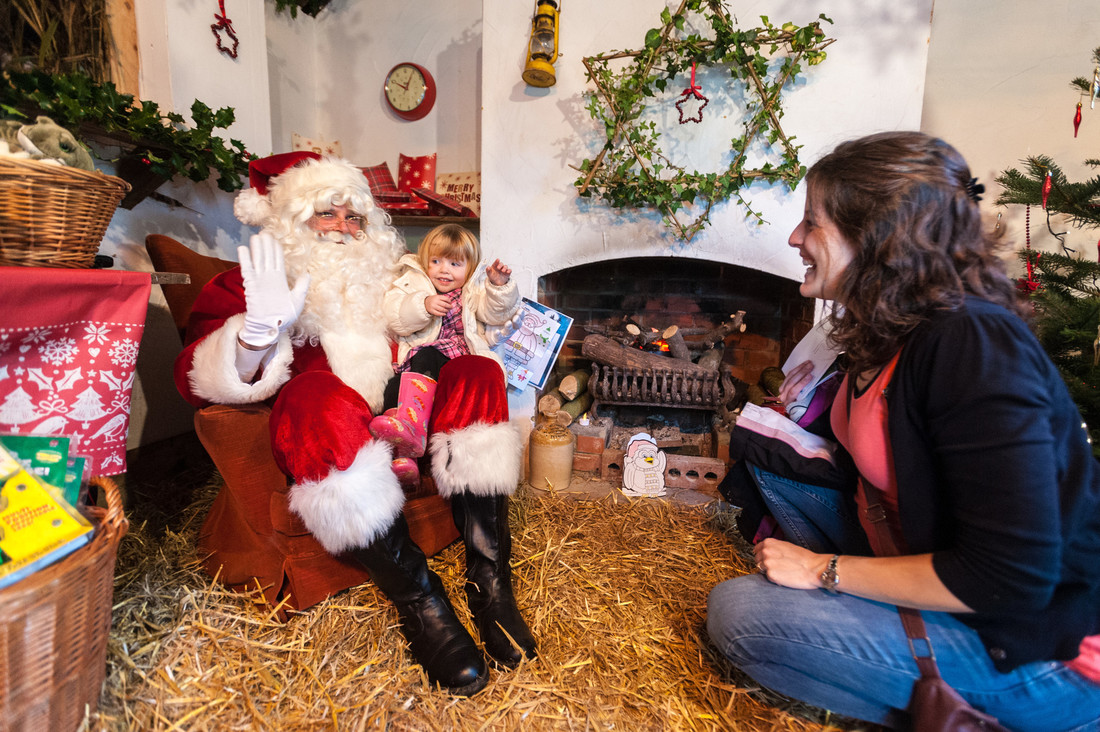 Christmas crafts and activities
Get involved in toasting marshmallows by the open fire, building a den for Santa's elves and make a natural Christmas decoration to take home. Don't forget to write a letter to Santa and send it via our North Pole Post Office. Activities are free. Find out more on our Christmas activities webpage.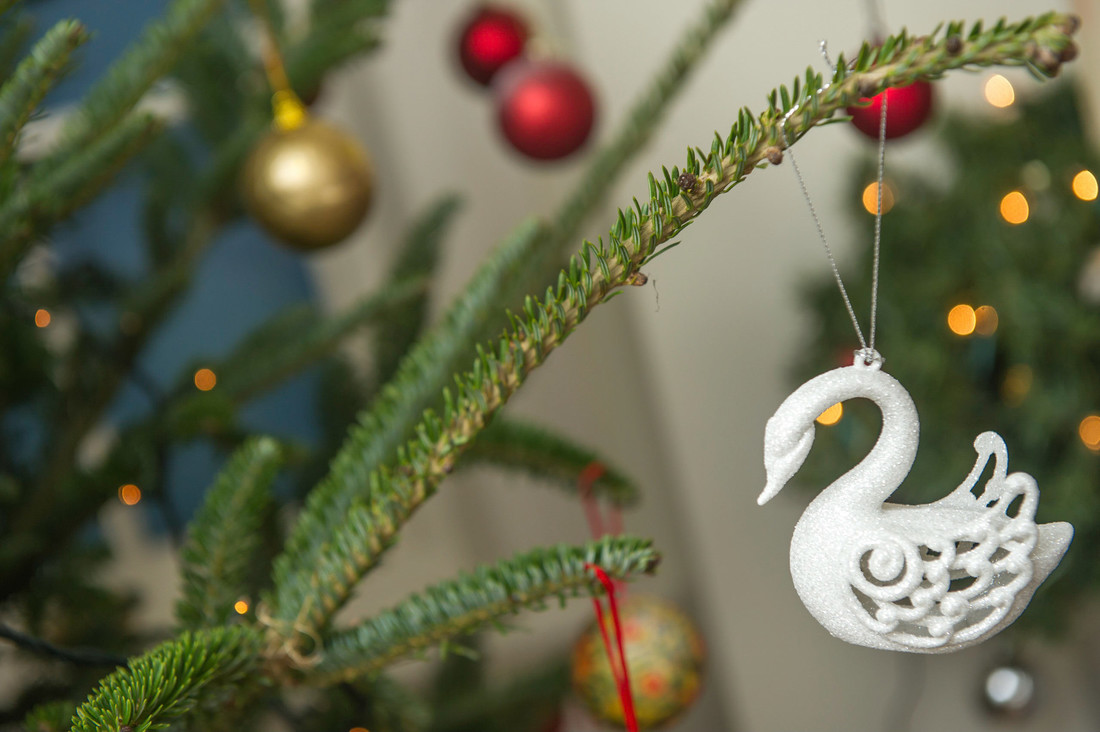 Wild bird feeds
And if all this isn't enough then wrap up warm in your Christmas jumpers and embrace the winter weather with the birds at Slimbridge. Winter is a fantastic site to come and see hundreds of wintering ducks, geese and swans. Get spectacular views of our Bewick's swans from our Peng Observatory as they are fed each day at 4pm. Find out more about our Wild bird feeds.
Give the gift of membership this Christmas
If you're looking for a unique gift for someone special this Christmas then please give WWT membership. To find out more visit our join us webpage.
Find the perfect Christmas gift
Visit our gift shop bursting with gorgeous Christmas gifts, decorations, cards and our new 2019 WWT calendar! With an array of gifts suitable for all ages you'll find something suitable for everyone. Find the WWT shop next door to the Kingfisher Kitchen.