Discover some of the prettiest ducks, geese and swans from around the globe - plus a couple of otters - on a stroll through Wetlands of the World. And find out how WWT's conservation work around the world is helping to protect wetlands and the amazing wildlife that depends on them.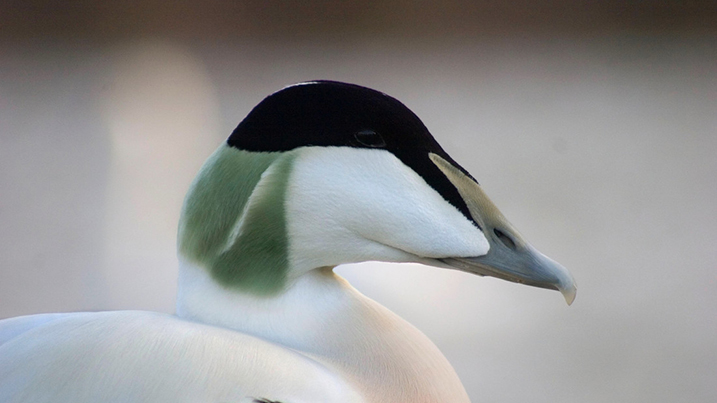 On weekends, join our warden on a tour around World Wetlands as they feed the beautiful water birds from around the world.
You can also discover more about our water birds from around the world by joining us on a Spotlight Talk. These 15 minute talks focus on different birds each day, such as our elegant cranes and dapper eiders.
And meet our Asian short-clawed otters and watch them playing, foraging and swimming. Join our warden for the otters' feeding times at 11am and 2pm. You can even see the otters sleeping in their specially designed holt.
Visit our wildlife pages to find out more about the nature reserve, latest sightings and seasonal highlights.
(World wetlands video courtesy of Television Roehampton)