Leave the hustle and bustle of the city behind and step into our wonderful wetland oasis of colourful water birds.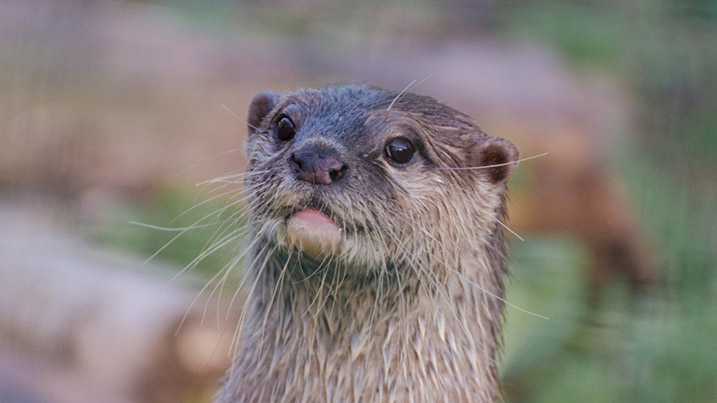 Discover some of the most eye-catching ducks and geese from around the globe - plus a couple of otters - on a stroll through Wetlands of the World. And find out how WWT's conservation work around the world is helping to protect wetlands and the amazing wildlife that depends on them.
Ask anyone what their favourite wetland animal is and many will say it's an otter. Beautiful, sleek and playful, otters are a joy to watch as they twist and dive in the water.
Come and meet our Asian short-clawed otters, the smallest of all 13 species of otter worldwide. They can be seen throughout the day swimming and splashing under the waterfall, grooming and foraging. You can even see the otters sleeping in their specially designed holt.
Discover American wood ducks, noisy white-faced whistling ducks, friendly Hawaiian geese (nenes), eiders and many more beautiful water birds from around the world.
Visit our wildlife pages to find out more about the nature reserve, latest sightings and seasonal highlights.