Get a snapshot of our reserve management work and uncover what our fascinating wildlife is up to.
As the temperature drops, our wetland world is transformed. The hard frost that follows a chilly, clear night can make even the ordinary appear extraordinary. Winter is a perfect time of year for wildlife photography, below is our favourite's image so far during this cold snap.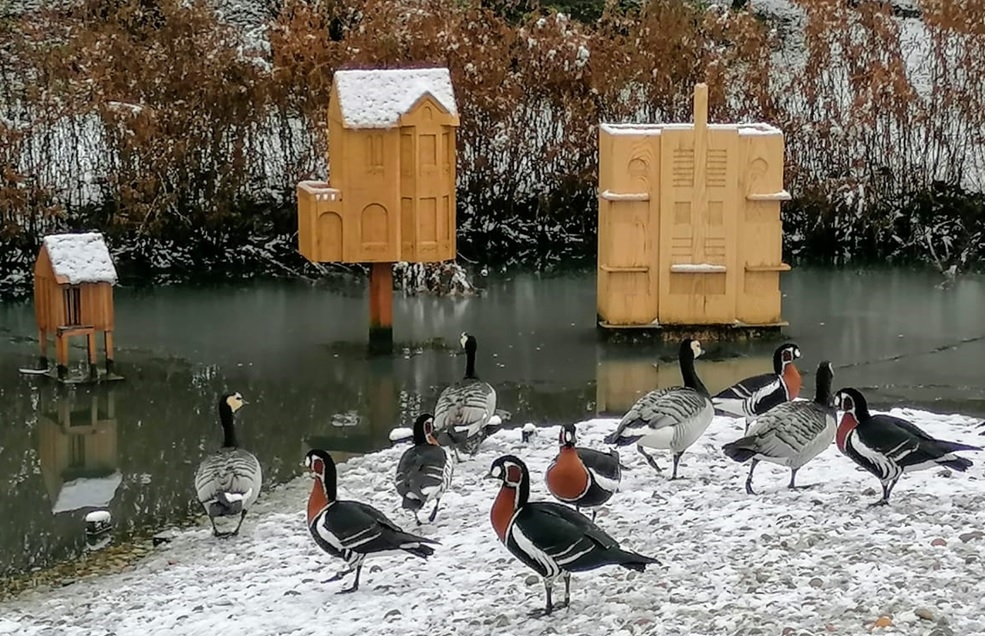 Red-breasted and Barnacle geese are enjoying the cold weather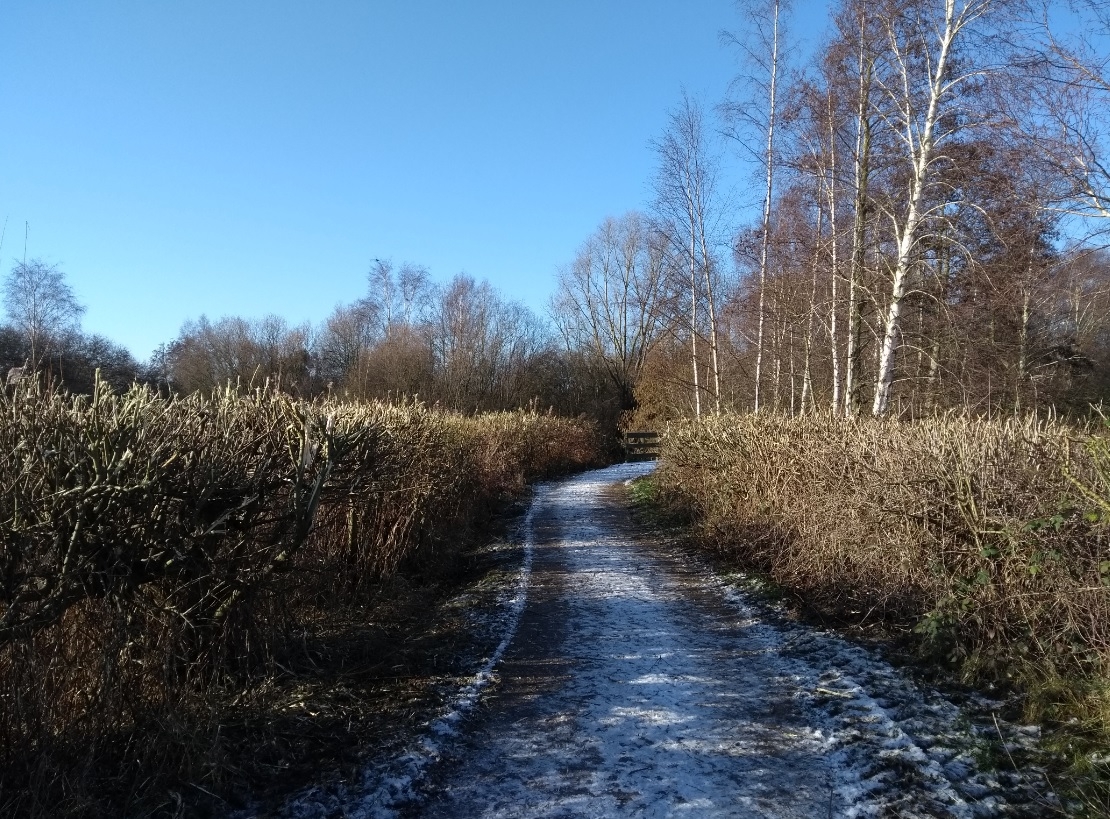 We'll keep you updated with another round-up when winter will nearly be done with us and spring is just around the corner. In the meantime, be sure to keep up-to-date with wildlife news on our centre social media channels.