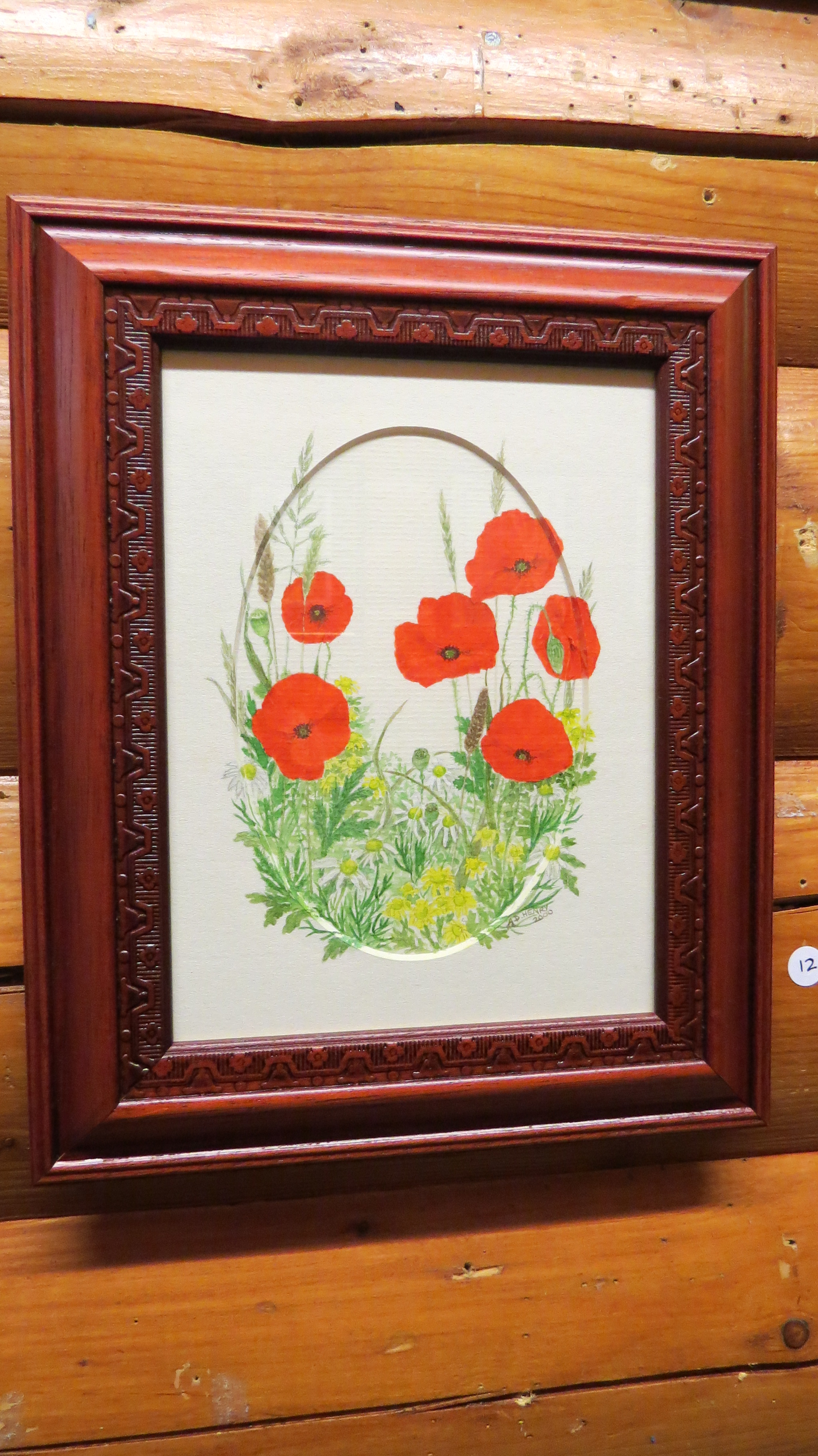 This month's exhibitor Alison Edwards combines her artistic flair with her love of the natural world in a diverse display showcasing watercolour, gouache and pencil skills.
After studying Natural History Illustration at Sunderland Poly in the late eighties, Alison worked as a self-employed artist for many years, selling at exhibitions – including here at WWT Washington – craft fairs and through retail outlets. She was also a part time fitness instructor.
She said: "I mostly painted wildflowers and animals with some work based around fantasy and folklore themes and also many pet portraits done as commissions, plus some local scenes.
"Although I haven't painted for some years now, due to family commitments and the development of my 'other' career as a specialist fitness instructor with the NHS, since becoming a WWT member a few years ago I wanted to show my support for its wonderful work by donating any sales for this exhibition of some of my work from previous years."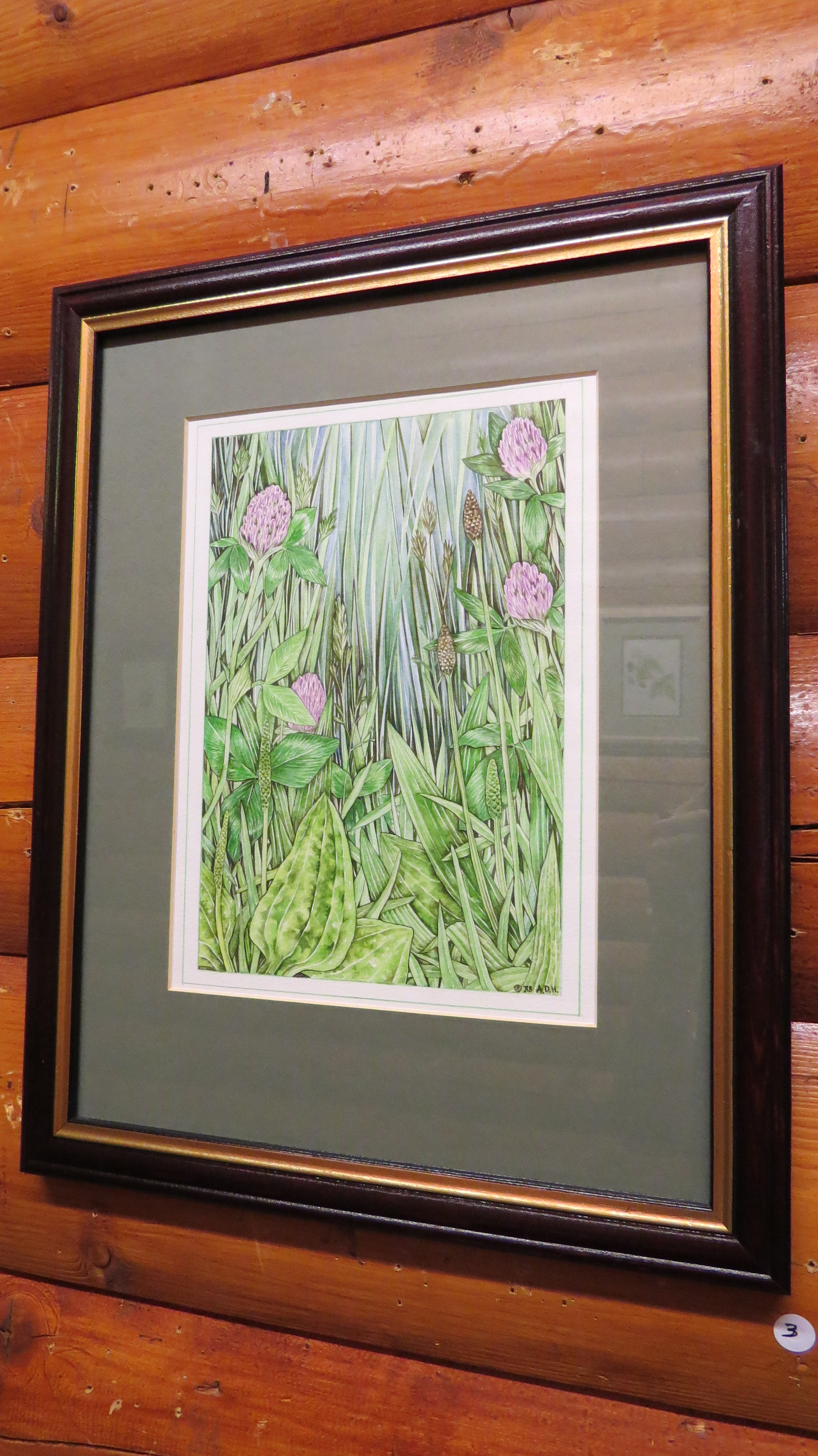 We used the £200 profits from Alison's last exhibition to buy supplies for Hawthorn Wood feeding station. "I'm hoping that this year we can repeat its success", she added.
See Alison's work on display in the main corridor till the end of May.