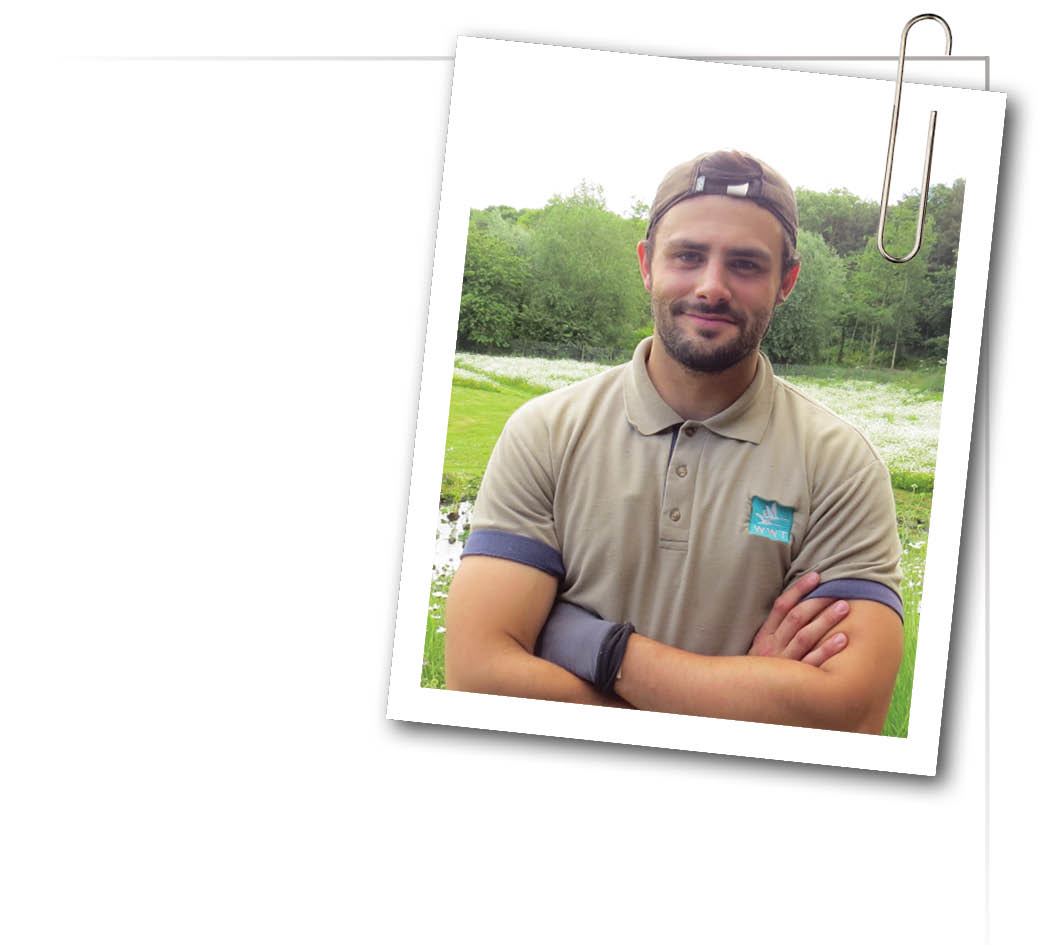 Reserve warden David Dinsley is no stranger when it comes to birds, and his passion is clear with the latest project at Hawthorn Wood. In the first instalment of #ReserveRamblings, it's over to David to tell you more…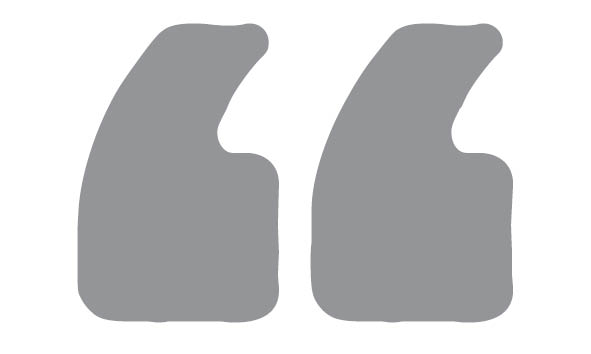 The willow tit is a declining species in the UK, mostly due to an increasing lack of suitable breeding habitat for them. They tend to favour areas of wet woodland with dead and decaying timber.
Less widespread than in previous years, wet woodlands are made up of wet soils, low hanging tree canopy and a deadwood-laden floor. The losses of ideal habitat mean the willow tit is becoming isolated in its breeding range and is now a red-listed species.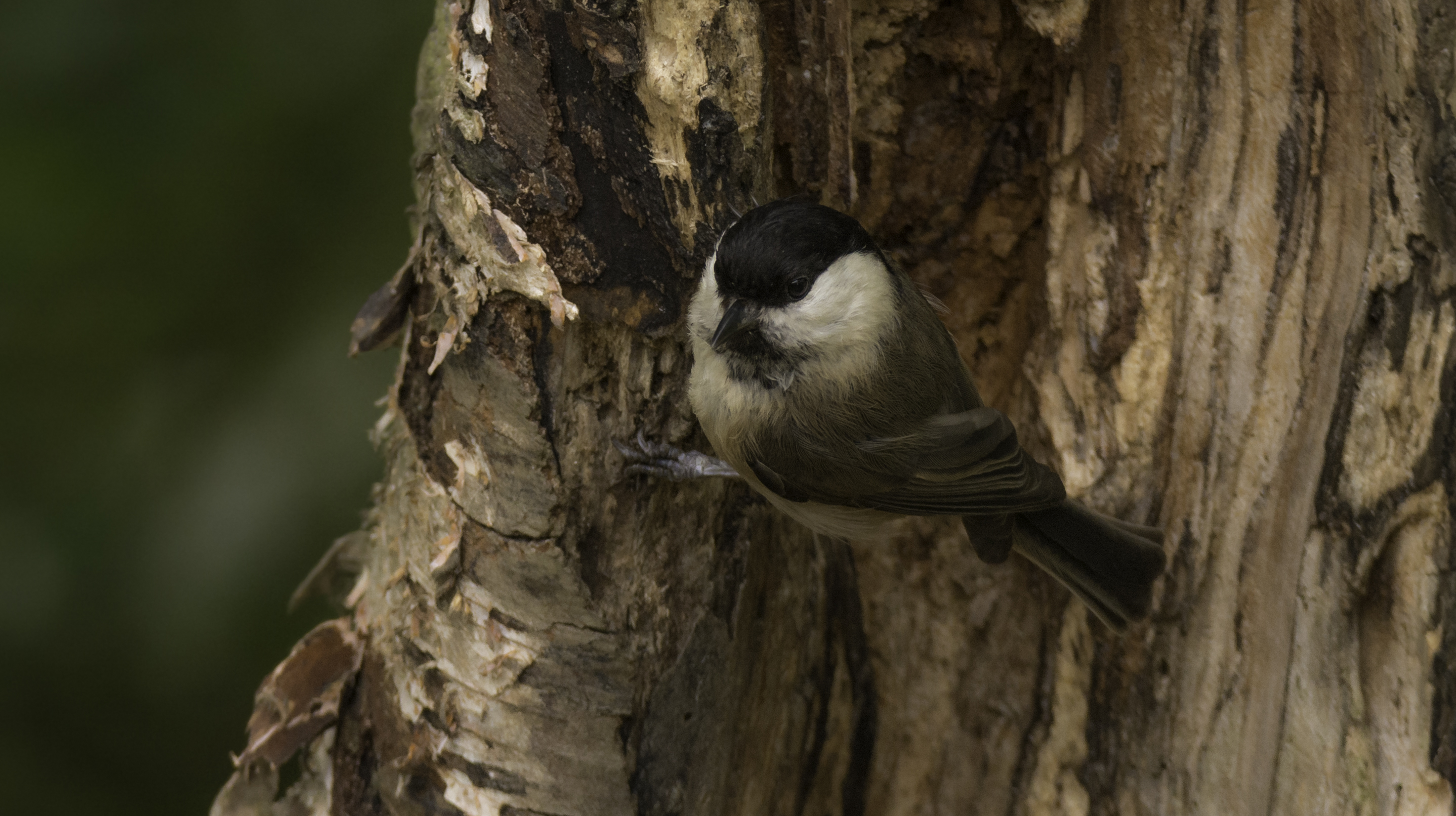 Here at WWT Washington, we're pleased to say our reserve boasts a breeding willow tit population with areas of wet woodland that are ideal for them to live and breed in. The best views of them can be enjoyed from Hawthorn Wood feeding station, with adults visiting almost daily, all year round.
Much like a woodpecker, the willow tit is a hole-nesting bird and prefers to excavate its own nest site as opposed to using bird boxes that are provided around site. However, unlike a woodpecker, which will actively drill into living wood, the willow tit only has a small bill and needs soft decaying wood to be able to mine a nest hollow.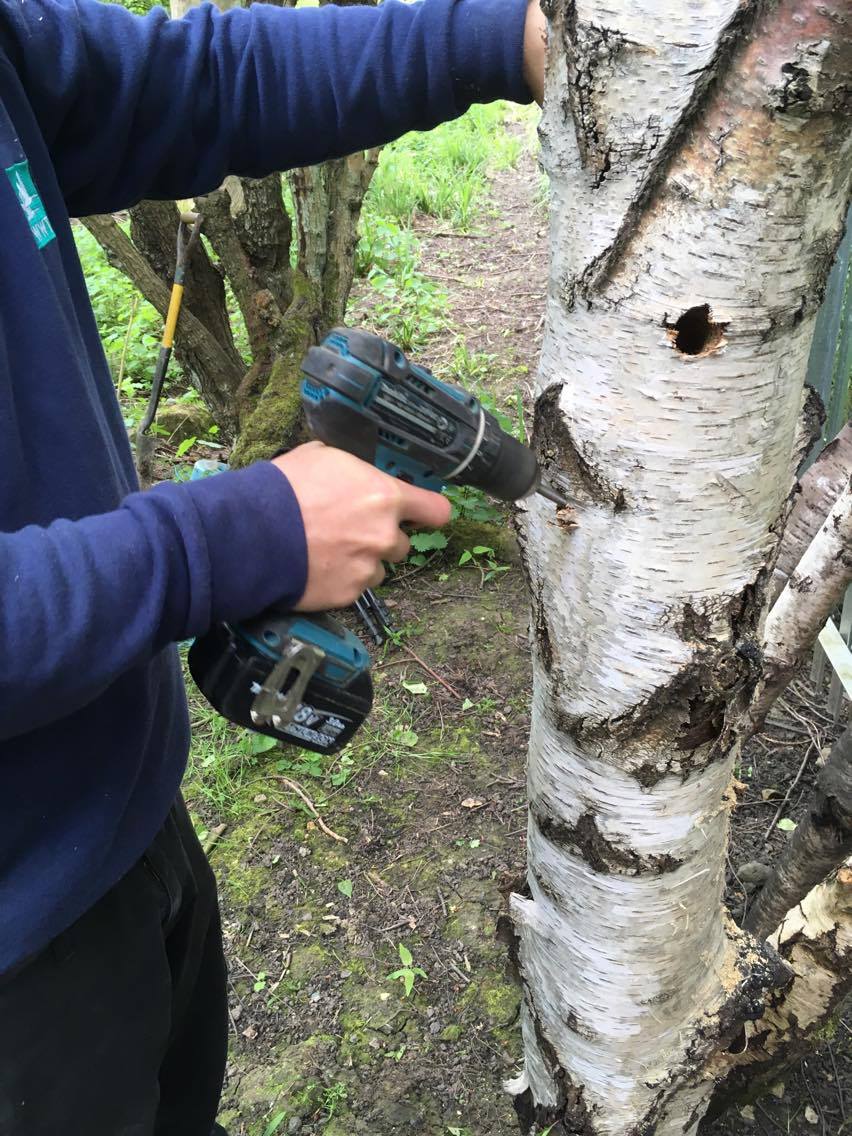 As part of our ongoing work to support local wildlife and to encourage the urge for willow tits to dig out a nest cavity, we have begun placing stumps of deadwood in suitable areas across the reserve including in Hawthorn Wood. We've then drilled small entrance holes into the decaying wood – not too much, but just enough to encourage their natural digging instinct, in an effort to boost the breeding population.
This will give them more opportunity to breed and not be out-competed by smaller, more aggressive birds such as blue tit, which will happily pirate a nest cavity from the more demure willow tit.
Whilst most small bird boxes are placed somewhat high up, these willow tit stumps are low down and range from between two and six feet off the ground. This helps the willow tit to establish the lower territories, whilst the more aggressive species like great tit and blue tit prefer the higher nest sites and take more freely to standard bird boxes, therefore reducing competition for breeding territory.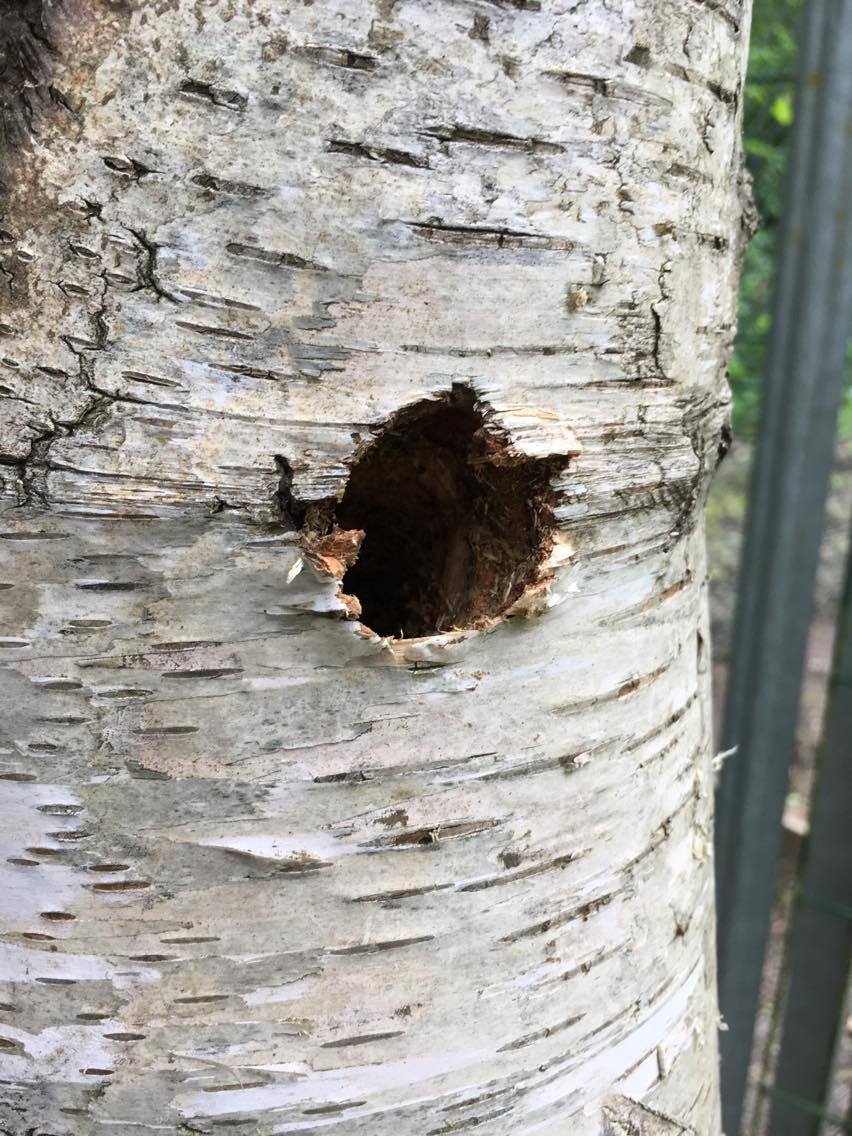 It's likely that it will take a little while for the willow tit to find and utilise these newly introduced habitats, but we'll be monitoring the progress of the deadwood nest stumps for signs of excavation and hopefully residence over the next few years.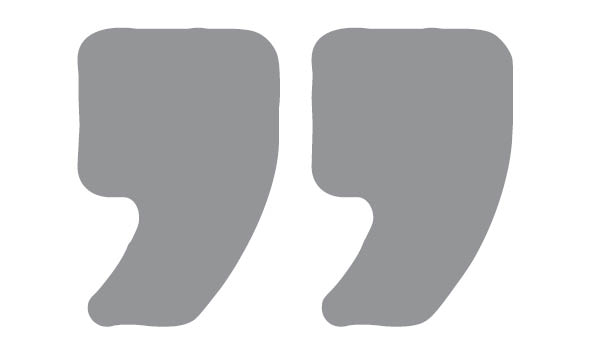 Nothing is wasted at Washington – the deadwood is all from timber that has been felled on site as part of our woodland management plan, and is now being renewed for conservation purposes on the reserve.
– David Dinsley, Reserve Warden