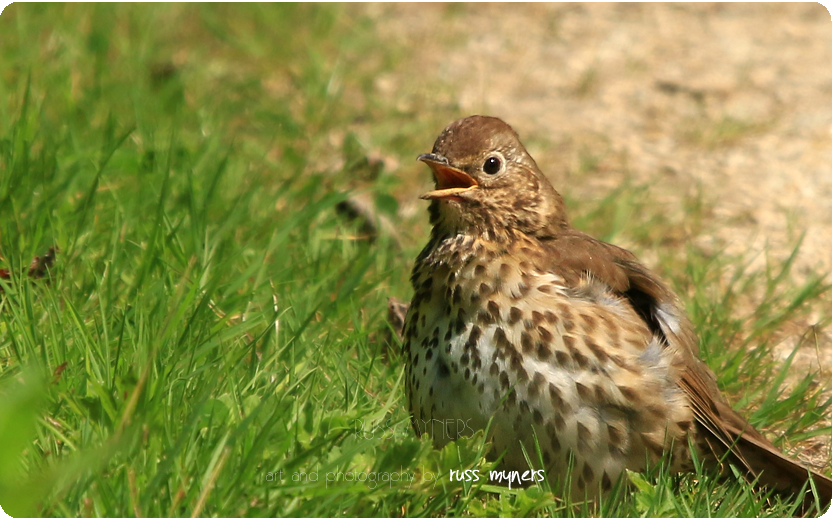 British Steel Hide
Many wildfowl could be seen out on the estuary including 140 Teal, 9 Shoveler, 2 Red-Breasted Merganser and 4 Brent Geese. Further inland on the Dafen Scrapes, some nice close up sightings of 17 Black-tailed godwit as well as 95 Wigeon, 46 Tufted Duck, 16 Shelduck, a Mistle Thrush and 2 Meadow Pipit. On the saline lagoons 211 Black tailed godwits accompanied 561 Dunlin. Furthermore, 16 Knot, 98 Lapwing, 1 Spoonbill, 14 Curlew, 24 Redshank and 11 Greenshank, 58 Black-headed Gull and 9 Herring Gull were counted. A Peregrine and a Buzzard also made themselves known.
Millenium Wetlands
An Otter was seen on 22nd on Deep Water Lake. Waterbirds counted on the reserve included 9 Cormorant, 3 Little Egret, 6 Little Grebe, 45 Gadwall, 26 Tufted Duck, 14 Shoveler, 3 Snipe and 5 Water Rail. There has also been an unconfirmed sighting of a Goshawk on 23rd, as well as a female Sparrowhawk taking prey near the Water Vole City Maze. The Ring-Necked Duck is still using an out of bounds area on the reserve. Other wildlife includes a Green Woodpecker, Cetti's Warbler, 10 Long-tailed tit, 3 Coal tit, 2 Jay, 2 Raven and 9 Song Thrush.
The Grounds
Along with the collection ducks here at WWT Llanelli, a count of 118 wild Shelduck, 6 Pochard, 288 Mallard, 58 Moorhen and 20 Teal were using the ponds. The bird feeders overlooked by Kingfisher Kitchen held host to a Brambling on 22nd Jan.