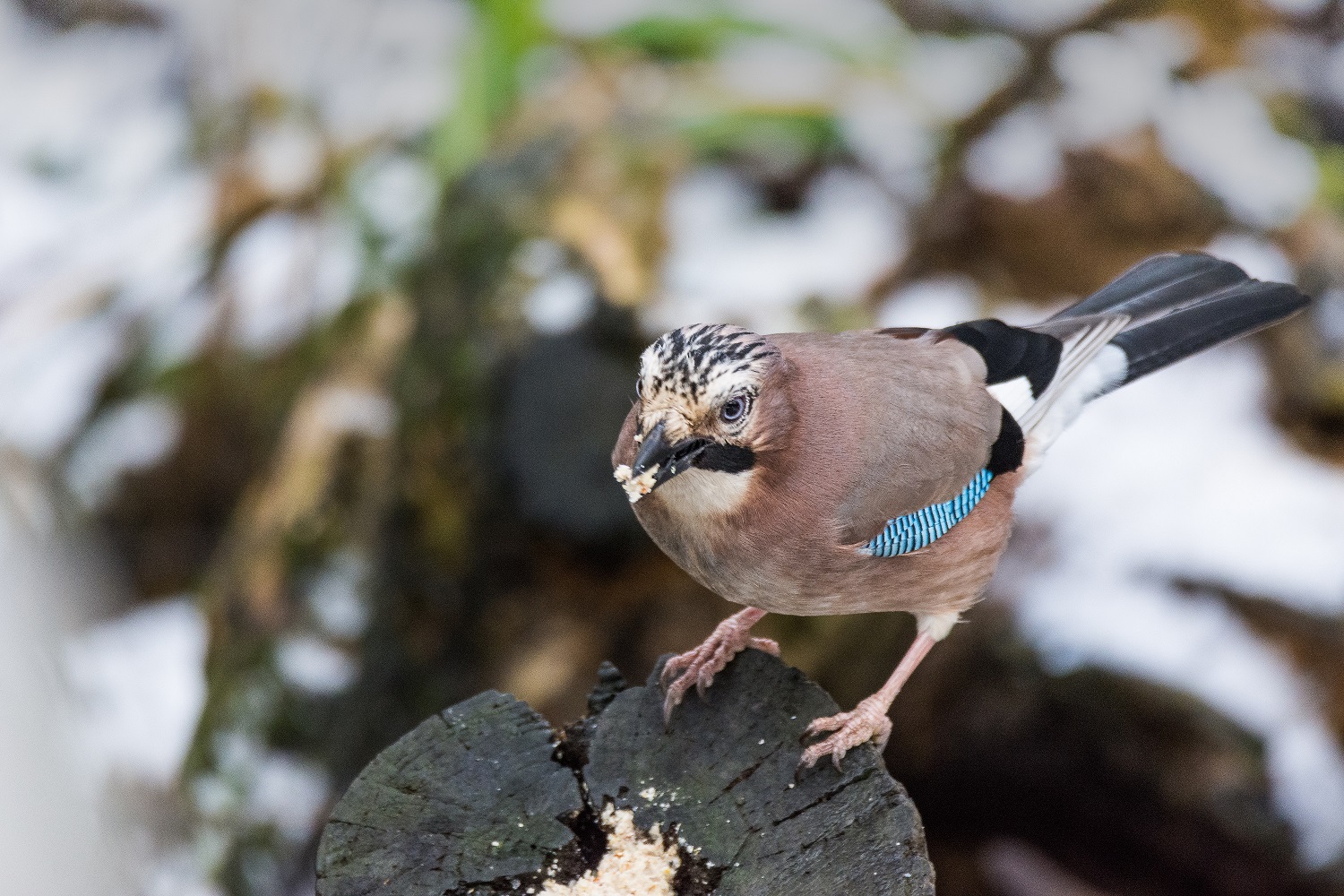 We're here for you and for wildlife 364 days a year including all throughout the holidays*, so don't let a little thing like the weather put you off spending time in the great outdoors!
Not all wildlife sleeps during the winter, so fling on a coat, pull on your wellies and join us for a wild adventure full of seasonal wonders.
See flocks of bullfinch, long-tailed tit and great spotted woodpeckers gathering to gorge on fat balls at Hawthorn Wood feeding station, while noisy jays hurriedly bury acorns to last through the cold months ahead.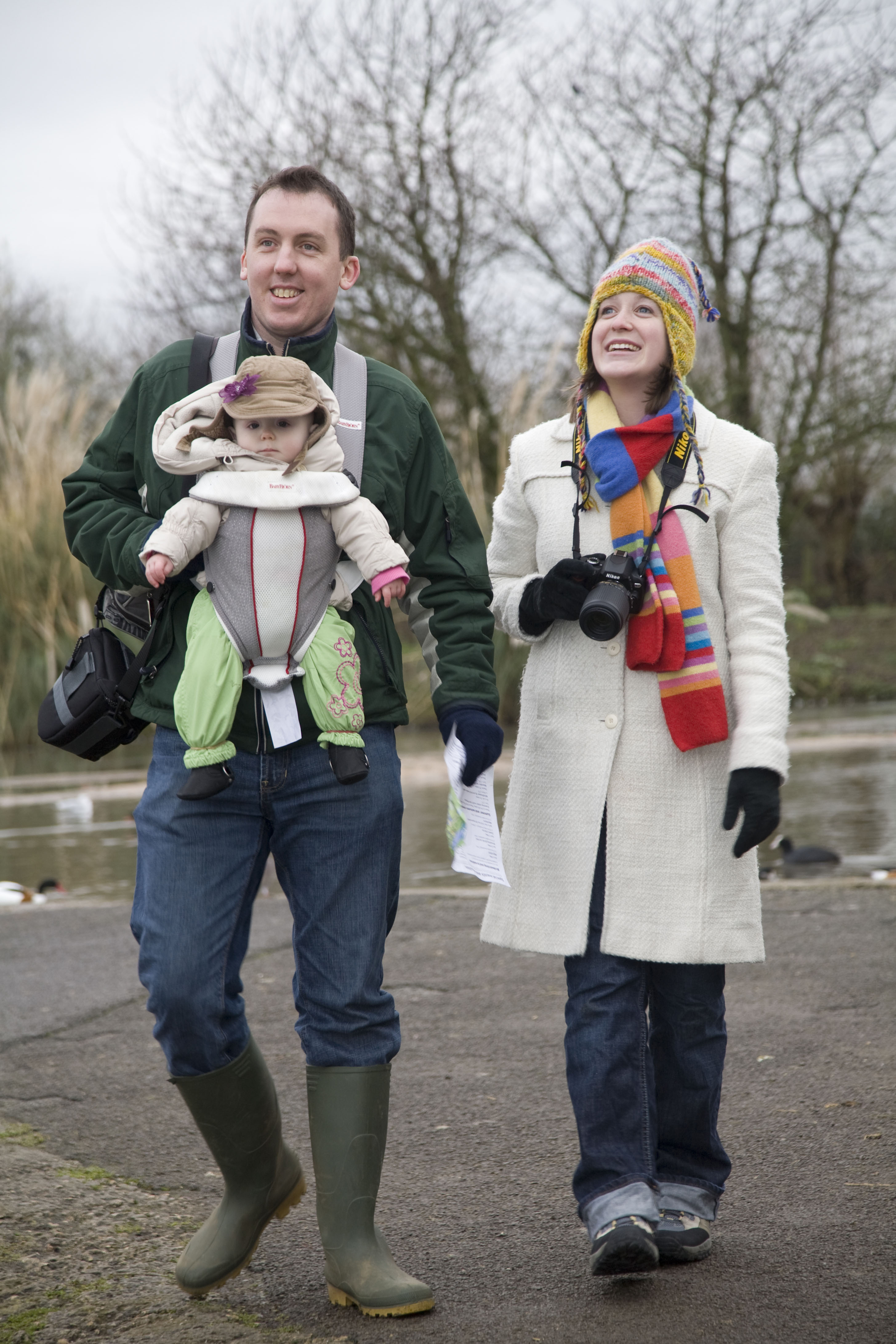 Marvel as one of our biggest wild spectacles – the winter curlew roost – starts to build; peaking at flocks of more than 1,200 swooping down at dusk to roost on Wader Lake alongside redshank and teal.
Get closer to the action on a special warden walk, with expert guidance and top winter wildlife spotting tips from one of our reserve team (first Saturday and fourth Sunday of the month at 11am).
Plus meet our resident playful Asian short-clawed otters during daily commentated feeds (11.30am and 3pm) and enjoy pink Chilean flamingos looking stunning against snowy backdrops.
There's delicious fare aplenty on offer in our café to warm you up after your day of exploration, with daily Christmas lunches, homemade broth, hot sandwiches, tasty desserts and festive drinks served at the counter throughout December.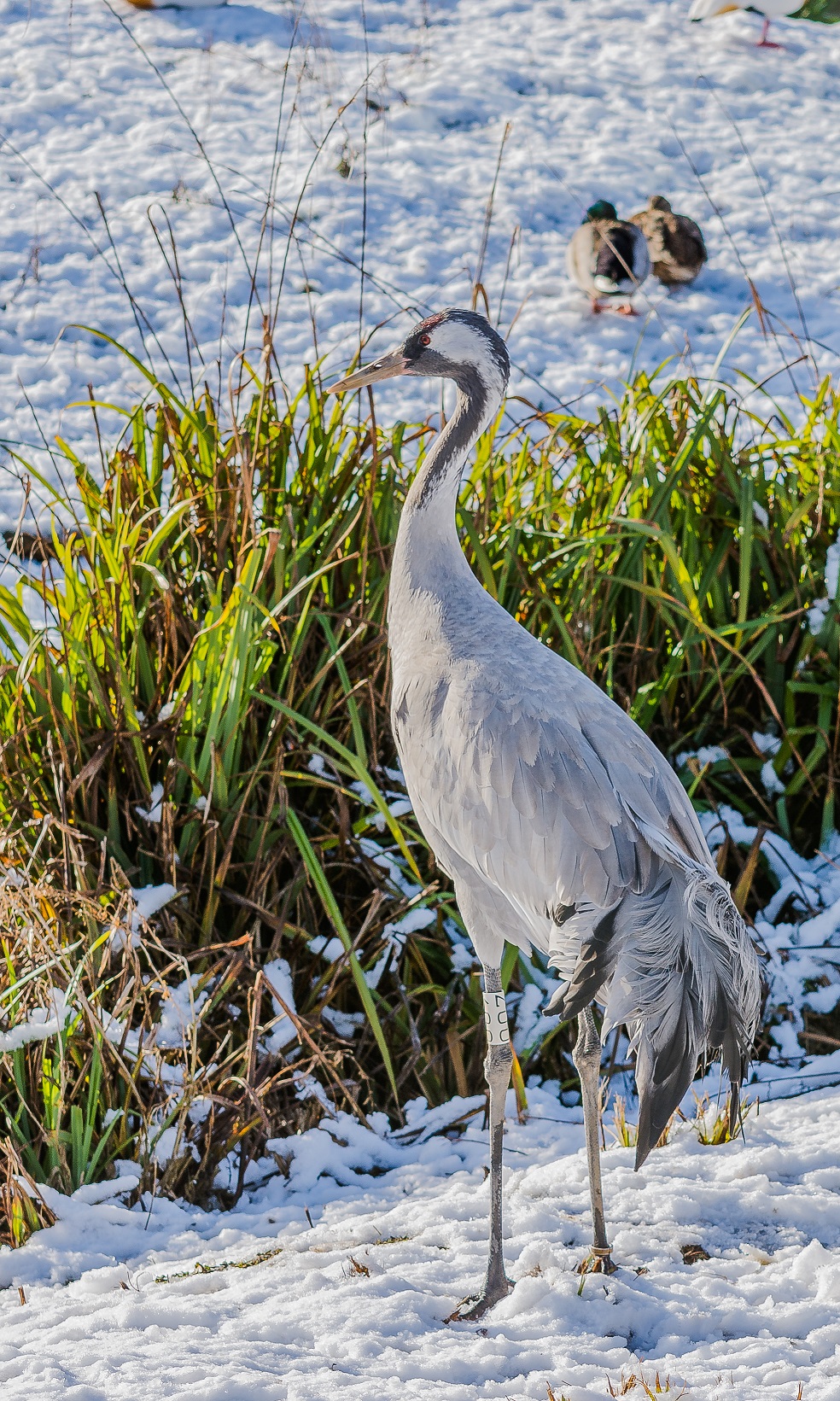 Decorate your own handmade gingerbread man at our special icing station (weekends only, £3.50 per biscuit) or indulge in a set two-course meal with family and friends overlooking our spectacular barnacle geese, wigeon, Eurasian cranes and other waterbirds (Mon-Fri, noon-2pm, £16.95 per adult and £8.50 per child. Call 0191 419 5937 to book).
And don't forget to visit our well-stocked gift shop, where you'll find an array of Christmas present ideas for the wildlife lover, as well as a FREE 2019 WWT calendar with every WWT gift membership bought (one calendar per membership, applies to gift memberships bought at the centre only, valid until December 24).
*Except for 25 December, but even then we pop down to feed the animals!