The new bird feeding stations are going down a treat with birds and visitors alike.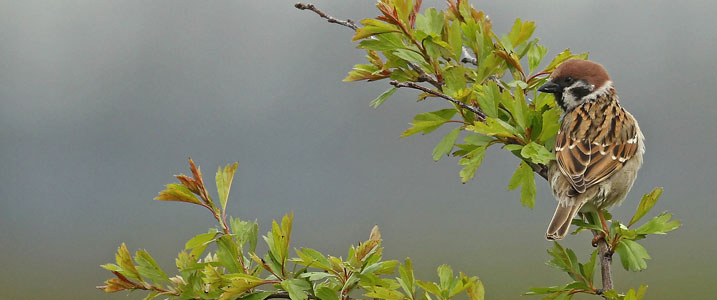 An abundance of colourful garden birds such as goldfinches, blue tits and chaffinches are joined by a few unusual visitors like tree sparrows.
Views of the bird feeders can be gained from the entrance foyer and pond room on the ground floor. Or they can be viewed from above in the wigeon cafe, so you can enjoy watching the activity whilst tucking in to some lunch or a slice of cake!