There is a road closure which may affect people driving to Welney from the north. Station Road is closed between Ten Mile Bank and WWT Welney from 22 March – 5 April.
You might also like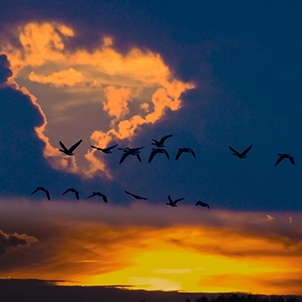 Great Ouse Wetland
See the spectacles the media volunteers have been capturing on the Great Ouse Wetland.
Find out more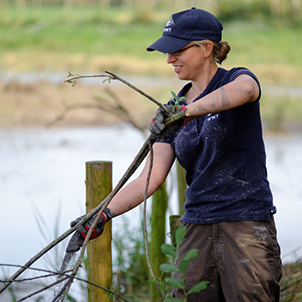 Become a volunteer
Be the heart of everything we do, find out how you can get involved with our work.
Find out more
Latest stories and news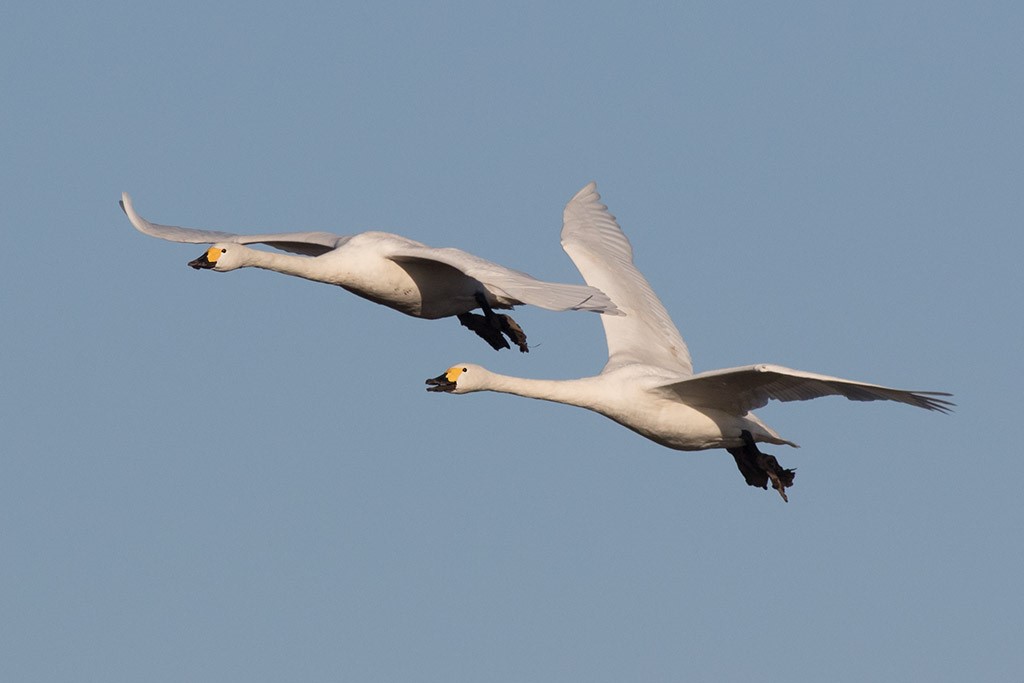 28 Jan 2019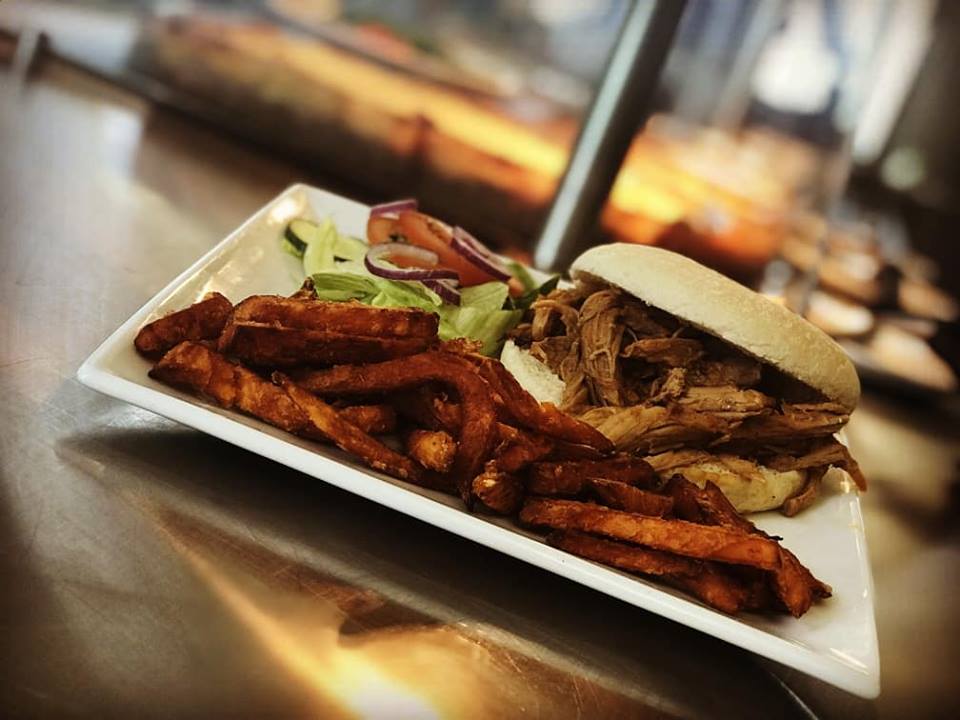 28 Sep 2018
VIEW ALL NEWS