If you want to get an extra special experience whilst enjoying our wetlands, book an expert tour with a warden.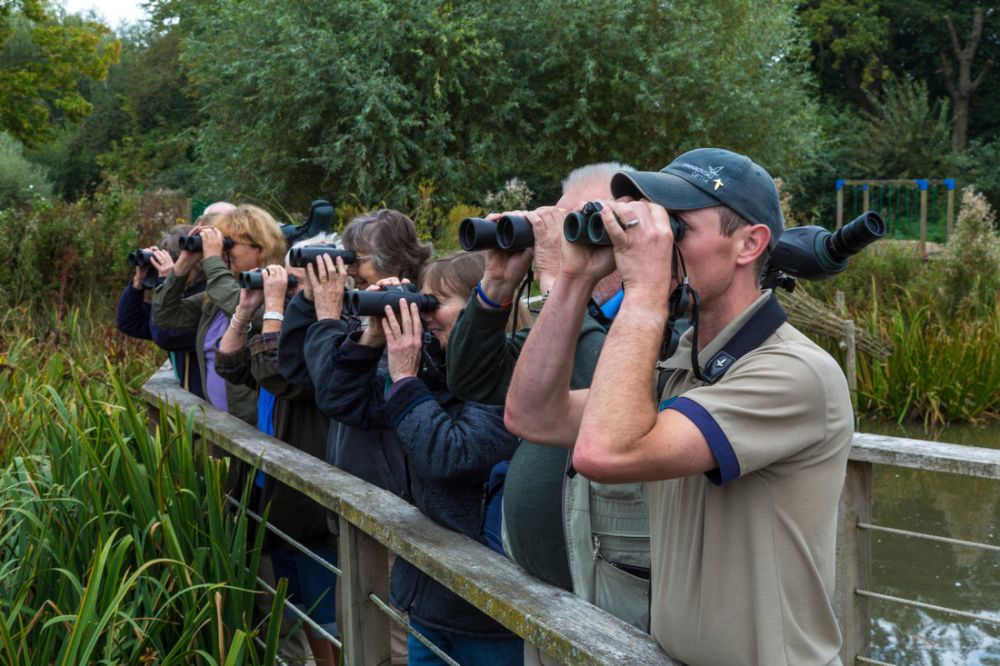 Warden tours need to be booked in advance and cost £25 per hour.
With a warden on hand you get expert knowledge of the wildlife, an opportunity to see behind the scenes with the work that we do and information about the history of our wetland site.