1 in every £8 we raise is due to the generosity of our legacy donors and this helps us continue saving wetlands, protecting the special spaces you love and bringing people and wildlife together for generations to come.
Gifts in wills are vital to WWT. Any gift, any size makes a difference.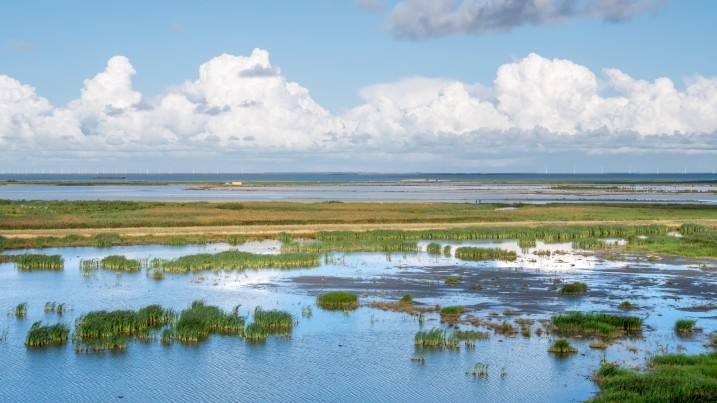 We understand that choosing to leave a gift in your Will to WWT is personal. If you are happy to inform us of your decision to leave a gift to WWT we would very much appreciate it. We'd love the opportunity to acknowledge your support and, if you choose, to stay in touch with you about events, news and plans to help you understand how your donation will support our future. There is no obligation to let us know that you have chosen to leave a gift to us and we do understand that circumstances may change. If you ever feel that you would like more information to help with future decisions please do get in touch.
We are not in a position to be able to offer legal advice and would suggest that you speak directly to your solicitor if you require specific detail relating to your Will as they will be best placed to advise you on this.
However, if you would like some further information on leaving a gift in your Will to WWT and how these generous gifts support our work, please contact Lucy England, our Legacy Manager and our Legacy team:
Call 01453 891198
Email us