Every penny you raise helps to create a world where healthy wetland nature thrives and enriches lives.
Your support whether £10 or £10,000 will go towards helping us create, restore and protect more wetland habitats. You will be helping to protect these places for generations to come.
Follow our step by step guide below or go straight to create your Just Giving page. You can also fundraise while you shop.
1. Choose your endeavour
This is exciting, you can do anything you want to fundraise. Choose something you like, or a challenge you want to achieve, or just something silly which will make you and others happy. Remember this isn't just for WWT this is for you too!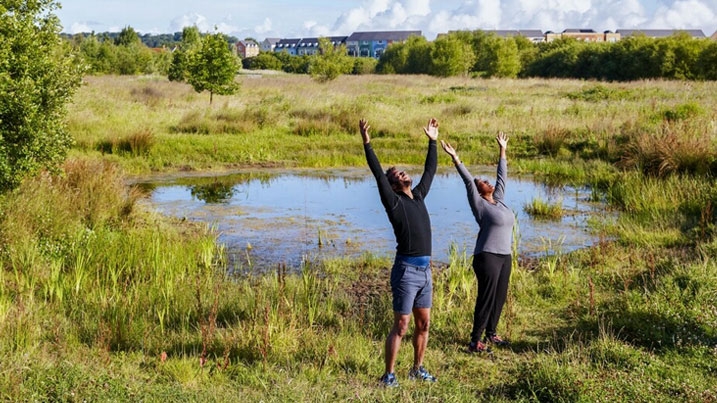 Here are some ideas, but it really is up to you!
Get together
Movie night
Bird quiz
Bake sale
Game night
Art show
Get sporty
Sponsored yoga
Costume race
Marathon/ sponsored run
Big Green Hike
Tug of war competition
Something different
Scavenger hunt
Polar plunge
Sponsored birdwatch
Used book sale
Donation on your celebration instead of a present
2. Create a Just Giving page
Now that you have decided on your endeavour, the simplest way to raise money is by setting up a Just Giving Page. This way friends, family and colleagues can donate online easily in a secure way, and you have a way to track your fundraising.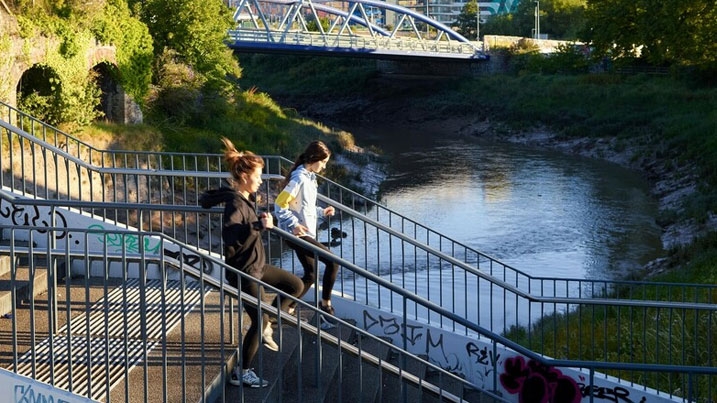 This is your time to shine. Share your story, add a photo and set a fundraising target. Then Share, share, share! The more people who know about your endeavour the more who can support you. Don't be afraid to shout it from the rooftops!
3. Share your success
We would love to hear from you about your fundraising; share a photo or video of your endeavour on social media or get in touch via our contact details below. It is always great to hear about everything you are up to.