This week at Castle Espie we welcomed two surprise visitors. Two Dexter Cows have moved on to the reserve for the summer months as part of Castle Espie's grazing and conservation programme. We ran a competition on our Facebook page and are happy to announce that the pair have been name by WWT member, Anna Killen. Don't forget to say hello to Maisy and Molly when you next come to visit us at Castle Espie!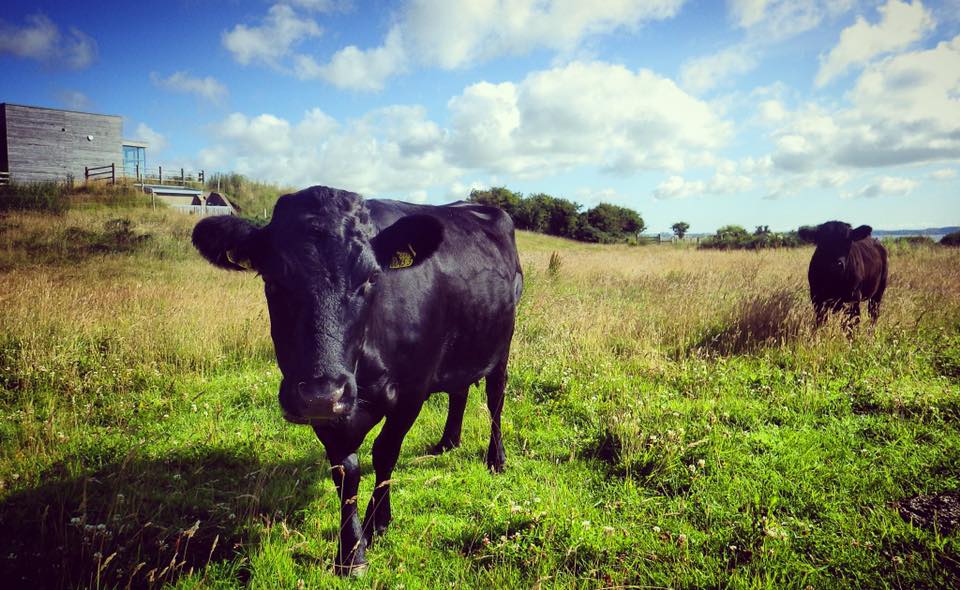 Maisy & Molly can be found at The Limekiln Centre on the Castle Espie Reserve
The sunshine has finally decided to visit, and this week has been very busy, with lots of people visiting on their holidays. We even had a visit from Elsa from Frozen!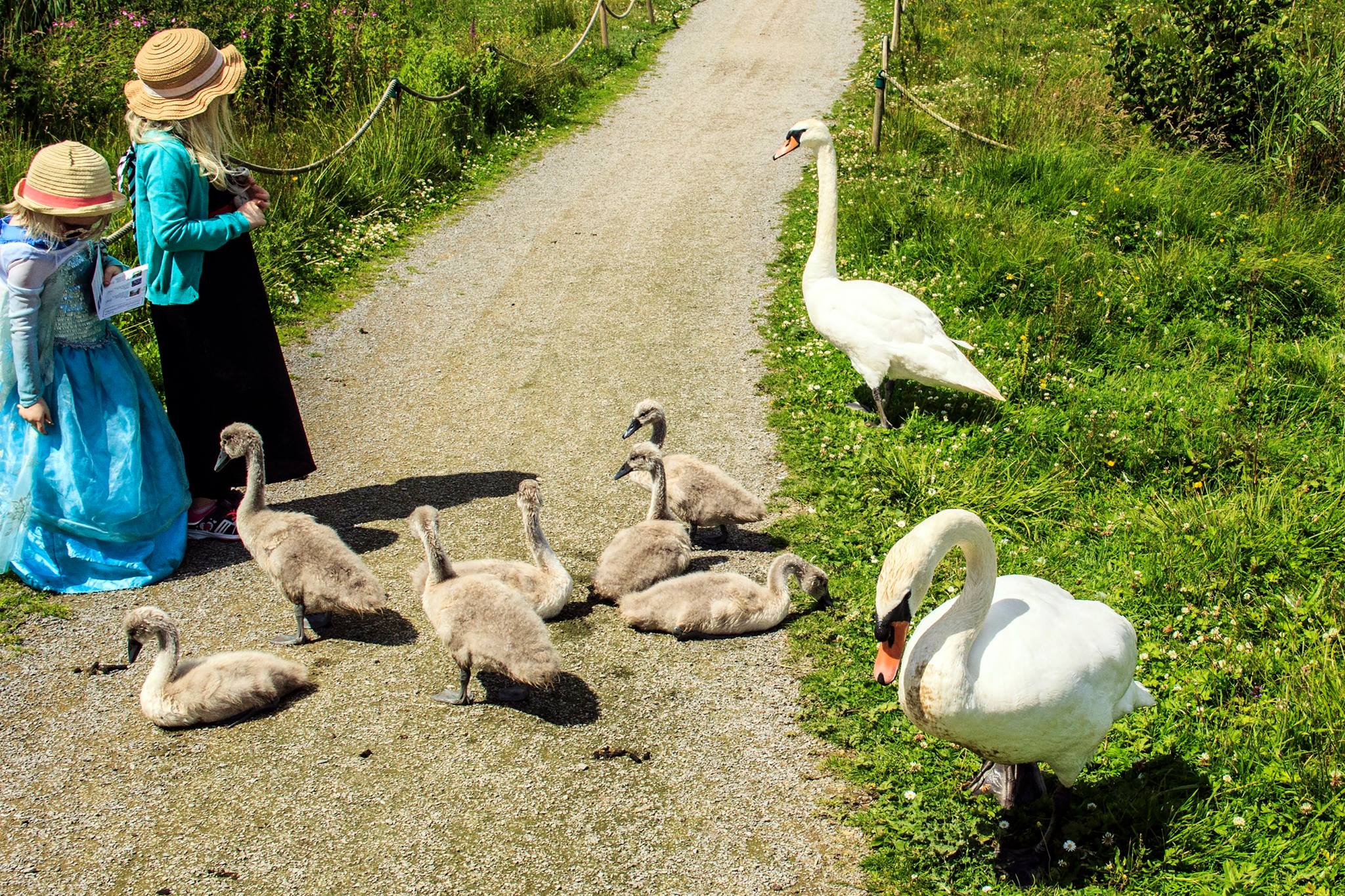 Chloe and Niamh enjoy an afternoon out at Castle Espie
We have noticed an increased number of beautiful butterflies out on the reserve over the past week. Check out this stunning photograph by volunteer photographer, Jonathan Clark, of an common blue butterfly he found this week.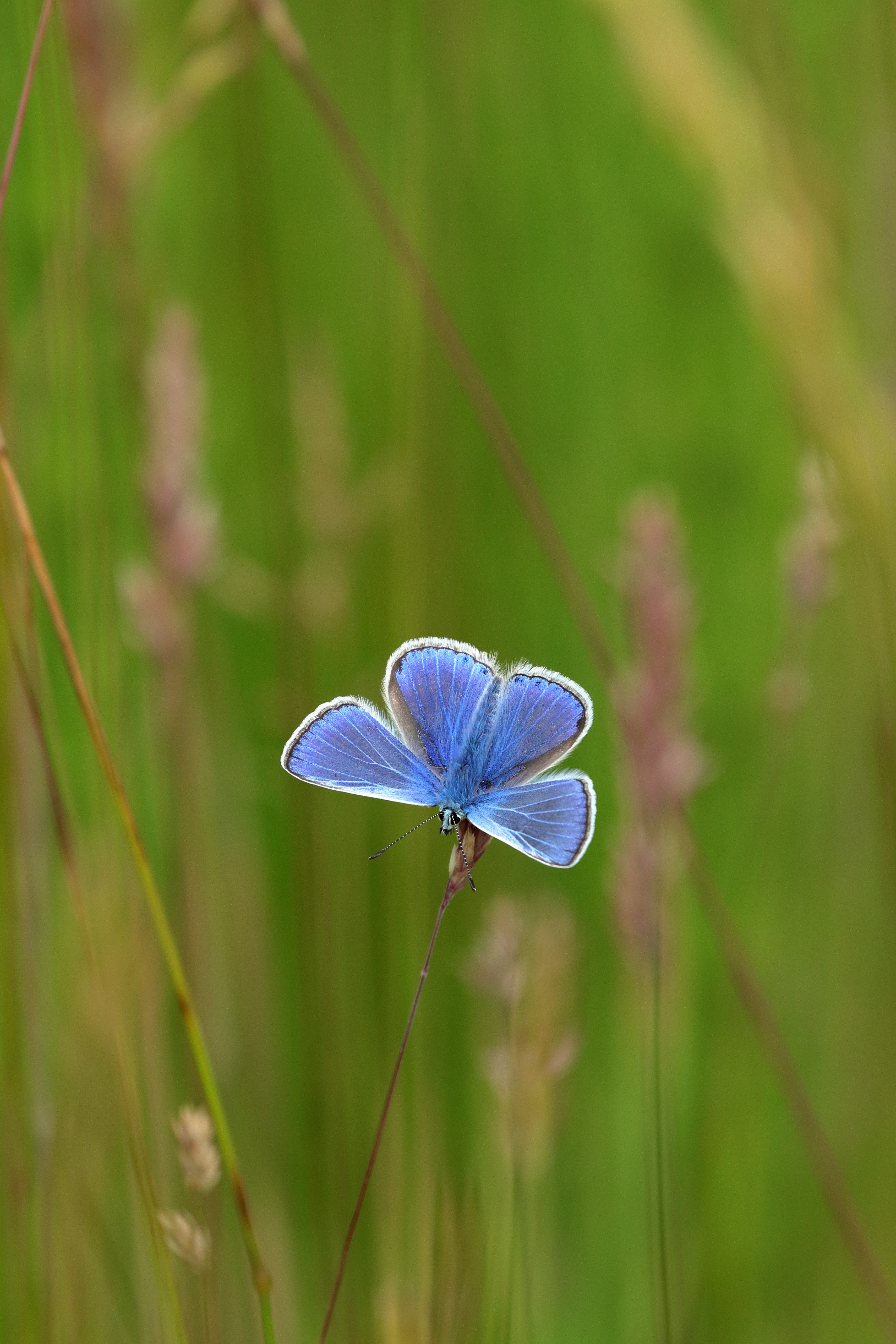 Photo Credit: Jonathan Clark, WWT
The newly refurbished Kingfisher Kitchen has announced the arrival of its 'Tuesday Tots' deal. Parents of under 4s can avail of 20% off every Tuesday in the Kingfisher Kitchen at Castle Espie when they pre-book with the restaurant. When you have finished, you can visit our stunning Sensory Garden and Castle Espie Gallery free of charge. There are some great areas for capturing beautiful memories, just like Holly Mountstephens who visited us last week!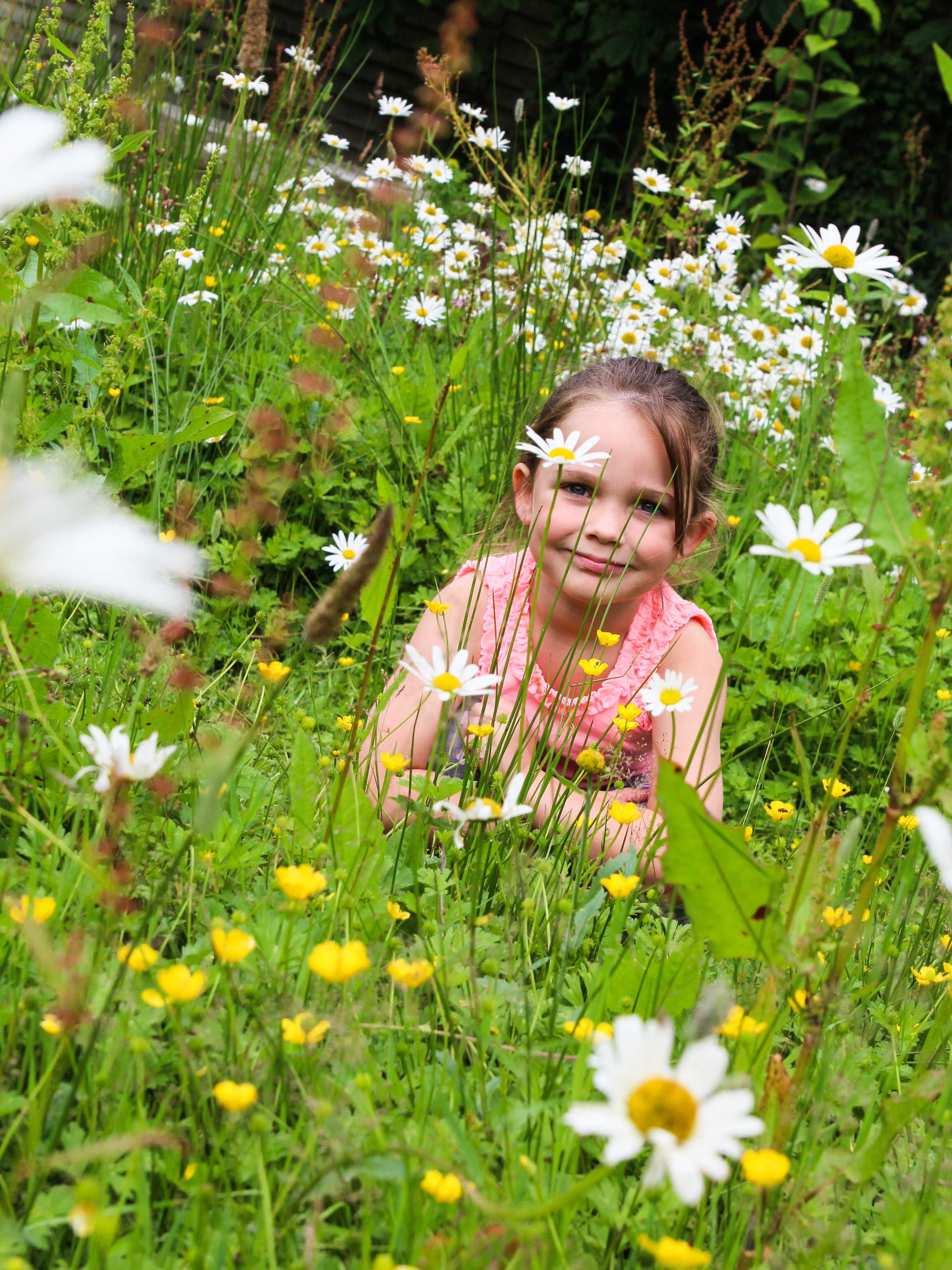 Holly Mountstephens hides in the daisy maze in the Sensory Garden
We are looking forward to another busy week at Castle Espie this week! Just a reminder about our Bat Night activity on Friday 29th July, when there will be a special late night opening for Bat Night presenting the opportunity to hear an expert talk before going bat detecting out on the reserve to see the amazing flying mammals and their astonishing aerial acrobatics. Booking for this event is essential, and places are filling up fast! Call us 028 9187 4146 for more information and booking.
Tell us about your adventures at the centre by emailing Melissa.mcgovern@wwt.org.uk for your chance to feature on the WWT Castle Espie Facebook page, or in 'The Week that Was'.