Have an 'Astronomical' Day Out at Castle Espie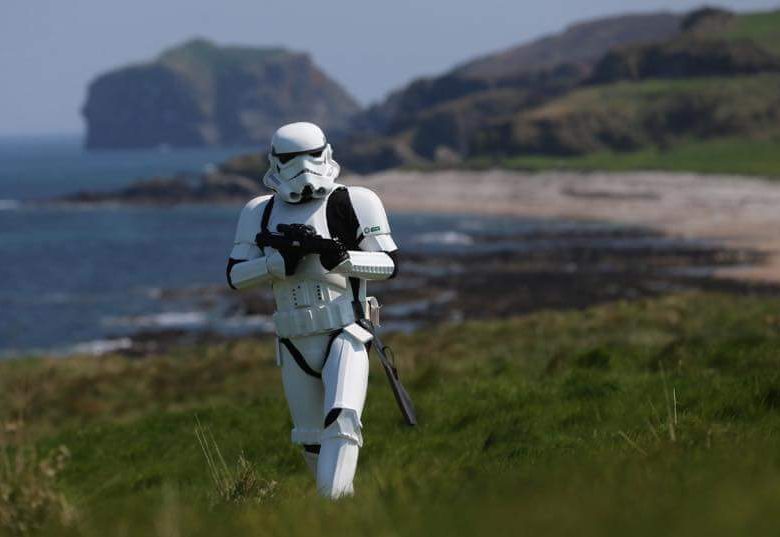 Calling all astronomers, adventurers and more! Get ready for an astronomical day out at Castle Espie's Solar Day on Sunday, 7 August.
Join the Irish Astronomical Association and Emerald Garrison Star Wars Costuming Club as we bring together the facts and fantasies of our solar system.
There will be solar observing, meteorite handling and exhibitions of space & astronomy items. Get up close and personal with some of your favorite Star Wars characters, get your faces painted and enjoy star shows in the Stardome, courtesy of Armagh Planetarium!
Solar Day at Castle Espie provides an excellent opportunity to explore astronomy at a time when dark skies don't arrive until late at night, on a backdrop of family fun and adventure for people of all ages.
Star Shows in the Star Dome will take place at 2pm, 245pm, 330pm and 415pm. Shows are included in the price of admission and free for WWT members and under 4s, however, pre-booking is advisable.
Find us on Facebook o call 028 9187 4146 for more information.