Nestled in a quiet corner on the North West shore of Strangford Lough at WWT Castle Espie Wetland Centre, the Kingfisher Kitchen is a hidden gem with unrivalled and uninterrupted views of the nature reserve's lake across to Scrabo Tower.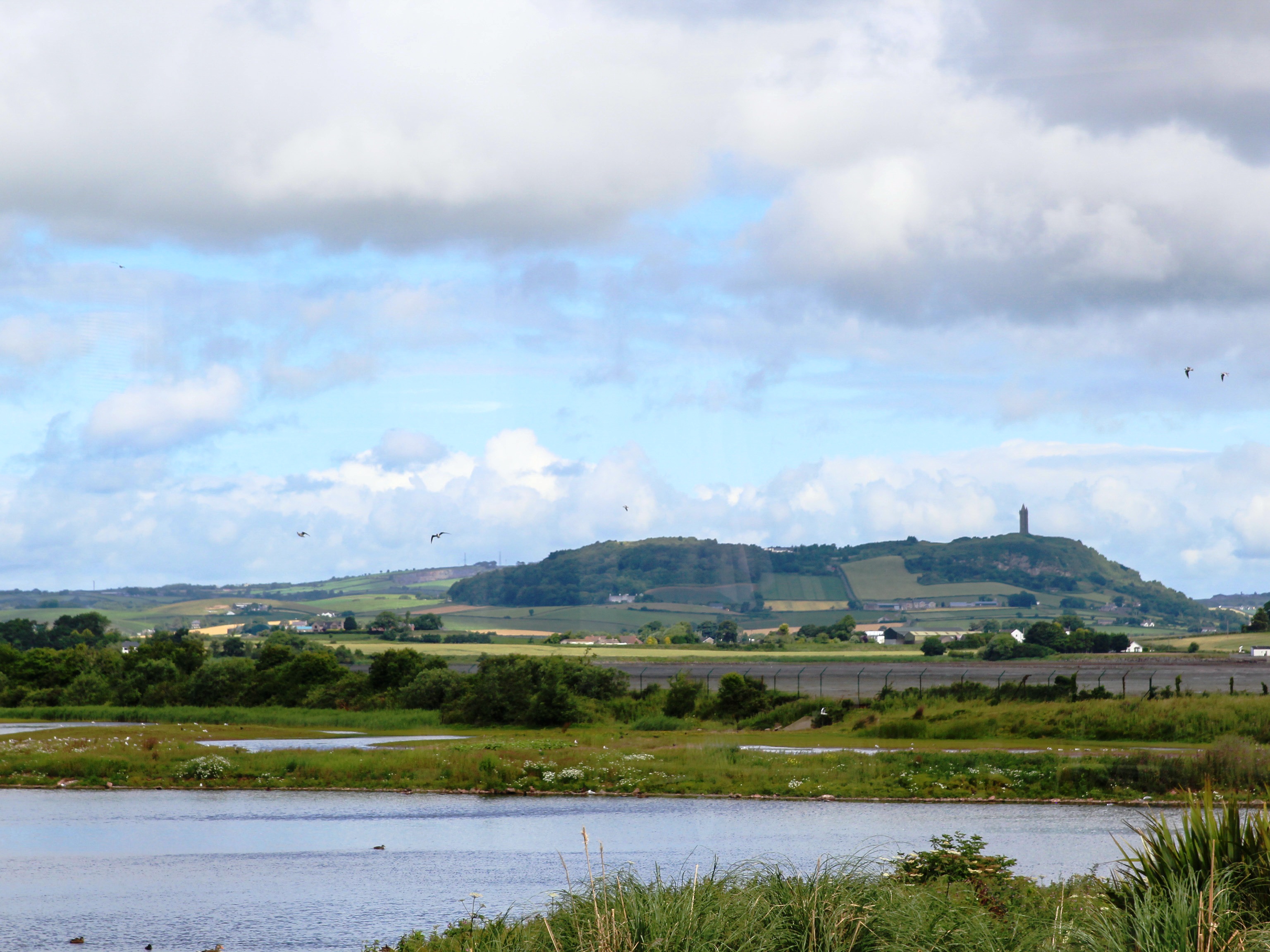 View from The Kingfisher Kitchen
Throughout the week, we serve home-cooked hearty breakfasts, seasonal specials, light lunches, Castle Espie classics and afternoon teas.
We've also hand-picked a selection of quality fair-trade coffee and teas, which are the perfect match for our signature scones, tempting tray bakes, moreish muffins and homemade cakes and tarts.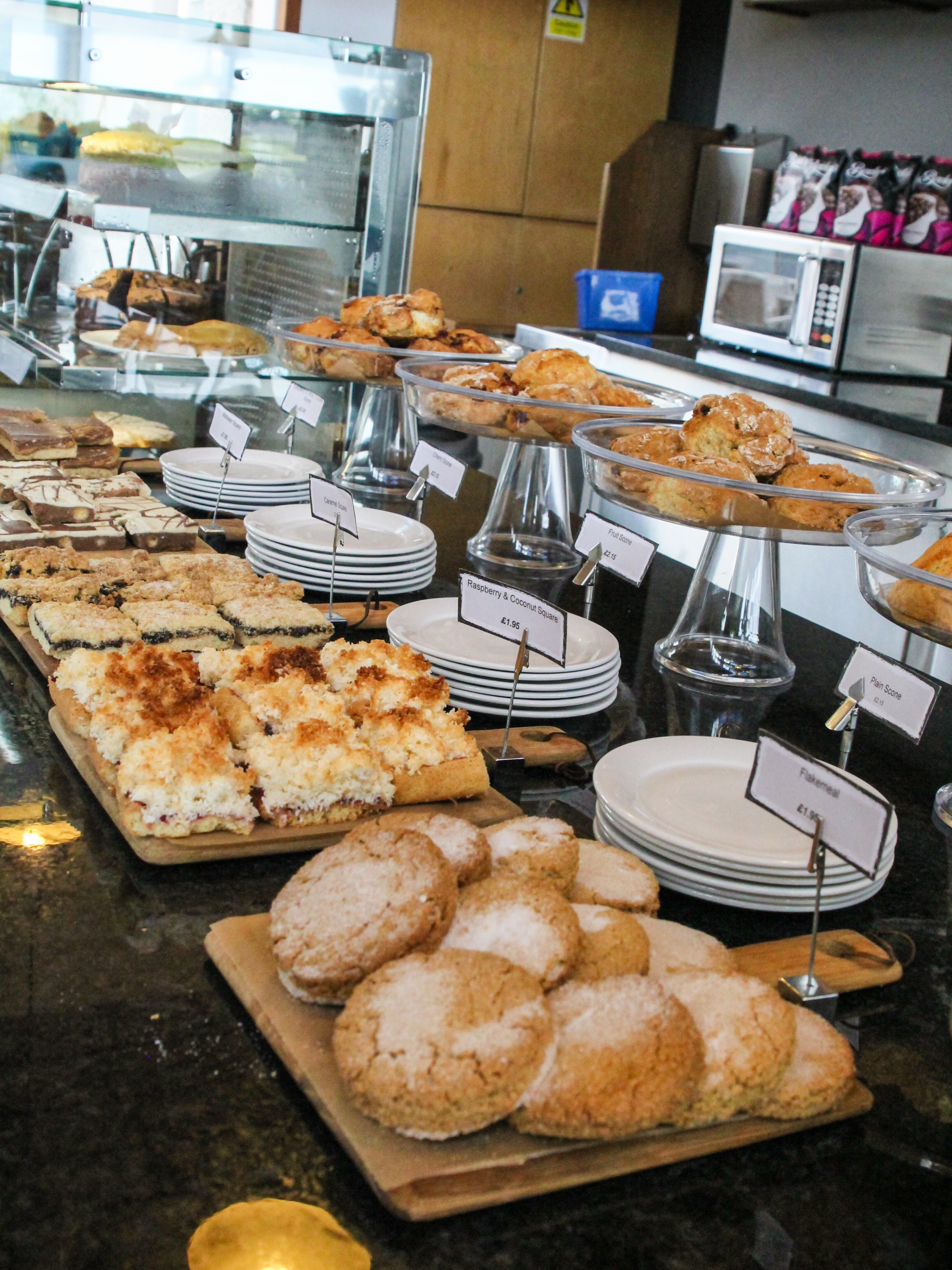 A selection of the scones and tray bakes on offer at The Kingfisher Kitchen
There are lots of menu options for little ones, child-friendly facilities, a soft play area and plenty of room for buggies too.
After enjoying the Kingfisher Kitchen, you can round off your visit by exploring the tranquil Sensory Garden and the Castle Espie Gallery, which are also admission free, or start your adventure out on the Castle Espie reserve (admission costs apply).