Meet our wildlife superstars
Go nose-to-beak with some of nature's most exciting animals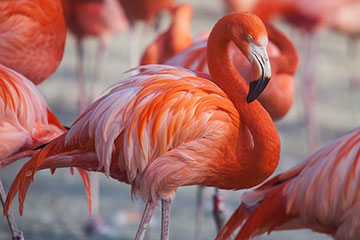 Fabulous flock of Caribbean flamingos
Our fabulous flock of Caribbean flamingos are ready and waiting to meet you. Watch as they preen and display, then uncover the fascinating facts behind their pink feathers and their curious one-leg poses. For even more colour, head to our wonderful wildflower meadows, buzzing with butterflies and bumble bees.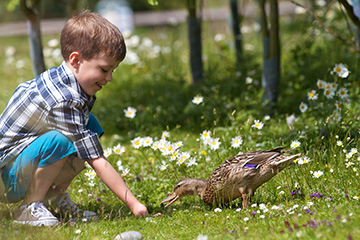 Divine ducks and gorgeous geese
Hundreds of our friendly ducks and geese are keen to meet you and will happily feed from your hand, including the rarest goose in the world, the friendly Hawaiian Nene. Buy a bag of grain from our Information Desk on your way in and enjoy close encounters of the feathery kind!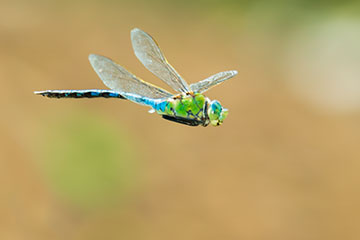 Little egrets, water voles and dragonflies
Our mosaic of pools, lagoons, reedbeds, marshes and meadows is alive with exciting wetland wildlife. Accessible paths winding through the reed beds lead you to our comfortable hides, with great views of water birds, dragonflies, water voles and little egrets. We are the perfect destination for group visits.
Wonder, explore, play
Exciting hands-on discovery for all ages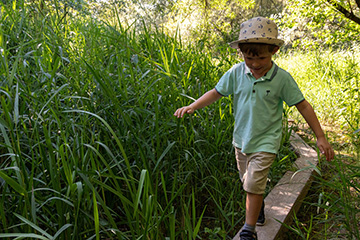 EXPLORE play area
Adventure awaits along our winding wetland paths. Make your way through our jungle of reeds, past the hide and seek den and over balance beams to our giant nest building area. Wellies are a must!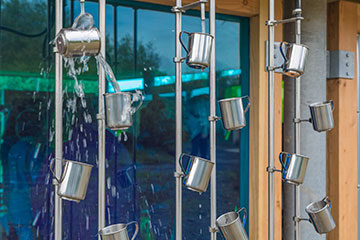 Water Lab
It's always raining in our brilliant interactive Water Lab thanks to our clever Sustainable Drainage Systems. Rainwater powers the lab's inspiring features, such as our mug cascade and giant waterwheel.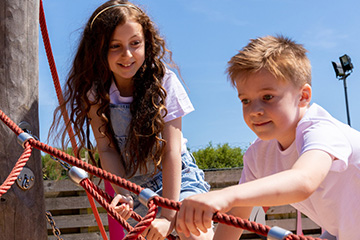 Flamingo Play Bay
Clamber up the climbing net for the best view of Top Pond, play in the sand, and swing and slide the hours away in our fabulous flamingo themed outdoor play area!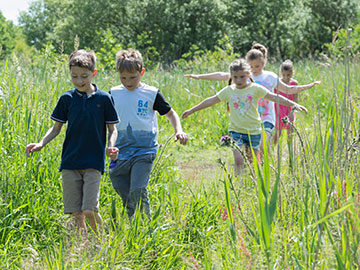 Swan's Nest Maze and Water Vole City
Little explorers will love puzzling through our exciting nest maze on the hunt for four giant swan eggs and they'll go wild for our Water Vole City with its network of wiggly tunnels and grassy banks for a unique water vole view of the world!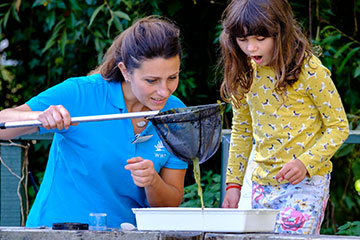 Weekend wildlife discoveries
Pick up a net and see what lurks in our ponds*, find creepy crawlies on our mini beast hunts* and use telescopes and binoculars to discover more at our family bird watching sessions. We add exciting new events each season so you're sure to discover something new on every visit! (*Available during spring, summer and autumn.)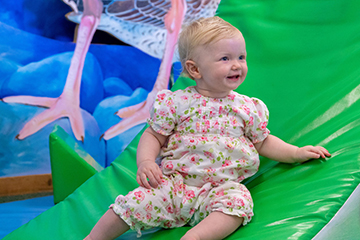 Indoor soft play
Little ones will love our indoor soft play area – complete with comfy chairs overlooking the scenic Bury Inlet. After a good play session, enjoy tasty treats from Kingfisher Kitchen.
Explore more
Find out more about all the activities you can enjoy during your visit