Following on from our appearance on BBC's Countryfile earlier in the year we are very excited to be on air again as one of the locations featured on BBC 2's series A Wild Year. The Fens episode details the seasonal changes to the landscape, wildlife and people of the region.
See more detail on the programme HERE and enjoy a clip from the winter swan spectacle.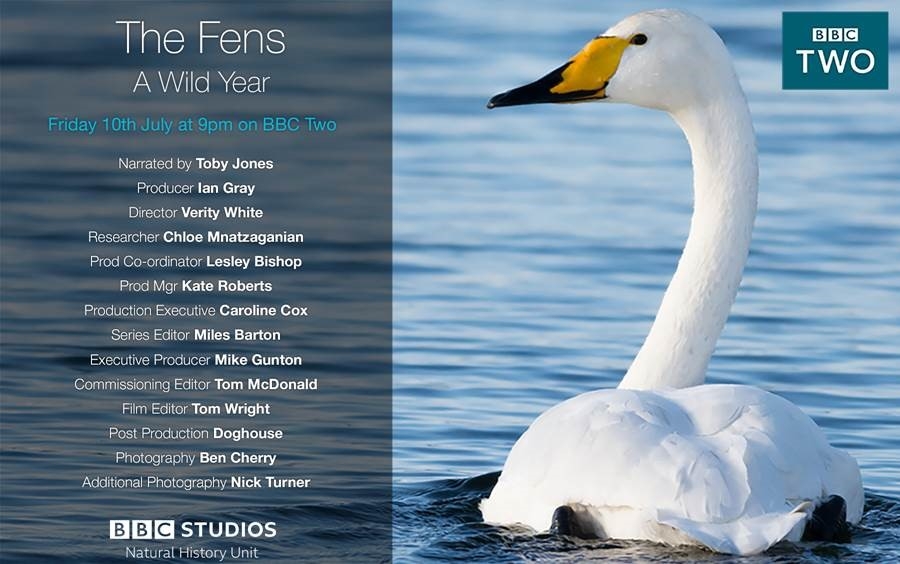 The crew spent a period of eighteen months getting to know the area and our site, to be able to understand the highlights that each season would present. They witnessed the changing water levels across the wetlands from deeper, winter flooding to much drier conditions in spring and summer which are ideal for ground-nesting birds and insects.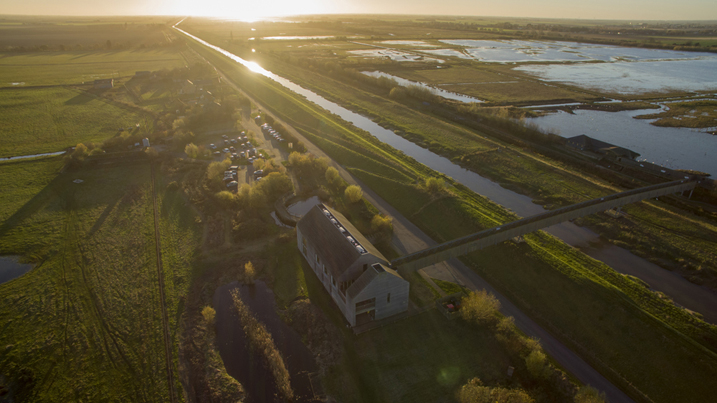 The wildlife highlight most people associate with the Ouse Washes and Welney is the winter spectacle of swans. The crew wanted to capture the excitement and interest that this wildlife gathering evokes. Thousands of swans migrate from Iceland and Arctic Russia to spend the winter in the UK seeking refuge from colder conditions further north and east. Together with tens of thousands of ducks and flocks of wading birds several thousands strong, the experience that awaits visitors is a feast for the eyes and the ears. Some of the swans and ducks are brought closer to the main hide a few times a day when we host our commentated swan feeds (Winter months only). Whooper swans from Iceland take centre stage on the main lagoon for the feeds and dominate the sky when they fly back at dusk. The smaller, shyer Bewick's swans from Arctic Russia, can be seen by visiting the furthest reaches of the reserve.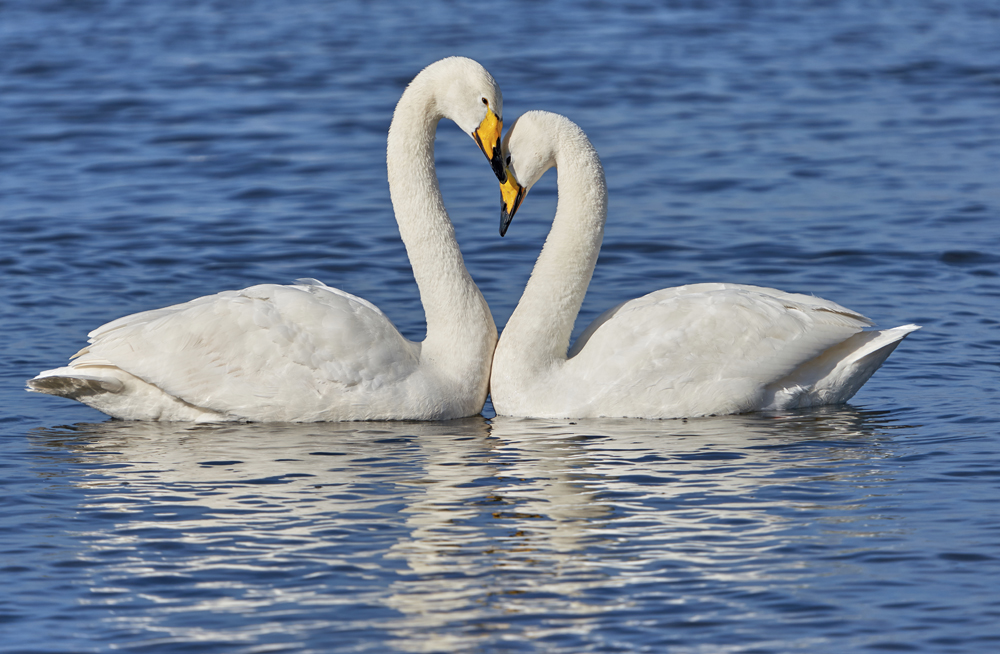 An increasingly popular wildlife highlight of recent years are the hares. Since creating additional wetlands outside the Ouse Washes, hares have taken advantage of the safe haven that is Lady Fen. Their year-round antics can be watched and enjoyed from our visitor centre and during the winter months guided walks offer a chance to get closer to these enigmatic mammals.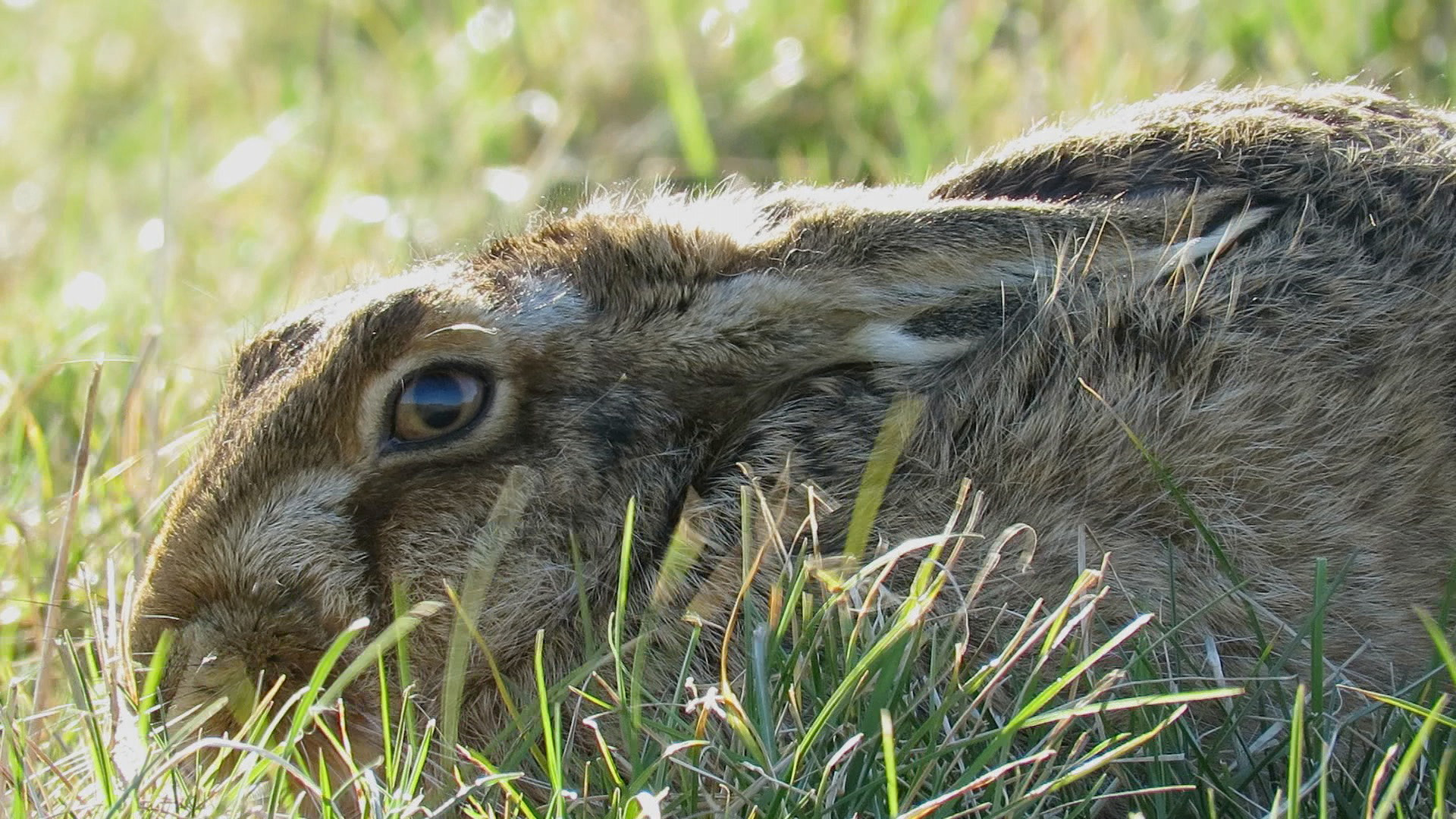 We hope you enjoy watching the programme and feel inspired to get out and explore this landscape for yourself. At present, daily visitor numbers are capped to ensure we are keeping visitors safe at our centre, and all visitors need to pre-book tickets through the website. If you are unable to visit at the moment you can help us look after wetlands by becoming a member or donate to our appeal to help protect wetland wildlife including whooper swans and hares.
We urgently need to ask for your help to save our wildlife.
As our world strives to come to terms with COVID-19 many of the vulnerable wetland species you've just been reading about are at greater risk than ever before.
DONATE