Welney Wetland Centre is now re-opened for pre-booked visits only, with daily maximum numbers to maintain social distancing and safety measures. We have a smaller than normal team on site at present, but will continue to bring the reserve to you on the website and social media until you are able to visit.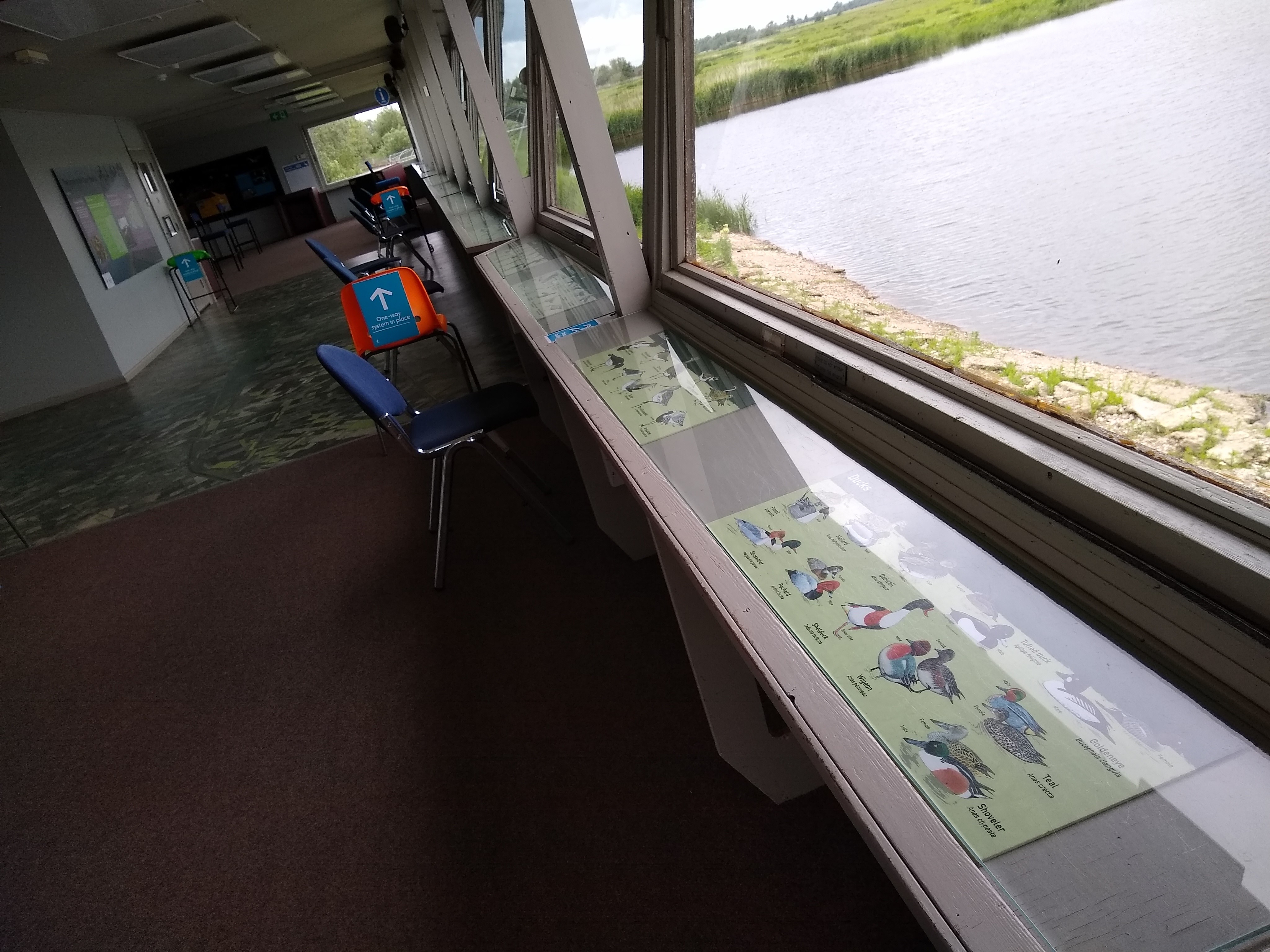 One week into having visitors on site and the safety of everyone is top priority. Striking a balance between implementing necessary safety measures and keeping the feeling that people are at Welney and so can enjoy reconnecting with wetland wildlife has been key in preparing to re-open. Feedback from visitors so far is encouraging that we have got this balance right. We still have much of the staff team on furlough and volunteers are not back in their roles yet either, but all have the opportunity to come as daily visitors, so it is lovely to see familiar faces returning.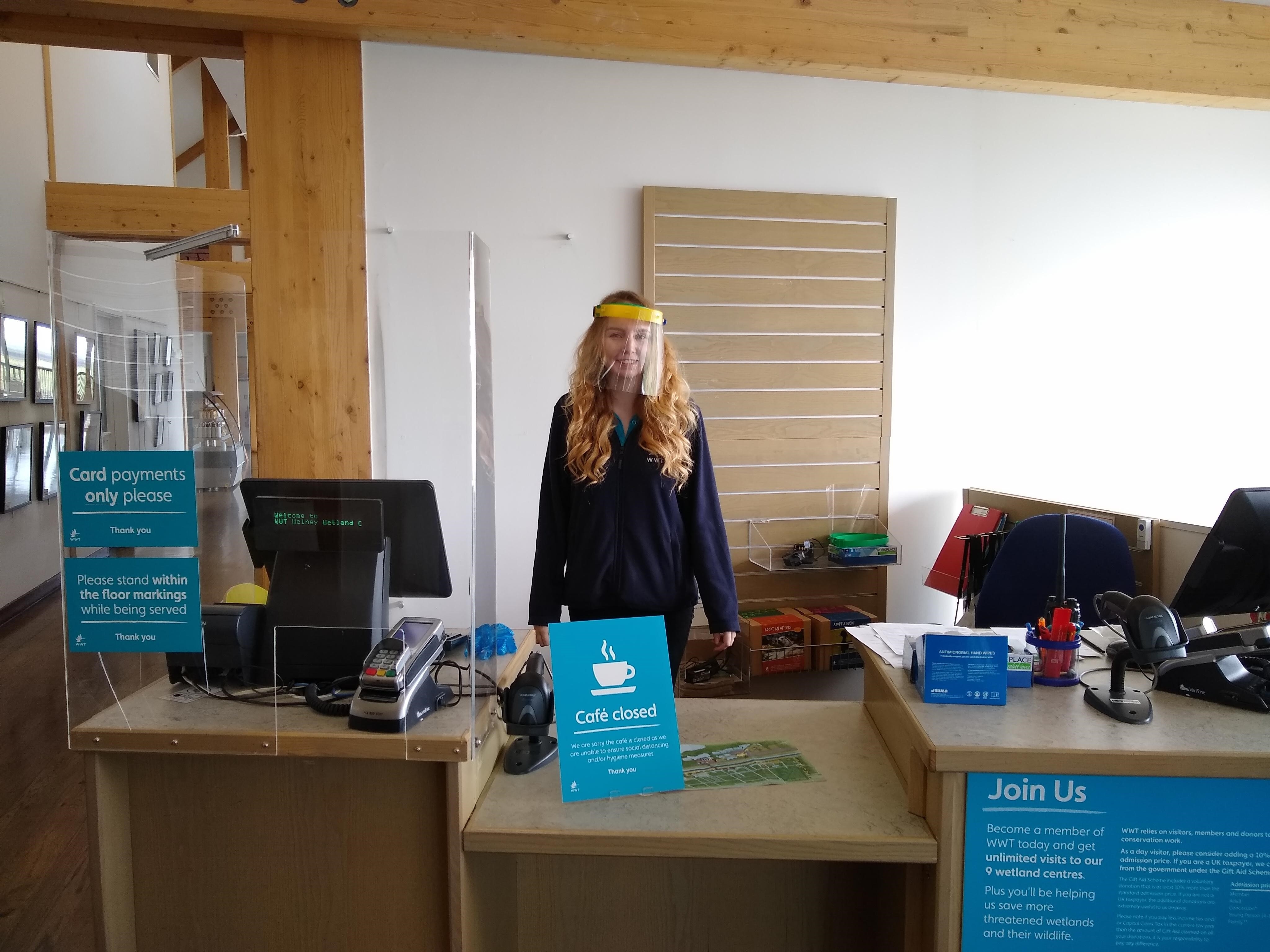 For any regular visitors or members, we have some pretty big news within the team this week. Rebecca Kew, or Becca as some of you may know her, is moving on to pastures new. She will be missed, but after 15 years at the centre she is not going far as she joins the team at Waldersey Farms. Becca has been part of the Catering team ever since the current visitor centre opened, most recently enjoying the swan supper evenings we held at the centre last winter.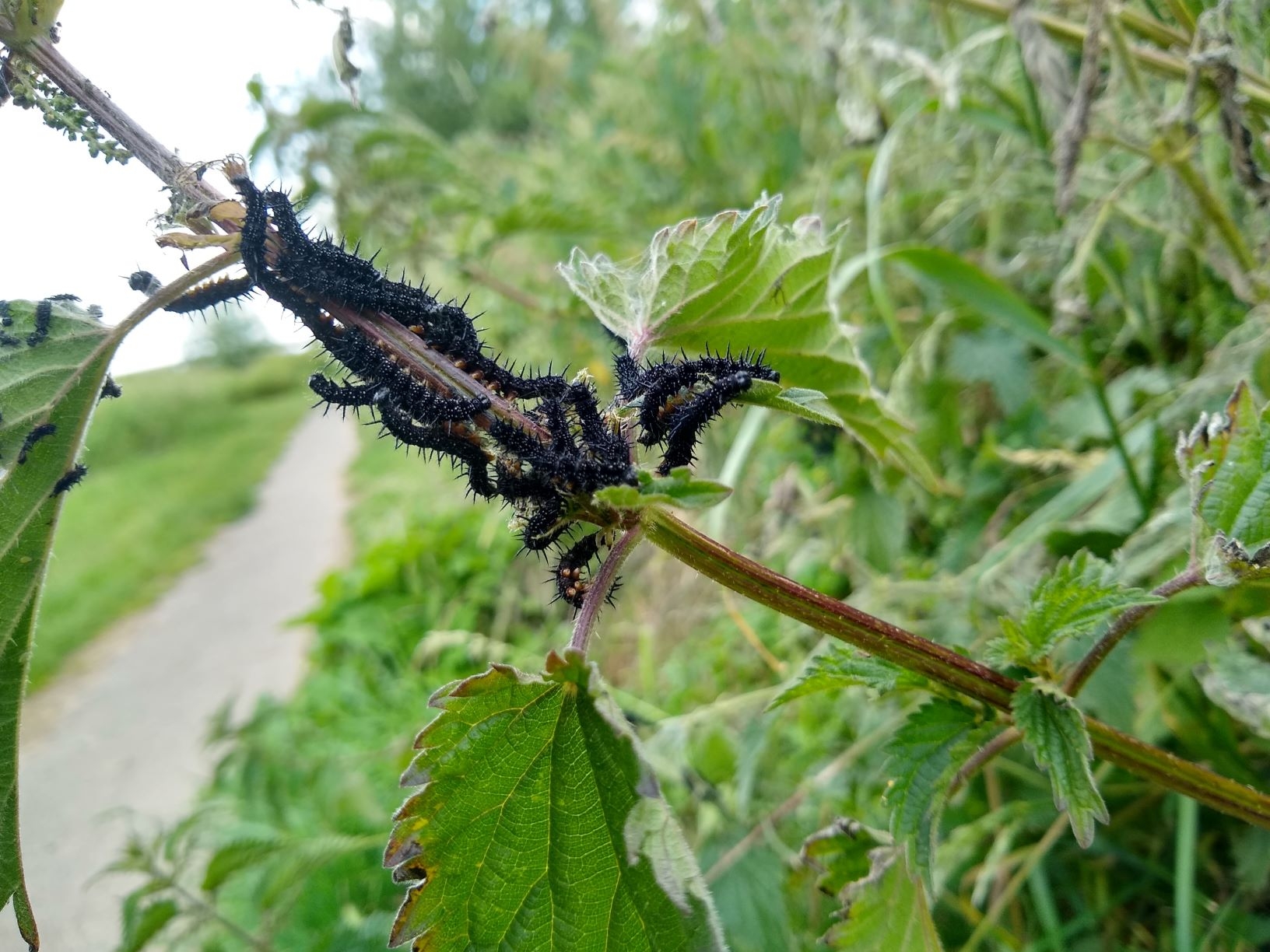 Some muggy, stormy conditions this week and some hefty downpours have made things interesting for wildlife, staff and visitors. Lots of baby birds still about broods of shoveler, shelduck, mallard, whooper swan, mute swan and the swallow chicks are fairly easily seen. Young redshank about on the pools, lots of dragonfly and damselfly activity, caterpillars munching on the vegetation growth and flowers now coming out into bloom.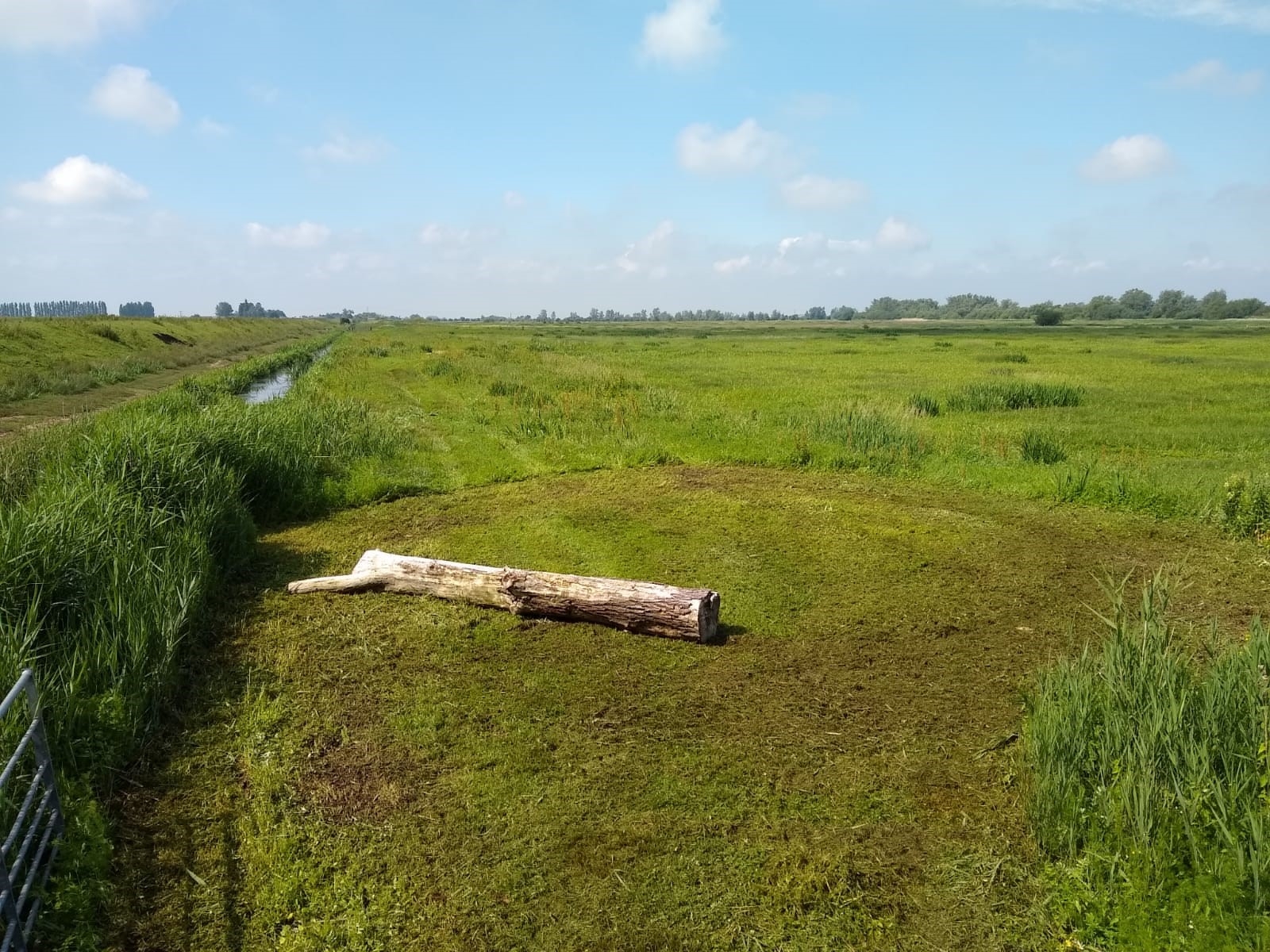 The footpaths and summer walk have had another cut, luckily before the storms came, including this little addition in West's wash, a look-out with a natural bench to sit on.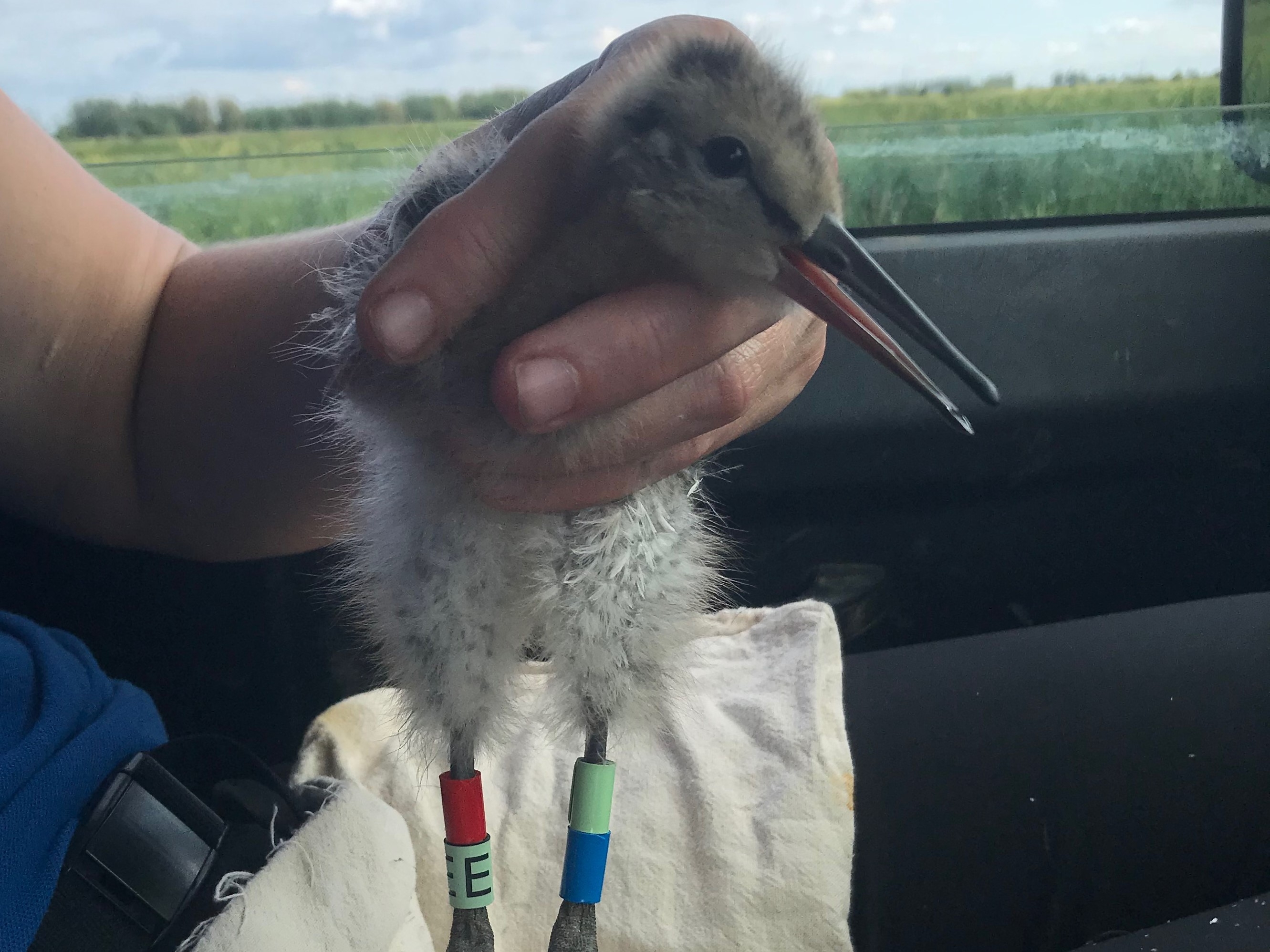 Thanks to Jen and Mark Smart we have had one black-tailed godwit chick from each pair ringed his week. It looks like Anouk and Delph (the parents of the chick in photo below) only have one chick, Gary and Lil have at least one chick that has been ringed, possibly another which isn't ringed. Fingers crossed they both get to fledge as they are really close to doing so now. This chick likely hatched around 27th May, the chick/s from Gary and Lil likely hatched 30th May.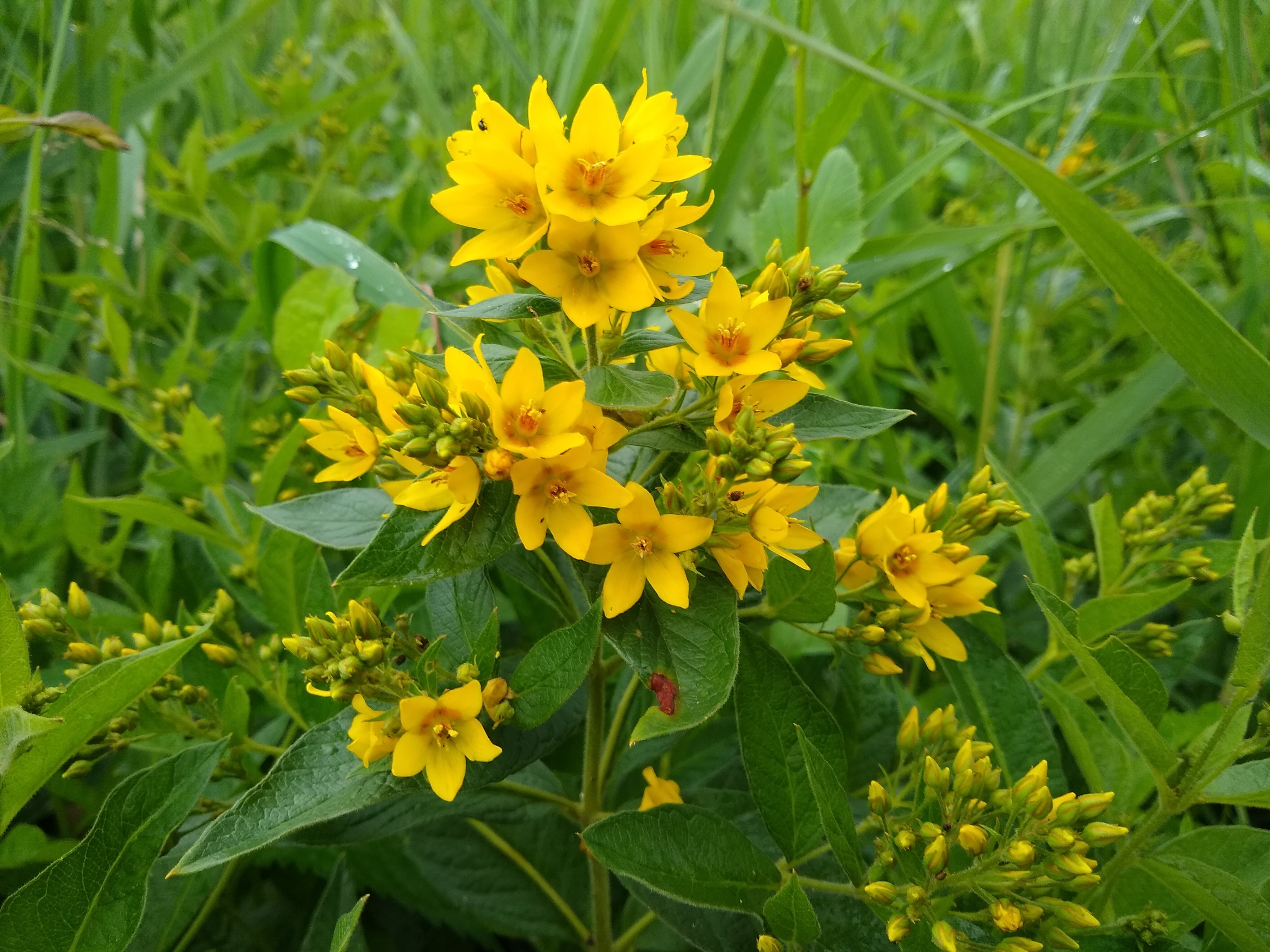 Another wetland wildlife round up from all the centres this May can be found here - Wetland wildlife highlights May