Welney Wetland Centre is now re-opened for pre-booked visits only.We have a smaller than normal team on site at present, but will continue to bring the reserve to you on the website and social media until you are able to visit.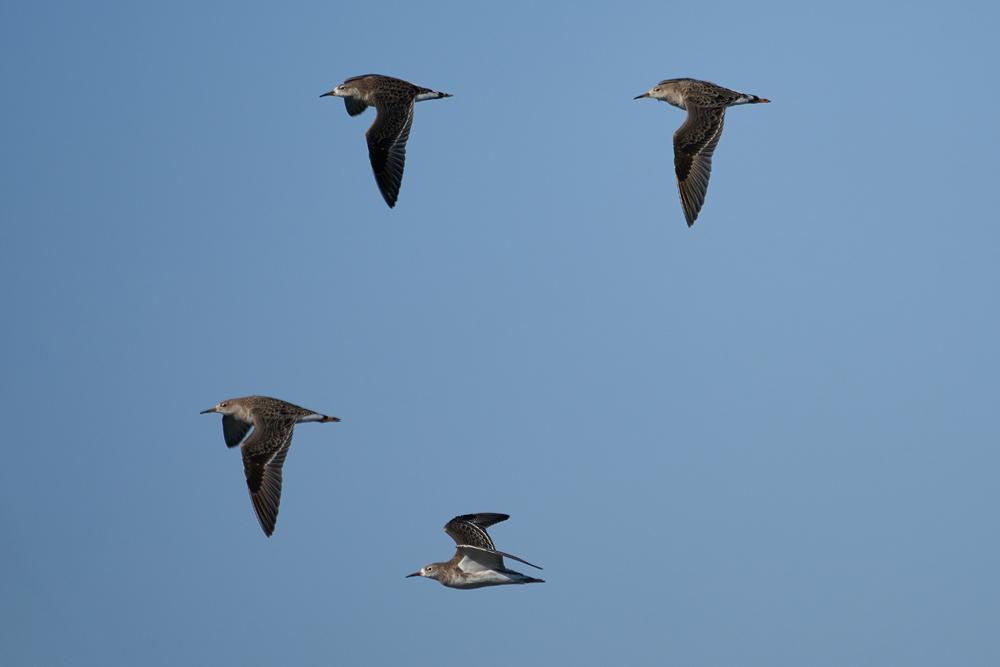 Whilst some birds are now gathering in post breeding flocks like the lapwing, black-tailed godwits and starlings, as well as seeing more migrants turn up in the form of curlew….some species are still raising their young, such as the pairs of coot around the reserve and the moorhen pair with very tiny young near the visitor centre. We've had up to five marsh harriers around the reserve, peregrine, hobby, sparrowhawk, buzzard and kestrel. The first broods of swallows are fully fledged now and so the adult birds are getting ready to lay a second clutch of eggs.

As we see more dragonfly species take to the wing this month, now is a fantastic time to appreciate these incredible flying insects. British Dragonfly Society will launch Dragonfly Week 2020 tomorrow, so get ready for lots of dragonfly and damselfly facts and photos from them.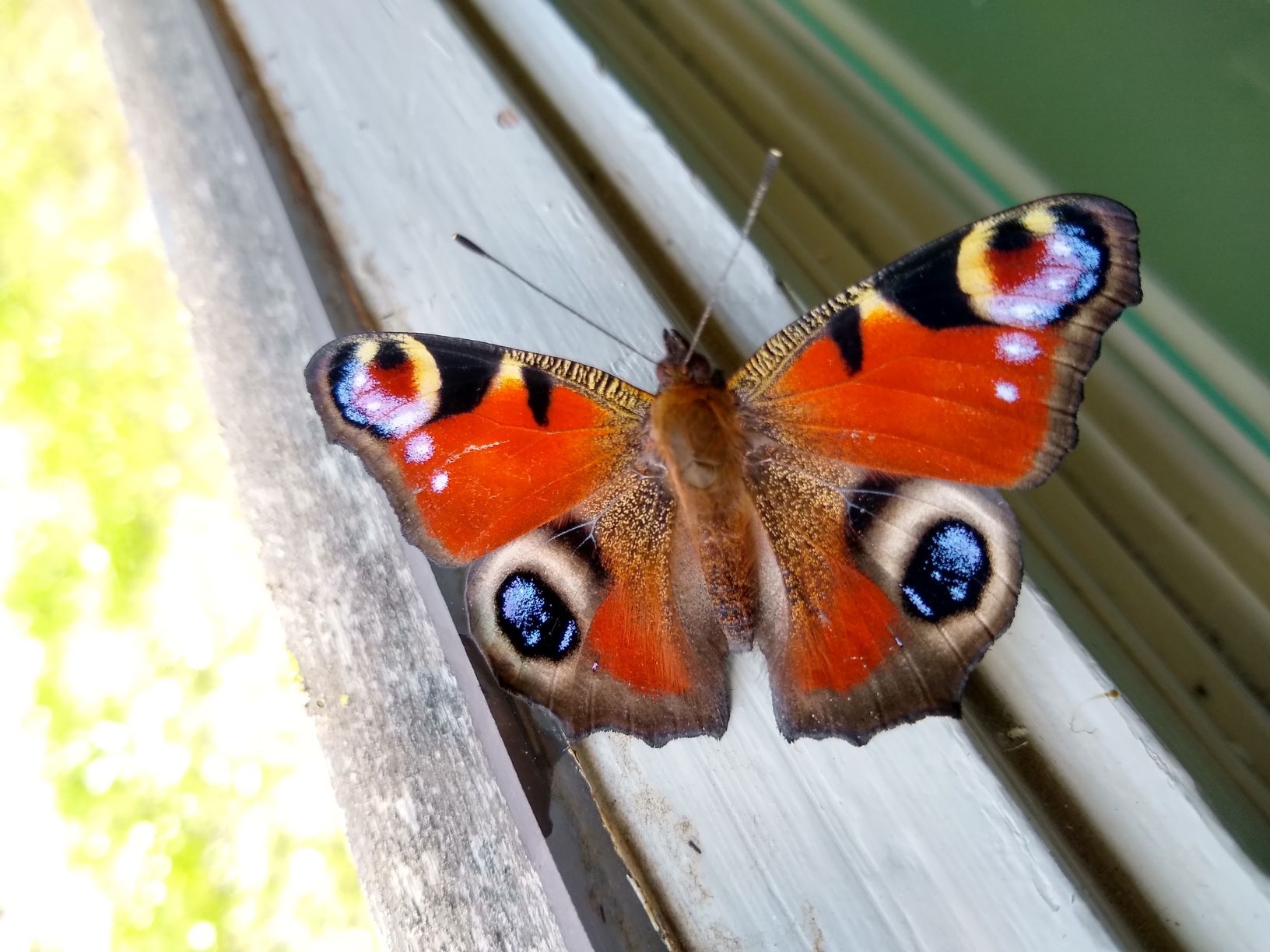 At the same time, Butterfly conservation are launching their annual Butterfly count - this survey lasts 3 weeks, and is a great excuse to get out and about into many different habitats to see the variety of UK species on the wing at the moment. Even the more common species are worth appreciating - like this peacock.