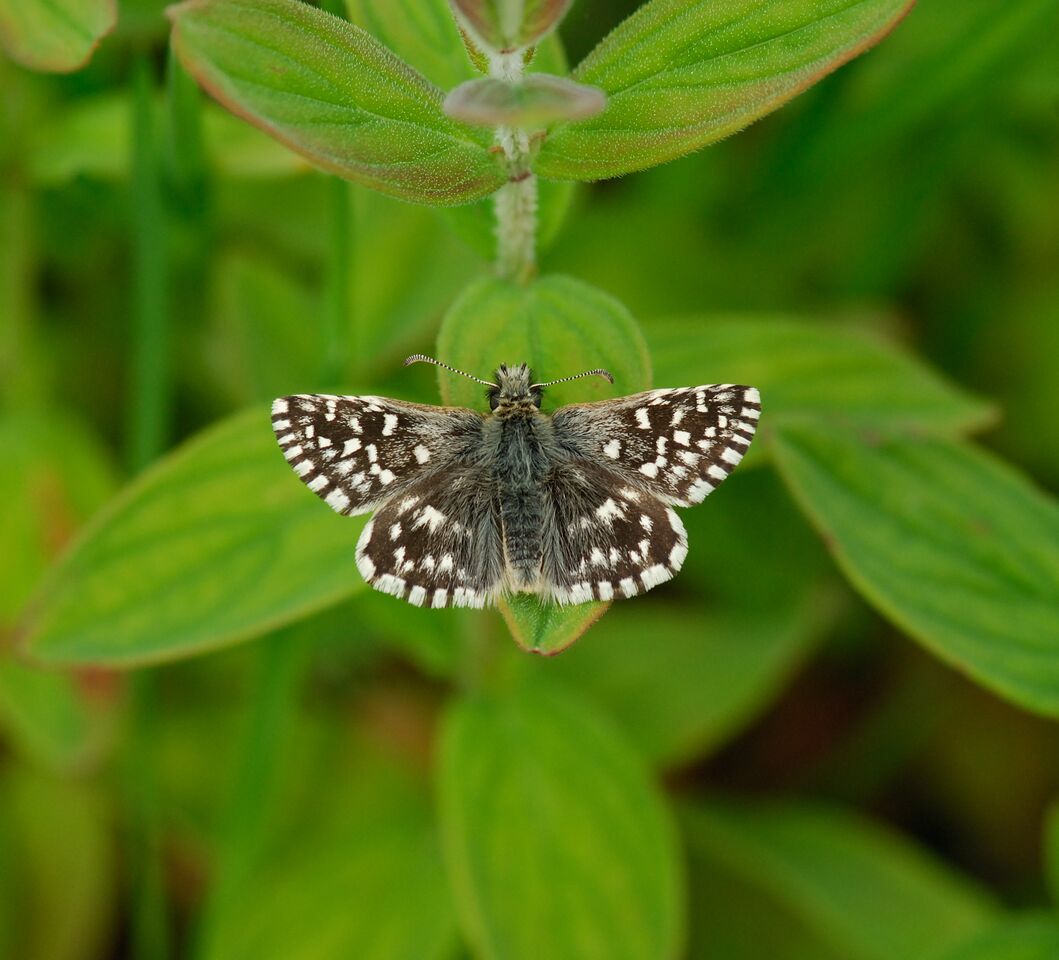 Viridor Credits Environmental Company has awarded a magnificent grant of £60,000 to improve habitat for wildlife at WWT Arundel Wetland Centre, as part of the Landfill Communities Fund.
WWT will use the grant to create a series of new wetland pools, wildflower-rich grassland, and chalk banks, to manage grassland through sustainable grazing, and to help restore ditches around the reserve. This work will support many wetland animals and plants – the rare grizzled skipper butterfly, grass snakes, amphibians such as the Common Toad and waders that breed at Arundel in the summer months.
The project is already underway and visitors over the next month will see the de-silting work along the Swanbourne ditch that runs parallel to Mill Road. Invasive plants like New Zealand Stonecrop are being removed along with the thick silt.  This will increase the water area and flow for native species of pond weed and attract water voles, fish, eels, amphibians, and more aquatic insects.
Work has also started along the Arun ditch, which runs at the bottom of the River Arun bank footpath. Scrub clearance and ditch enhancements will be made in several locations along the stretches where the wetland reserve borders the Arun River. These works will provide future habitat for water voles, amphibians, reptiles and a more diverse aquatic plant community. The rest of the project will be carried out during May.
Dave Fairlamb says: "This habitat creation funded by Viridor Credits will increase the size of our wetlands by 5%. The new chalk banks, vernal pools and wet grassland will attract even more species of wildlife to our wetlands reserve and to the Arun Valley."
Gareth Williams, Operations Manager at Viridor Credits, said "the Viridor Credits Board was pleased to be able to support WWT's work at Arundel. Boosting local biodiversity is a big part of the Landfill Communities Fund and we thank organisations like WWT for helping us deliver those aims."