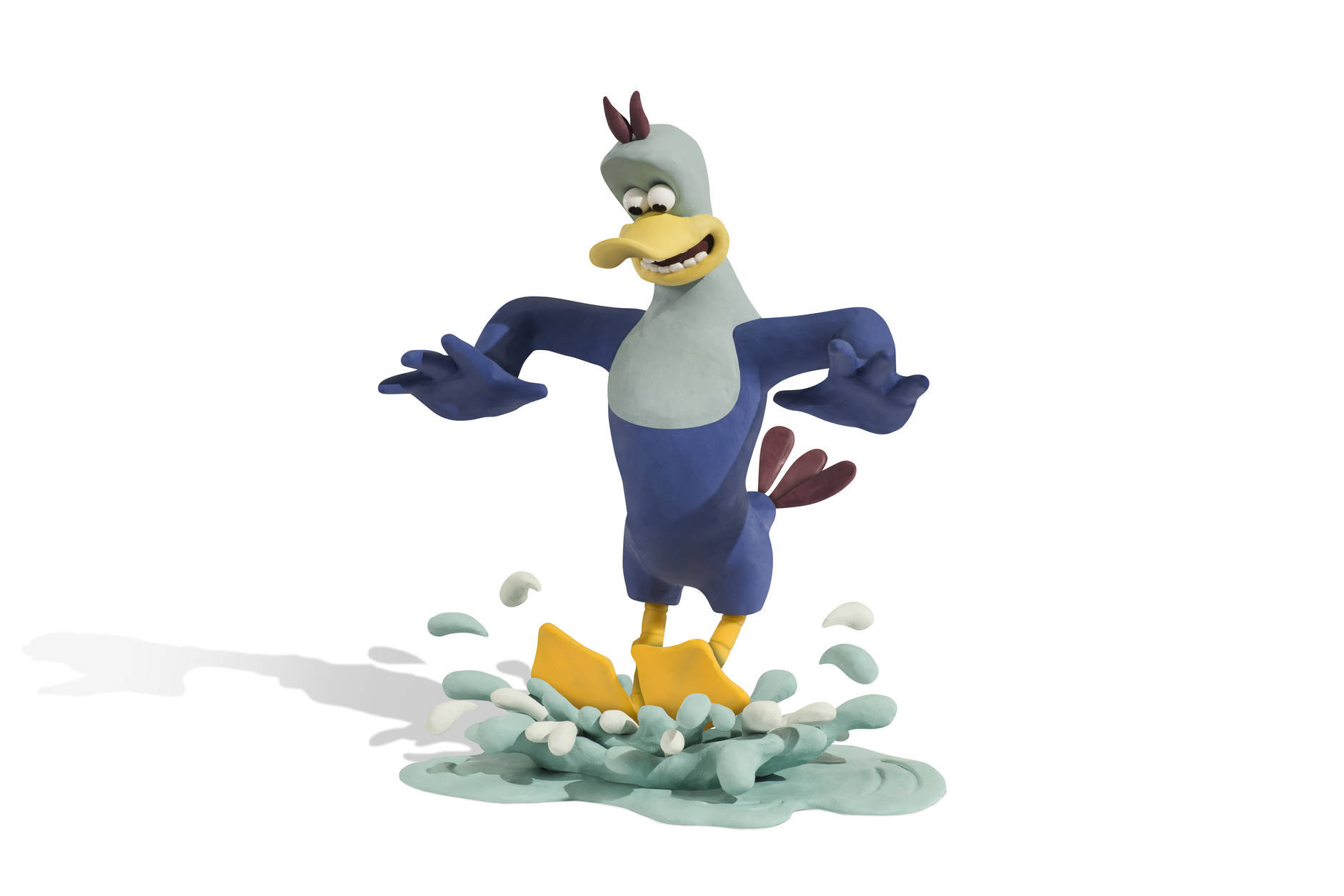 This February half term, children of all ages will have super splashing fun at WWT Llanelli Wetland Centre as they build their own den, enjoy family bird watching sessions, make their own bird nest box and not forgetting the return of the popular Welsh puddle jumping championships.
Every day from Sat 18 Feb to Sun 26 February children can enjoy a full of programme of activities including den building, using a telescope in the viewing tower, family bird watching in the observatory and craft sessions in the afternoon.
The Welsh Puddle Jumping Championships will also be running with a daily competition at 2pm. Children will compete to see who can produce the biggest splash! Points will also be awarded for enthusiasm and jumping style.
Every contestant will receive a "splashtastic" sticker and certificate to acknowledge their puddle jumping skills and daily winners will be announced throughout the week with special Dusty Duck* goody bags up for grabs. Plus, there'll be a super splasher prize for the overall puddle jumping champion at the end of half term.
On weekends (18&19 and 25&26) visitors will also meet Dusty Duck, WWT's new children's character designed by world famous Aardman.
There will also be opportunities for families to build their own bird nest boxes on Friday 24 and Sunday 26 February. Drop in between 11am – 12pm or 1pm – 4pm to receive one-to-one tuition to make a professional box to put in your garden. Boxes made are charged at £7 per box.
Kelly Lewis, Marketing Officer from WWT Llanelli said:
"We are very excited to welcome lots of families this February half term and have so much going on every day including the welcome return of our Welsh Puddle Jumping Championships! It's great fun for all ages and connects children to nature by enjoying the simple activity of jumping in puddles! It's great to have our new children's character Dusty Duck involved to gently nurture a love of wetlands and wildlife and we know children will love to meet him on week
*WWT's new children's character designed by world-famous Aardman