Meet our wildlife superstars
Go nose-to-beak with some of nature's most exciting animals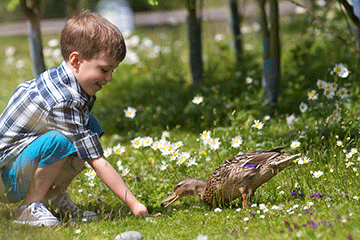 Exotic geese and wonderful wildfowl
We've hundreds of beautiful ducks and geese ready to feed from your hand, including nene geese, swan geese, white-faced whistling ducks, and maned ducks. Not forgetting the scaly sided mergansers and harlequin ducks in our Waterfalls Pen who are also keen to say 'hello'.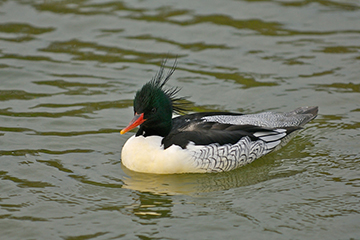 Diving ducks and Arctic heroes
Watch our diving sea ducks zip through the water in our Icelandic Lake as they race for a fishy treat. Then head to our Arctic Tundra area to spot our gorgeous red-breasted geese. Afterwards, follow the wooden walkways of our Reedbed Boardwalk, and look out for dragonflies and roosting warblers in the afternoon.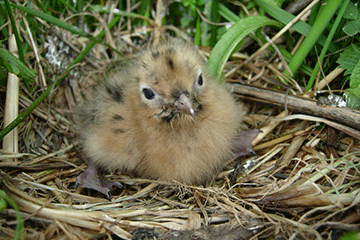 Lapwing, oystercatchers and sand martins
Slip into the Lapwing hide for close up views of nesting lapwing and wading herons. Visit the Ramsar hide for sightings of oystercatchers and shelducks. Visit the Sand Martin hide for glimpses of migrating martins and black-headed gull chicks. Stop into our Discovery Hide for views of our top ten birds including tufted ducks and pochards.
Wonder, explore, play
Exciting hands-on discovery for all ages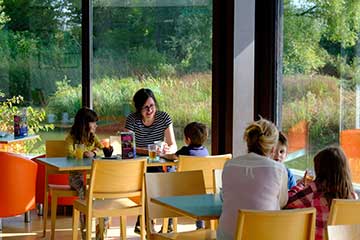 Pond Skaters & Tree Creepers Playgrounds
Two exciting adventure kingdoms of balancing, scrambling, swinging and sliding. The under-8s will love Pond Skaters, whilst the over-8s will go crazy for Tree Creepers. Done playing? Then head to our Water's Edge café to refill hungry tummies with a range of delicious treats.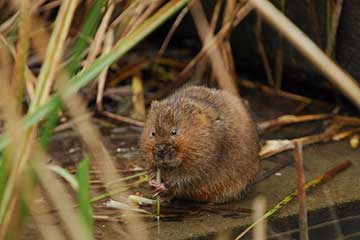 Wetlands Discovery Boat Safari
What will you discover on this brilliant 15-20 minute expertly-guided voyage through our reedbed channels? Water vole? Kingfisher? Emperor Dragonfly? Come rain or shine our boat safari is open and it's free!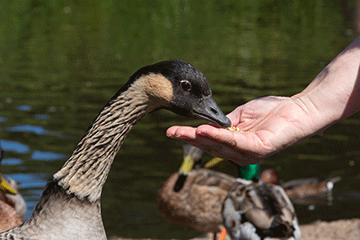 Discovery hide and feeding bay
Pop into the cosy family Discovery Hide to spot the Top 10 birds of Arundel on the Arun Riverlife lagoon. Then explore the paved pathways and wooden boardwalks through reedbed and woodland to see over 40 species of wildfowl from round the world!
Explore more
Find out more about all the activities you can enjoy during your visit