Meet our wildlife superstars
Go nose-to-beak with some of nature's most exciting animals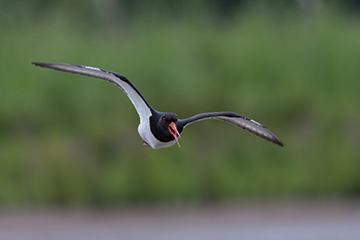 Returning summer visitors
Osprey and warblers arrive from the south; hedgerows are busy; wildflowers come into bloom and birds are busy preparing for their own new arrivals.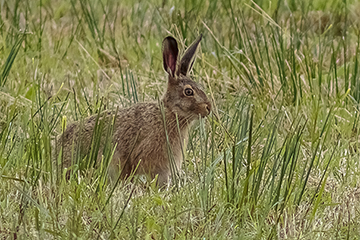 Ospreys on the merse
Our Saltcot Merse Observatory gives astonishing views across the reserve and all the way to the Solway and Lake District fells beyond. Expect waders feeding on the in-coming tide, whilst peregrine falcons and hen harriers hunt over vast salt flats. In summer, ospreys perch on driftwood eating the fish they've caught in the Solway.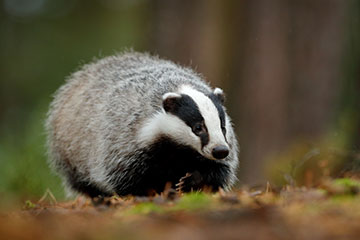 Badgers
From October to March our webcam is set on the Whooper pond where you can watch the swan feeds, every evening the camera becomes 'badgercam' where you may see feeding badgers. In April our breeding pair of ospreys return to Caerlaverock to nest, watch live footage of the osprey family on the nest.
Wonder, explore, play
Exciting hands-on discovery for all ages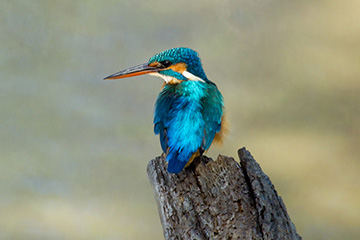 Walk the Sir Peter Scott trail
Wind your way around our Sir Peter Scott Centenary trail, then hunker down in our one of our three hides to spot kingfishers, woodpeckers, and a wealth of small birds including the rare tree sparrow.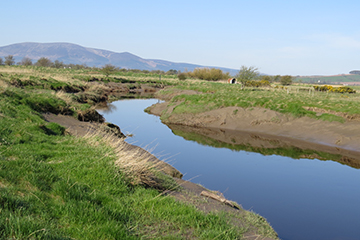 Walk on the Wildside
Sweep through flower-filled meadows, past wild orchids and orange-tip butterflies on our wildflower meadow walk. Then follow the muddy banks of Lochar Water, looking out for roe deer tracks and a glimpse of the elusive otters who live here. When it's time to refuel, head to our coffee shop for a delicious hot or cold home-made lunch.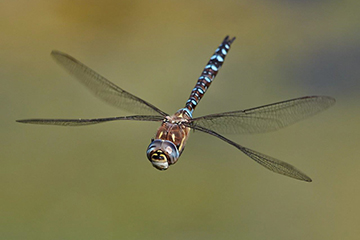 Wetland wonders
Follow our seasonal trails to learn more about wetland habitats and species. Hire a rucksack full of bug hunting equipment, do some pond dipping and use spotter guides in the summer to find bugs and dragonflies.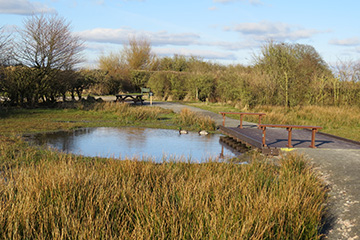 The Paddock
Discover the Paddock. Wander through the Paddock, looking in the ponds for bugs, frogs and toads. Look in the hedgerows for tree sparrow, yellowhammers and reed buntings.Take a look in the Scottish Water Hide.
Explore more
Find out more about all the activities you can enjoy during your visit