Caerlaverock is a stunning nature reserve where the wild world still has the power to touch, thrill and inspire.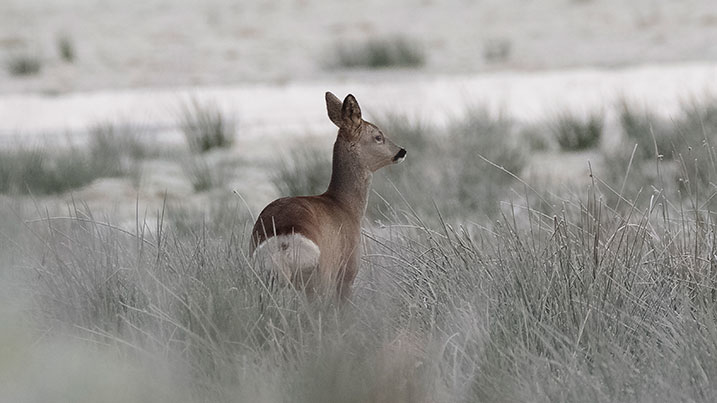 Witness year round wildlife spectacles from comfortable hides and secluded avenues. In spring and summer you can wander through wildflower meadows alive with orchids, butterflies and dragonflies.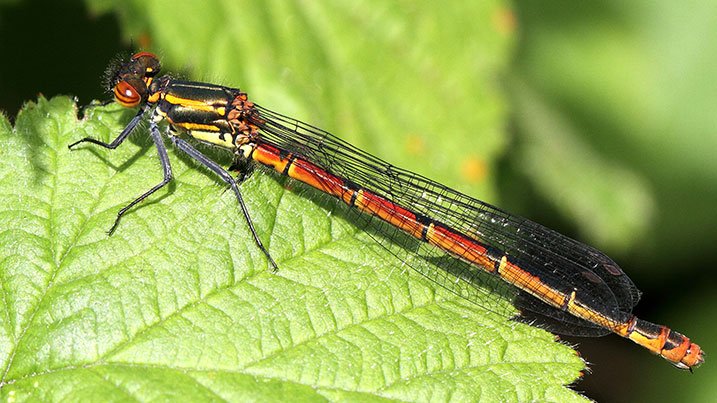 Explore the river path down to the Lochar Water with skylarks singing overhead and the chance of a glimpse of the elusive otter.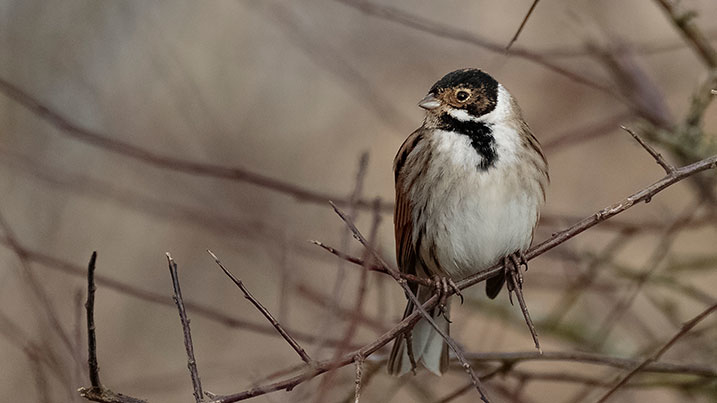 Ospreys will be back from April as will chiffchaffs, sedge and willow warblers making the hedgerows come alive with birdsong and nestbuilding .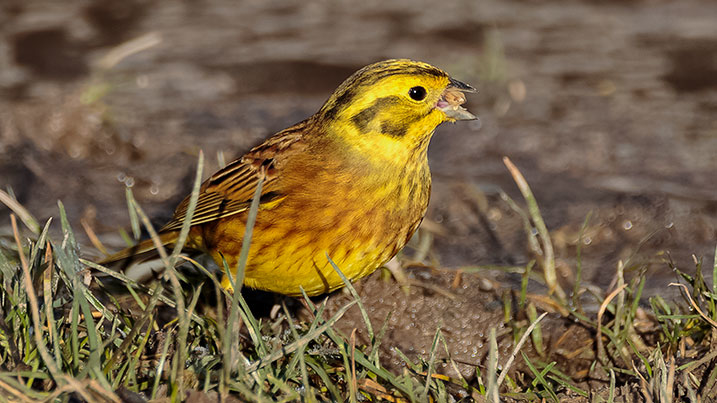 In the winter months - from October to April - Caerlaverock is alive with flocks of tens and thousands of barnacle geese, whoopers swans and other wintering birds.

See our latest sightings page for all the latest bird news.