Sir Peter Scott was a prominent wildlife artist and at WWT Caerlaverock we are keen to promote and support local artists producing work based on wildlife and the natural world.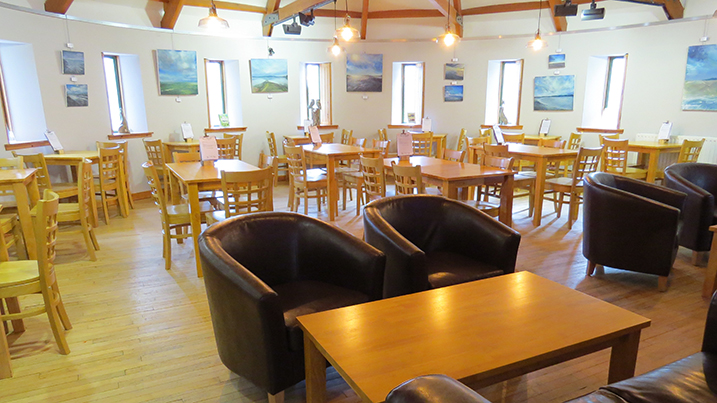 Dumfries and Galloway is known nationally for its talented artists and craft makers, with the popular Spring Fling Festival taking place every May Bank Holiday, where local artists open their studios for the public to visit.

All exhibitions at WWT Caerlaverock are by local artists and craft makers. They include artists using a variety of mediums such as watercolour, oil, acrylic, pencil, photographers, illustrators, photo-artists, felt makers, wood crafters and contemporary artists also.
Exhibitions include artwork based on wildlife and the natural world and places with a relationship to WWT Caerlaverock. This includes Scottish landscapes with Dumfries and Galloway in particular but also Orkney, the Highlands and the Western Isles, and Northern England, including Cumbria and the Lake District. Work is often also based on places linked to our migrating birds, such as Svalbard, Iceland and Africa.
Gallery exhibitions are displayed in the Cathan Coffee Shop at WWT Caerlaverock Wetland Centre, which is free to enter, 10am – 5pm daily.
Upcoming exhibitions: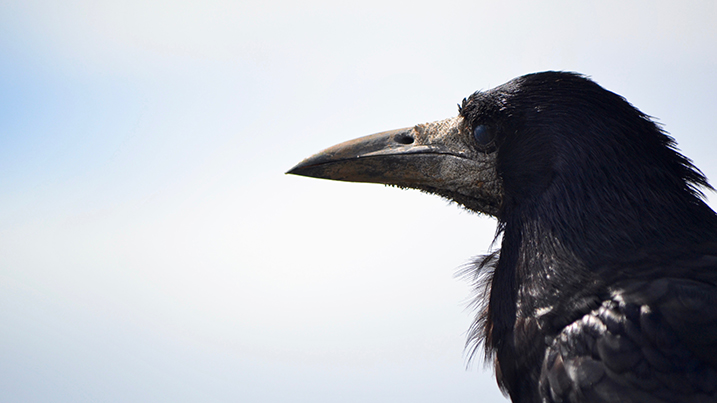 Sunday 27th October – Saturday 14th December 2019
Viktor Seifert (Photographer)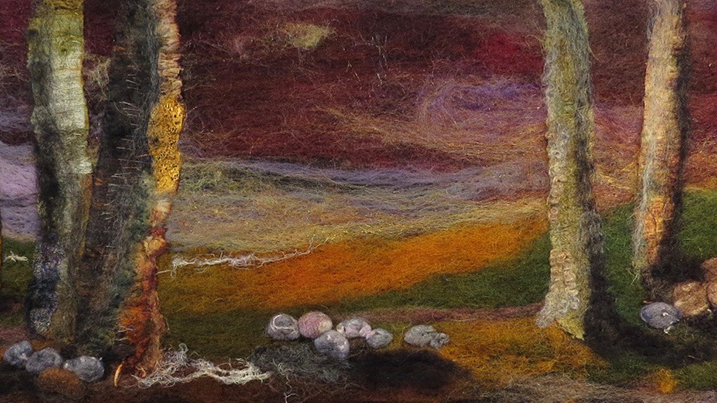 Sunday 15th December 2019 – Saturday 27th January 2020
Kerry Thomas (Felt maker and artist)
Sunday 26th January – Saturday 7th March 2020
Gary Haughan (Artist)


See more of our upcoming exhibitions on our What's On pages