The Sir Peter Scott Observatory overlooks the pond with fantastic close up views of wild whooper swans.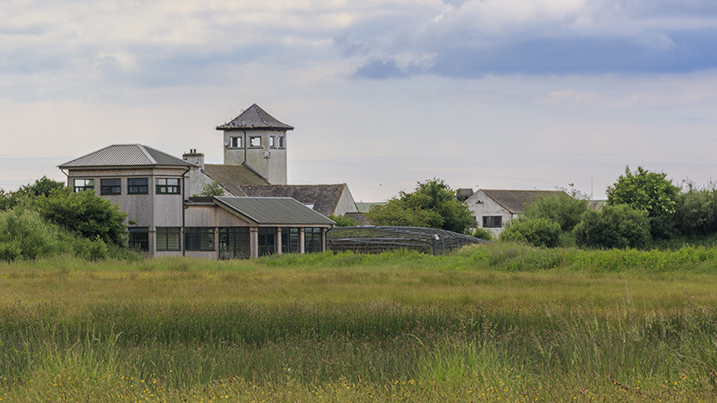 This 'state of the art' wildlife viewing facility has huge picture windows looking out at the hundreds of swans, ducks and geese. Comfortable seats and heating makes this a very comfortable wildlife watching experience. For those with mobility problems there is even a lift to the top of the tower, giving panoramic views around the reserve.
Daily swan feeds at 11am and 2pm from October to March bring the birds in very close and the warden gives a running commentary as he feeds the birds. A touchscreen connected to the WWT swan research database can give you up to the minute information on some of the ringed whooper swans, many of which are pictured on the amazing wallpaper.
This is a must see experience and unique in Scotland.