Here's what to look out for this month: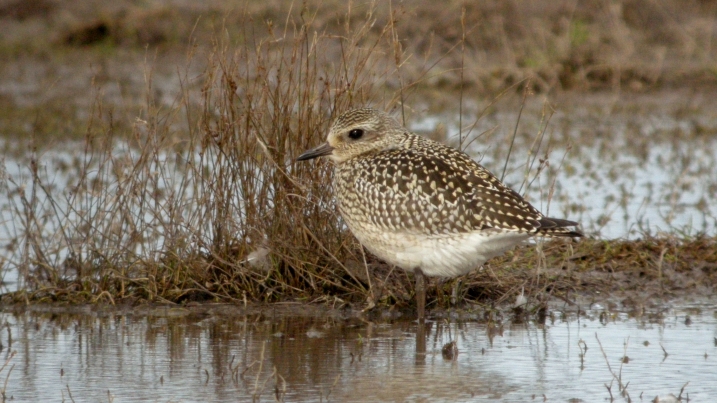 1. Grey plover
Though waders like grey plover often start arriving around August, their numbers peak in October as they settle in for winter. They prepare by eating plenty of food, using their characteristic bills to peck at prey just below the water's surface.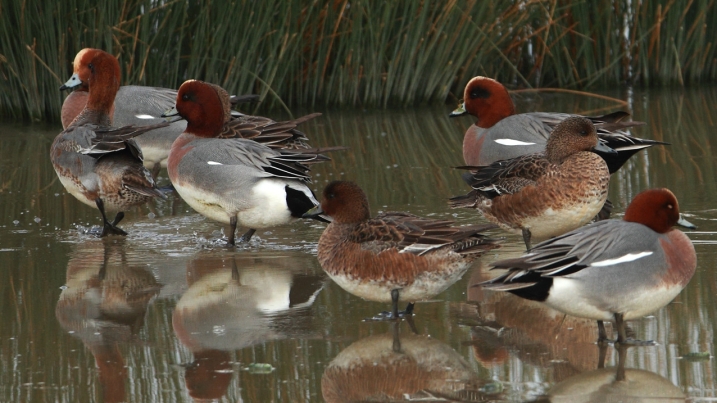 2. Wigeon
Like other ducks such as teal and pintail, wigeon spend their winters around UK coastlines, escaping the cold of their northerly breeding grounds. They can often be seen from the Brent hide or Limekiln Observatory dabbling in close-knit groups.
3. Light-bellied Brent geese
If you missed The Big Brent Weekend, there's still time to see these old friends feeding on the nutritious eel grass of Strangford Lough before many continue further south. With around 25,000 of the world's population of these geese venturing to the lough, it's a spectacle not to be missed.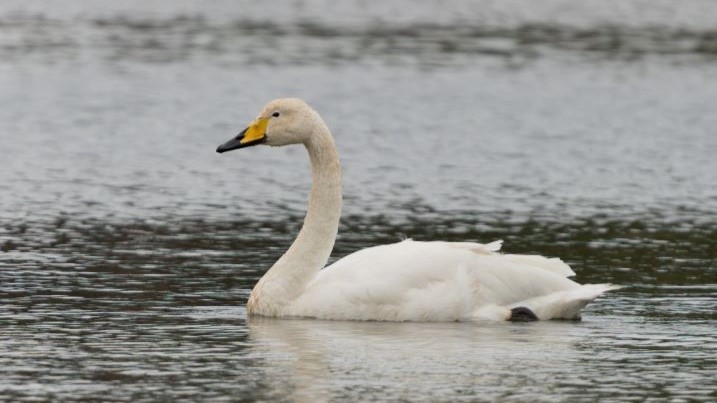 4. Whooper swans
After braving the long journey from their Icelandic breeding grounds, around 10% of the population will winter in Northern Ireland, beginning to arrive from late October. At Castle Espie, look for them on the estuary, heading to roost on open water.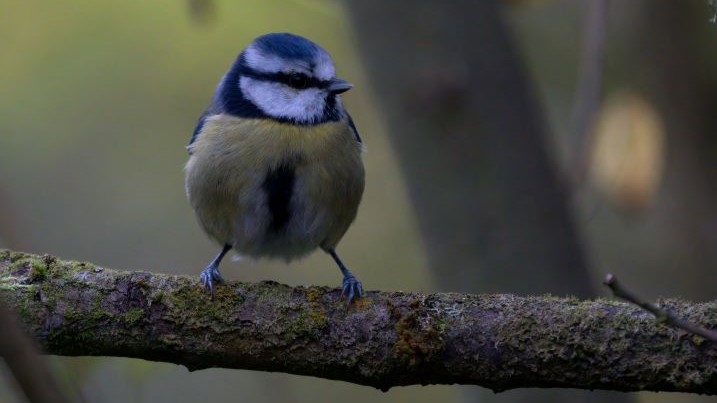 5. Groups of passerines
In the colder months, it's not uncommon for small, perching birds like long-tailed tits and blue tits to cluster in groups of 20 or more. These flocks flit around the woodland and the Secret Swamp, singing and searching for food. At night, they gather to share warmth.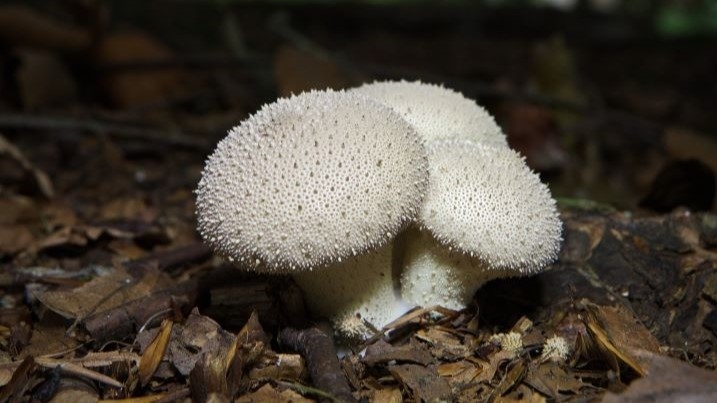 6. Fungi
Fungi are perhaps the most abundant of nature's offerings this season. From smokey bracket and clouded funnel, to puffball and parasol, there's always more to uncover, lining the woodland paths and beyond.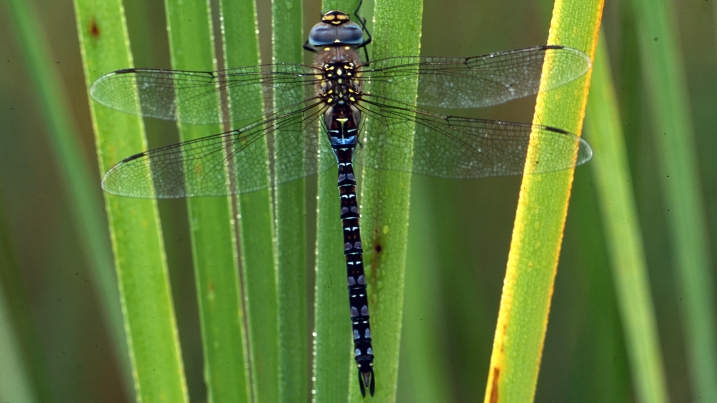 7. Dragonflies
Lastly, autumn brings the final chance to spy a dragonfly this year. Migrant hawkers are on the wing into October – watch for flecks of pale blue and vibrant yellow on the males as they hover around the freshwater lagoon. If you're lucky, you might still spot a common darter too!
Feeling inspired? Grab your binoculars and come and see for yourself.
---