October is a busy month here at Castle Espie, filled with wonderful wetland wildlife and truly eek!citing days out. With the light-bellied Brent geese already returning to Strangford Lough and spooky season creeping closer, here's your complete round-up of what's on this month:
Celebrate one of our greatest wildlife spectacles of the year with Guide in the Hide sessions, collection keeper talks, nature photography workshops, and arts and crafts with local artist Bernice Anderson. Whether you're already a keen birder or love a fun-filled family day out, you won't want to miss it!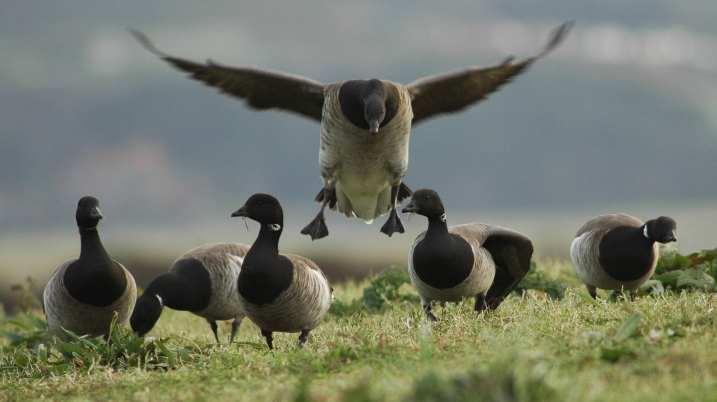 Enjoy a unique opportunity to explore some lesser-known works from Sir Quentin Blake's personal archive. All rendered in his iconic style, these illustrations truly demonstrates Quentin Blake's passion for wetlands and wildlife.
On display in our Graffan Gallery until 8th December.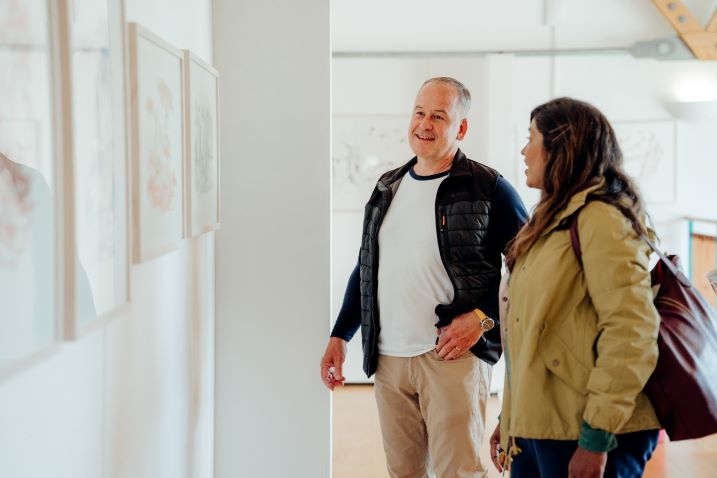 Our monthly birdwatch morning is back! No prior knowledge is required to enjoy a peaceful autumn morning on the reserve. Join our experts at the best hides to take a closer look at the fantastic variety of birds that visit the site.
Engage all your senses as your explore an eek!citing and mysterious interactive trail. From bat boxes to slimy eels, prepare to put your spookometer to the test this half-term – if you're brave enough!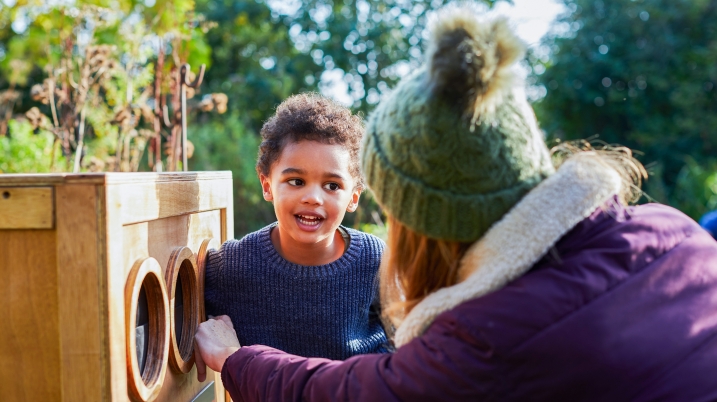 Under the tutorship of a fascinating old expert, delve into the curious world of wetland wildlife and be inspired to conjure an illustration of your very own magical creature.
Fancy dress encouraged!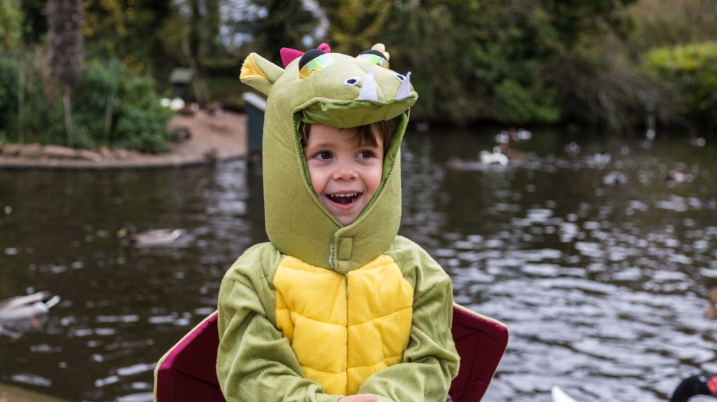 See our reserve in a whole new light with the beautiful illustrations of Sir Quentin Blake as your guide. Pick up an autumn trail map and enjoy the full wonder of what nature has to offer this season.
Want to keep up with all the latest news and events at Castle Espie?
---