Ambassadors
Our Ambassadors use their platforms and communications skills to help people fall in love with wetlands and their wildlife.
Flock Together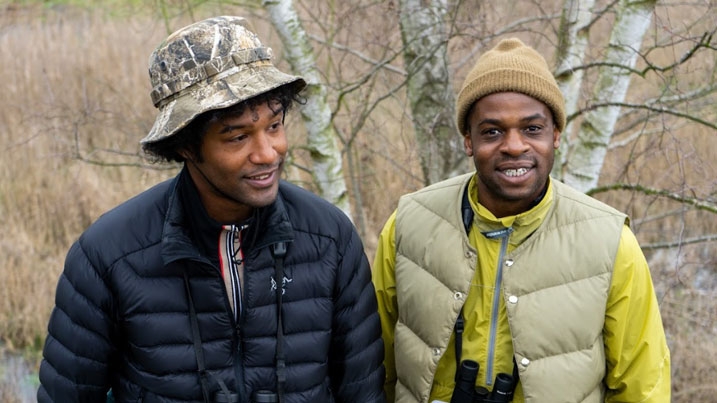 Ollie Olanipekun and Nadeem Perera are the founders of Flock Together and were appointed as WWT's first Ambassadors in 2022. Flock Together is a birdwatching collective which recognises that nature is a universal resource and is dedicated to ensuring people of colour feel welcome in it.
Sir Mark Rylance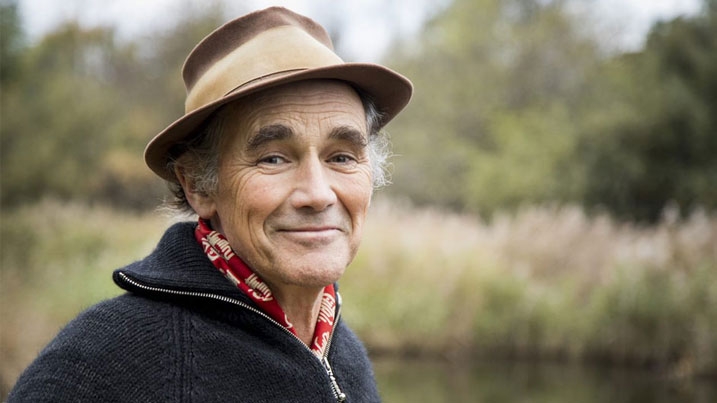 Sir Mark Rylance is an Academy Award winning actor, playwright, theatre director and environmentalist. He has been an Ambassador since 2022 and is a passionate advocate for the power of wetlands as both vital assets in the fight against climate change and a great source of creative inspiration.
Lucy Hodson aka 'Lucy Lapwing'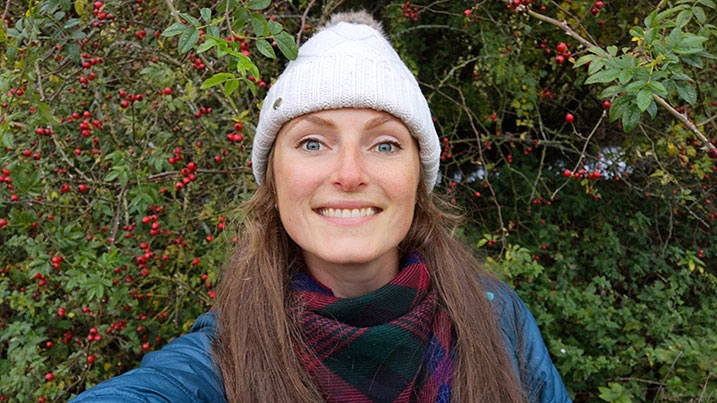 Lucy Hodson aka 'Lucy Lapwing' is a wildlife presenter and campaigns to make the countryside safer for female naturalists and birders, she is also known for her popular YouTube channel which focuses on birdsong tutorials.