So what is it about water?
We believe wetlands have a unique role to play in supporting people's physical and mental health. If you've ever visited a WWT reserve, or even your local river or pond, you'll know there's something special about being around water.
Which is why we're busy researching the impact our 'blue' spaces have on our health and wellbeing and looking at how we can maximise the benefits wetlands can bring to individuals and to society.
We're partnering with leading UK universities, community groups and mental health charities and our research has a common goal: to learn more and provide the evidence, so we can maximise the benefits of nature and enable key decision makers to recognise them too.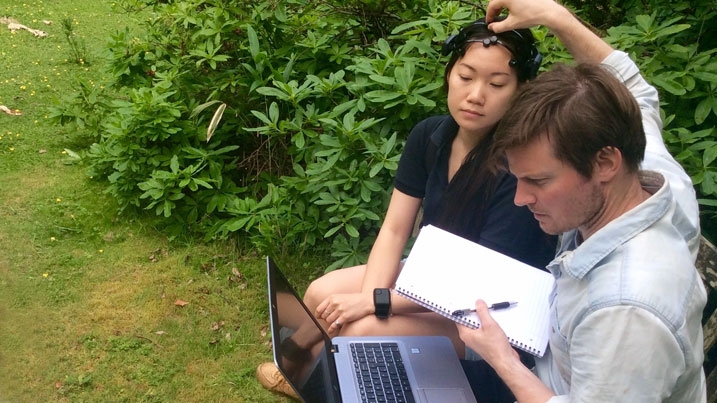 Blue Prescriptions
One of the ways we have brought benefits of wetlands to those that need it the most is through our Blue Prescribing Project.
This is a nature-based form of social prescribing which offers specialised support with your mental health. The nature prescription helps people experiencing poor mental health, anxiety or depression by giving them guided first-hand experience of wetland nature's health and wellbeing benefits.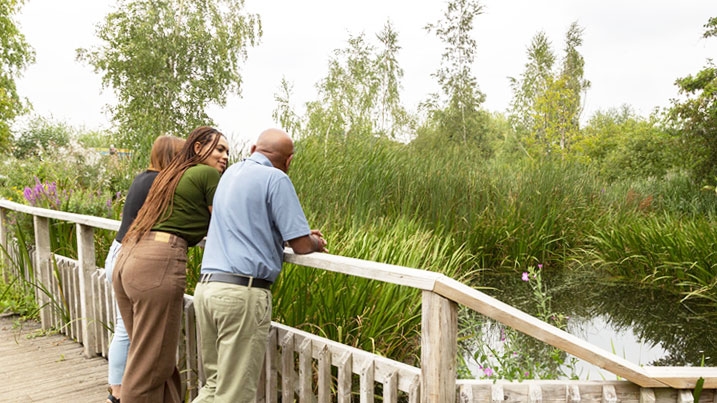 Participants are supported by trained health and wellbeing facilitators through a structured programme of activities that support and improve health and wellbeing.
Find out more