Management Board
WWT's Senior Management Board lead on setting and delivering WWT's strategy for protecting wetlands. They are all passionate about the natural world and bring a wealth of experience and skills to the organisation.
Sarah Fowler
Chief Executive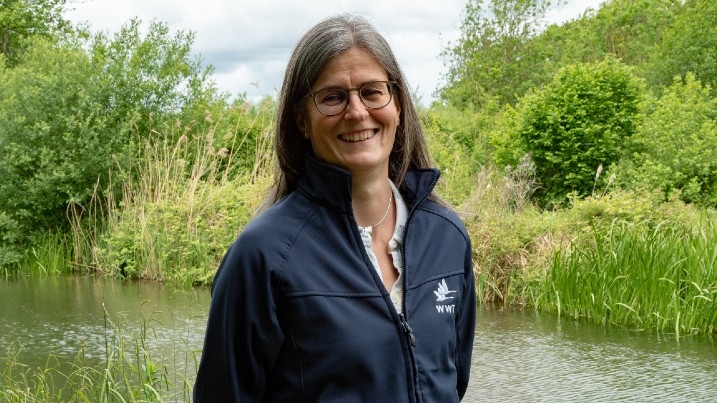 Sarah works to inspire everybody to connect with and care for our natural world and realise the benefits this brings for people and nature. She started her career working on The Wildlife Trust's Water for Wildlife campaign across Wessex. Most recently she was Chief Executive of the Peak District National Park Authority, where she led the English National Parks work on nature recovery and developed the acclaimed National Parks Experience Collection, showcasing sustainable tourism offers from businesses across National Parks. Sarah has held various executive roles in the Environment Agency on flood, water and environmental regulation and delivery, she was CEO at Peterborough Environment City Trust, worked at English Nature and led the RSPB's water policy and parliamentary teams. Sarah is an advisory board member for VisitEngland and, at home, she is a Trustee of Derbyshire and Nottinghamshire Active Partners Trust. Sarah joins WWT as we focus on the role that wetlands play in helping meet the most pressing challenges of climate change, biodiversity loss and our own plummeting well-being. She will focus on the system-wide changes needed that will help WWT, and wetlands, be at the heart of positive solutions for climate, nature and people.
Kevin Peberdy
Deputy Chief Executive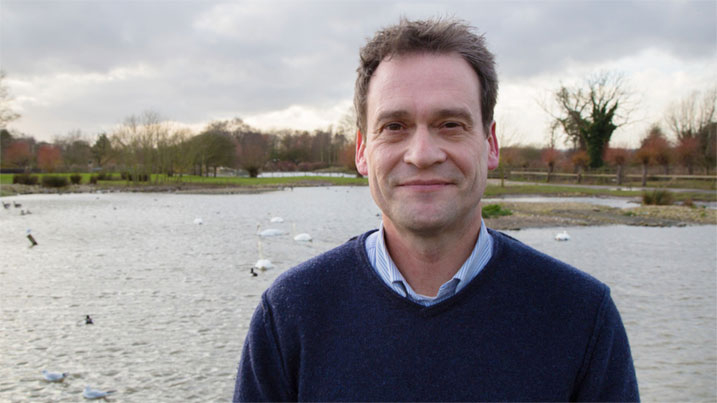 The COO is responsible for the delivery of WWT's strategic ambitions and targets through operational leadership and management of the Charity.  Kevin has previously held positions with the Wildlife Trusts and Natural England but has been with WWT over 30 years. As Director of Development he was responsible for the design and delivery of major projects including the London Wetland Centre, Castle Espie, the Welney visitor centre and Lady Fen, Martin Mere reedbeds, Steart Marshes and Slimbridge 75 as well as developments in trading, play and wild spaces across all our sites. He has advised on numerous projects in the UK and internationally combining habitat restoration with visitor engagement and experience development, including the Hong Kong Wetland Park. He has also made a major contribution to development of WWT's new strategic direction. In his spare time Kevin enjoys wildlife gardening, including designing rain-fed ponds and green roofs, mountain walking and wildlife watching.
Alex Lane
Director of Operations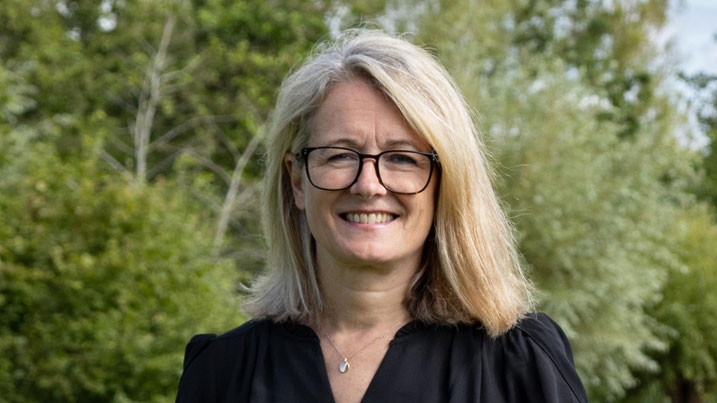 Alex joined WWT in early 2023 to oversee the Operations at WWT's 10 sites. Alex comes with extensive experience in general management and commercial roles. Most recently she was Sales & Marketing Director at The Wave in Bristol, an innovative start-up focused on blue health and wellbeing. Before then, Alex spent five years at Longleat Enterprises as their General Manager responsible for operational and financial performance of a both Longleat Safari Park and Cheddar Gorge & Caves.
Alex is passionate about the natural world and ensuring the protection of wildlife and nature for future generations. Alex's focus is on master-planning and developing our ten visitor sites, ensuring the continuation of their crucial role in supporting our future strategy, providing opportunities for visitors from all backgrounds to connect and engage with nature.
Corinne Pluchino
Director of Fundraising, Marketing and Communications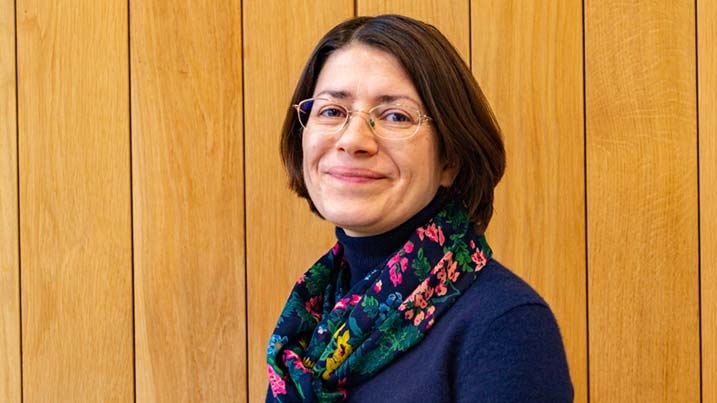 After beginning her career in the Houses of Parliament, Corinne moved to the commercial sector where she specialised in communications and external affairs both in house and in consultancy. In her role as a Director at Hill & Knowlton Strategies, the global communications agency, her clients included several charities and she was inspired to move to the sector full time. She has held roles in various organisations, most recently as Chief Executive at Campaign for National Parks, before joining WWT in 2020. Corinne has always loved the natural world and has a particular interest in the relationship between agriculture and conservation. She returned to university in 2017 to study for an MSc in Environment, Politics and Society at UCL and is a former Trustee of CPRE, the countryside charity. Her role is particularly rewarding at a time when wetlands are increasingly seen as part of the solution to some of the immense challenges that our world faces, as well as providing vital habitats for wildlife and creating evocative and inspirational landscapes.
Martin Dawson
Director of Finance and Support Services (Interim)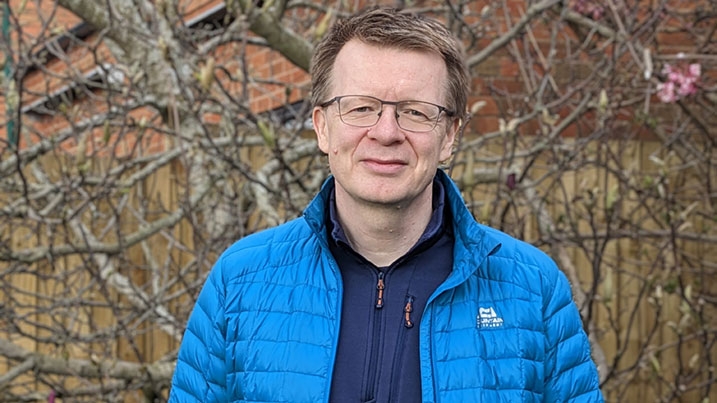 Martin joined WWT in early 2023 and oversees the Charity's finance, IT, legal and compliance functions. Martin qualified as an accountant while working at the Environment Agency going on to hold senior positions in finance and corporate services. A move into the charity sector saw Martin take on the role of Group Resources Director at the Soil Association, a leading environmental charity working to transform the way we eat, farm and care for our natural world. Now, with many years of experience in improving the financial management, governance and supporting systems of organisations, Martin's role is to help WWT make best use of the valuable funding we receive and to ensure the Charity plans effectively for the resources needed to deliver our strategy.
Tim McGrath
Director of Conservation (Interim)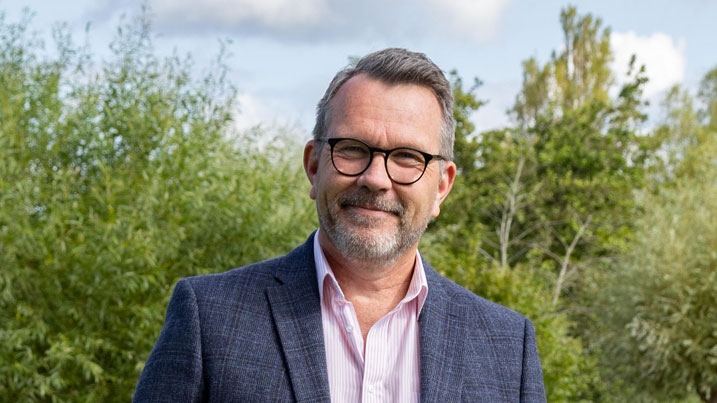 Tim was appointed as interim Director of Conservation in July 2023, a position that is underpinned by the ground breaking and innovative work that WWT's Conservation Directorate both lead the way in and deliver on the ground. Tim is tasked with leading our UK and International Conservation Teams into the new strategy and delivering the conservation outcomes that lie within. A job made so much more the easier by the skill, insight and commitment that each of the individuals within our world leading conservation team. Tim has worked for WWT since 2009 in a variety of roles, including the creation of WWT Steart Marshes and more recently as Head of Project Development – facilitating the development of major conservation projects, particularly a major saltmarsh restoration project supported through WWT's relationship with Aviva plc. Tim's background is in habitat management and volunteer engagement and has had a career working for Surrey, Wiltshire, Shropshire and Avon Wildlife Trusts before moving to WWT. In 2004, Tim spent a year with the Rural Development Agency working on the Exmoor Environmentally Sensitive Area and Wessex Region Countryside Stewardship Schemes.