Patron and presidents
Our Patrons and Presidents use their platforms and communications skills to help people fall in love with wetlands and their wildlife.
Our Patron
HRH The former Prince of Wales

Our President
Kate Humble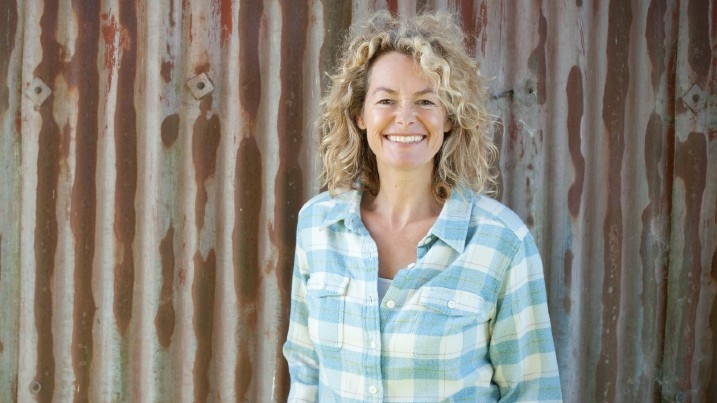 Writer and broadcaster Kate Humble has been President of WWT since 2018. Known for presenting a number of popular TV shows which focus on wildlife and rural Britain, Kate is also the owner of a small farm in Wales. Kate recently fronted the Wetlands Can campaign and regularly champions wetlands and what can be done to protect them.
Vice President
Mark Cawardine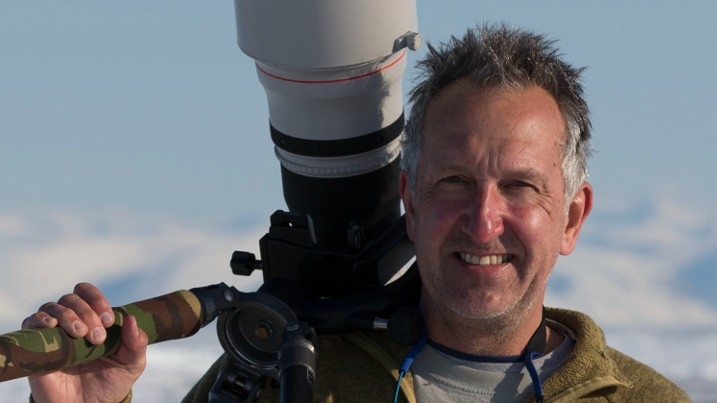 Mark Carwardine is a zoologist, environmental activist, broadcaster, writer and wildlife photographer. Perhaps best known for his 30-year TV, radio and book project, Last Chance To See, Mark has been a WWT Vice President since 2018.
Vice President
Mike Dilger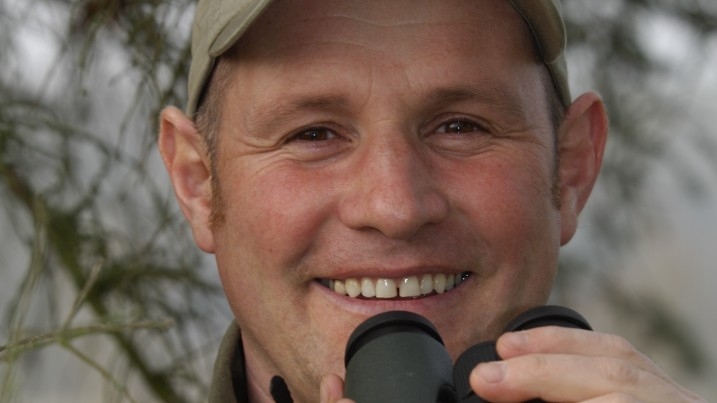 Mike is an ecologist, ornithologist, writer, broadcaster and wildlife presenter on BBC1's The One Show in addition to being a WWT Vice President. Mike is a regular visitor to his local WWT site in Steart Marshes, where he often visits with his young son – also a budding naturalist.
Vice President
David Lindo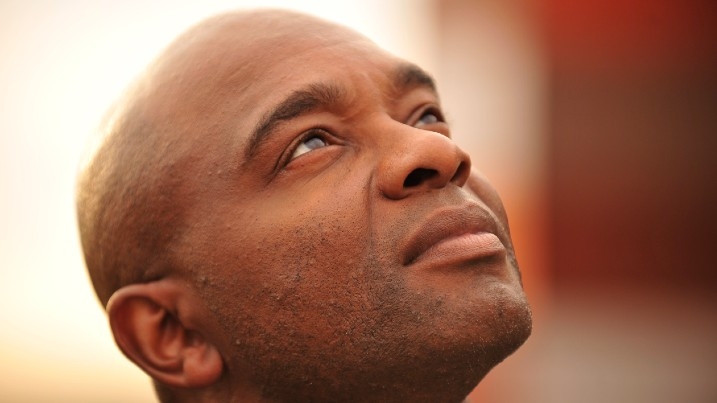 David Lindo, AKA The Urban Birder, is a broadcaster, photographer, speaker, writer and avid birdwatcher. A Vice President since 2018, David is on a mission to engage city dwellers with the environment through the medium of birds.
Vice President
Chris Packham CBE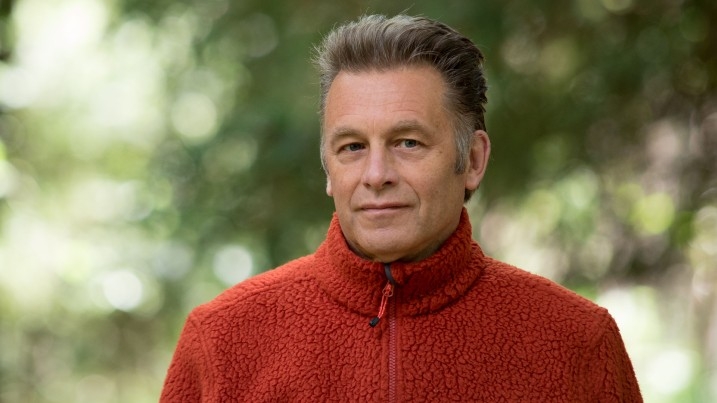 A Vice President since 2018, Chris is prolific in the world of wildlife and conservation. A broadcaster, nature photographer, author and stalwart BBC nature watch presenter, Chris campaigns tirelessly on a number of wildlife and conservation issues.
Other Vice Presidents
Georgina Susan Fitzalan-Howard, Duchess of Norfolk
Dr Dafila Scott