Waterlife
Learn about wildlife, our conservation work and new ways to enjoy getting out in nature.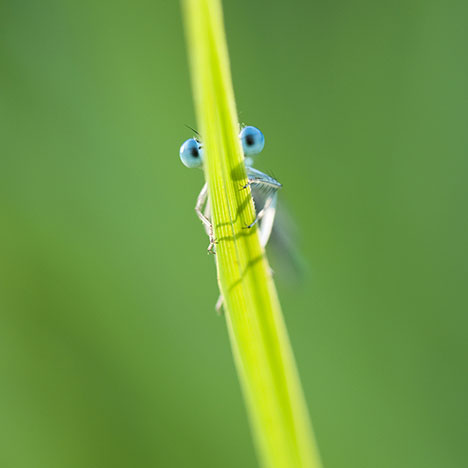 Waterlife online
Our features and blogs are full of wildlife and wetland facts, spotter's guides, and tips on things to do in nature. Discover things you might not know about wetlands.
Find out more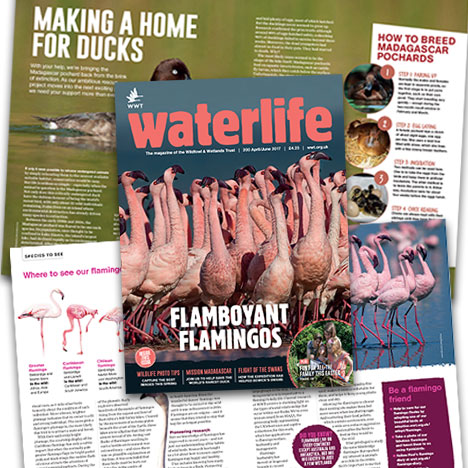 Waterlife magazine
Our high-quality member's magazine showcases incredible wildlife photography, tips and advice, plus the latest on our conservation work.
Find out more
Doing your bit for wetlands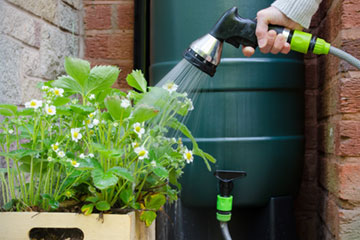 Gardening for wetlands
Ponds, streams and even your drainpipe can all be vital wetland habitats. They're an easy and inexpensive way to bring benefits to communities and wildlife.
Find out more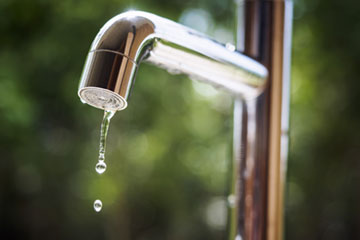 Wetland friendly living
Confused about how you can make a difference? Our guide to wetland friendly living is full of little things you can do that help keep our wetlands environment healthy.
Find out more
Why wetlands?
Teeming with biodiversity, wetlands are found all over the world from the mightiest delta to the humblest pond. The conservation of wetlands is crucial as they are amazingly useful for people and wildlife, yet they are seriously threatened.
LEARN MORE ABOUT WETLANDS
​