With the world's wetlands disappearing three times faster than forest, our planet needs Wetland Champions more than ever. Start fundraising today to help WWT save these amazing habitats.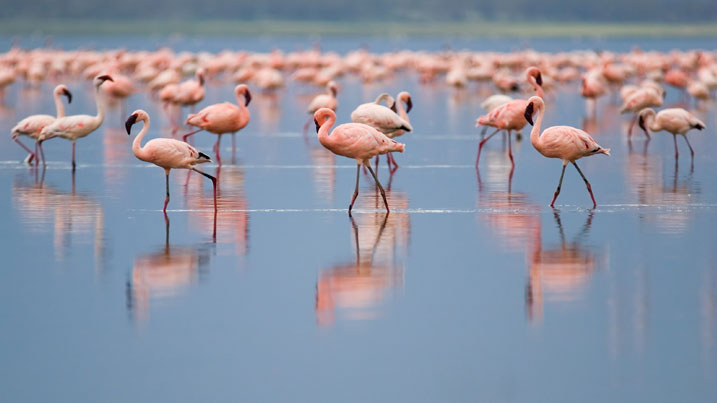 What fundraising challenge will I take on?
With so many things to do to fundraise for WWT, we couldn't list them all. Here are some of our favourites:
Sponsored birdwatch – get friends and family to sponsor you to spot as many different species as you can at one of our centres. It could be over an hour, a day or a year. You decide. How about making it a challenge between you and some birder friends?
Make a cake – make some cupcakes and take them to a local fete or party to raise vital funds for wetlands. Why not get creative and design some bird cake toppers?
Sponsored count – why not give yourself a twitching challenge to spot as many wetland birds as you can in one day?
Already planning an event?
We'd love to hear from you. Please contact us to tell us more about what you've got planned.